Bulleid Light Pacific - Working Days Edition
A Collection of Bulleid Light Pacific Locomotives
Step Back In Time to the Steam Age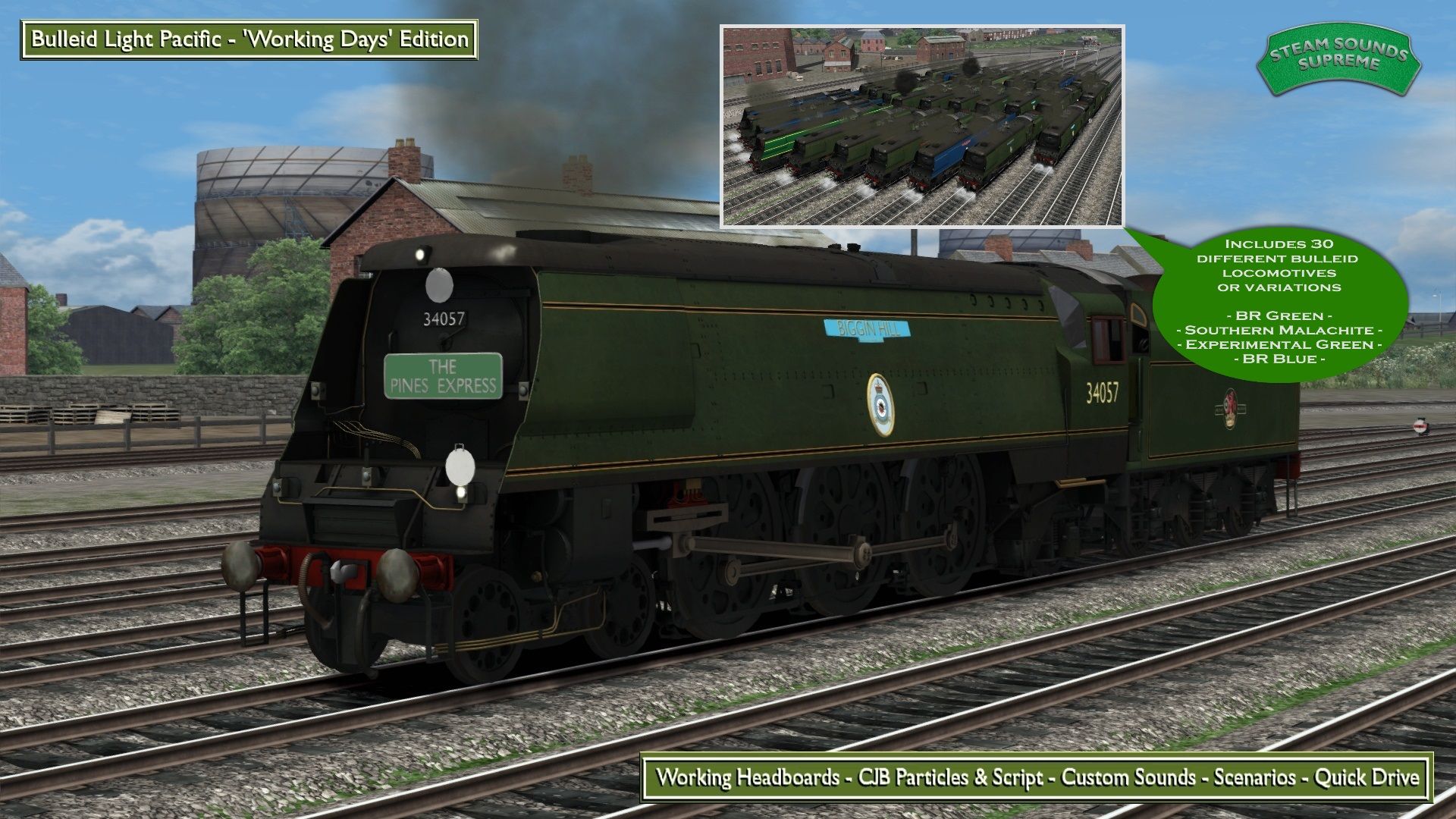 A collection of Bulleid Light Pacific's in original condition to take you back to the steam age on the Southern Region. The pack includes as many as 30(including variations) new additions to your Bulleid fleet, and each come in BR Brunswick Green livery, apart from 21C113 Okehampton, which comes in Southern Malachite livery. A few examples also come in experimental blue and apple green liveries.

All locos come equipped with custom sounds, CJB particles & Script, changeable headboards, easy to use SR route disc system, fully functioning cab and more.

Pack Contents
Bulleid Light Pacific Locomotive in Original Form

As Many as 30 New Bulleid Locomotives


Some Examples Presented in Experimental BR Blue & Apple Green Liveries

One Southern Example

Custom Cab

Authentic Sounds

CJB Particles & Script

Toggle-through Headcode Disc System

Quick Drive Ready

Scripted Headboards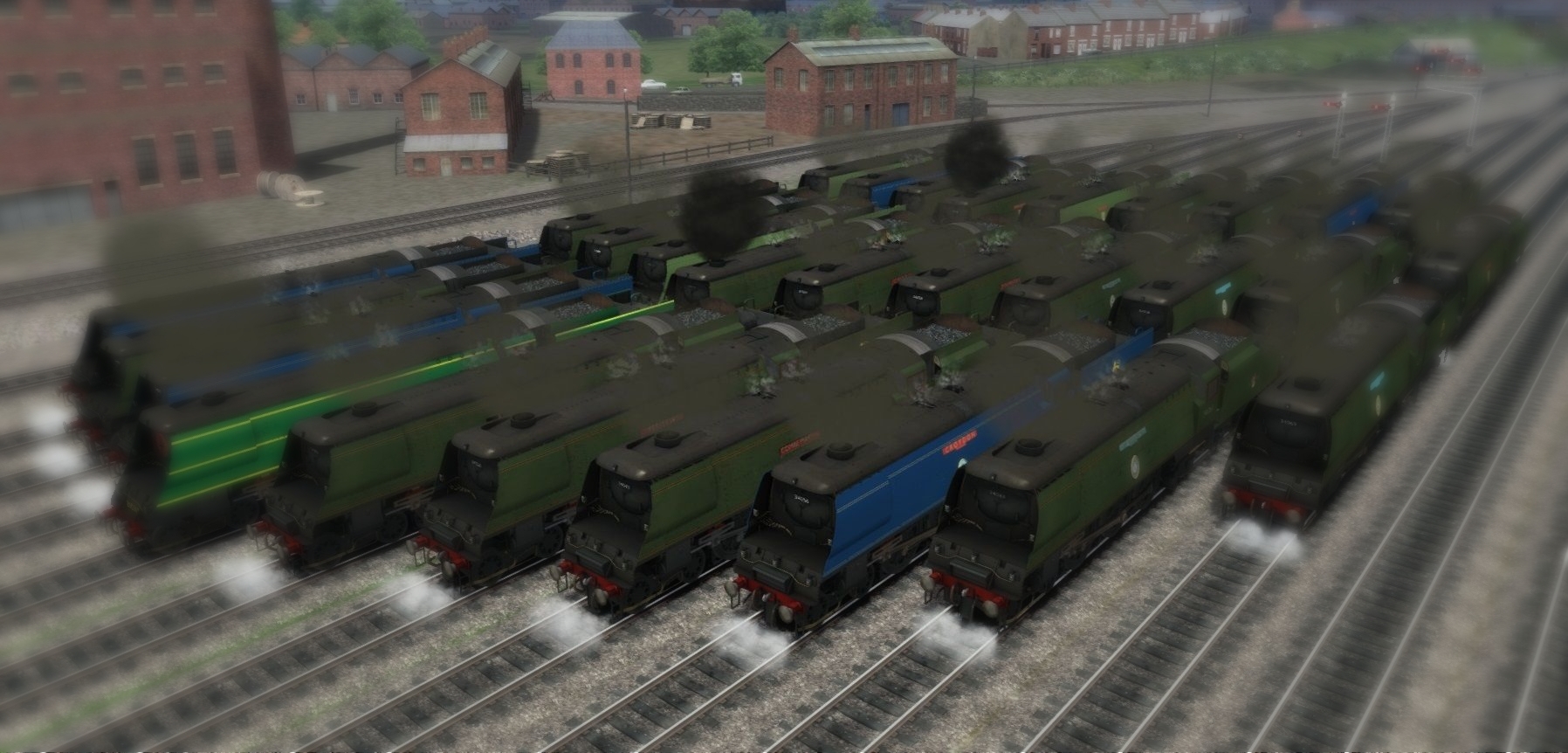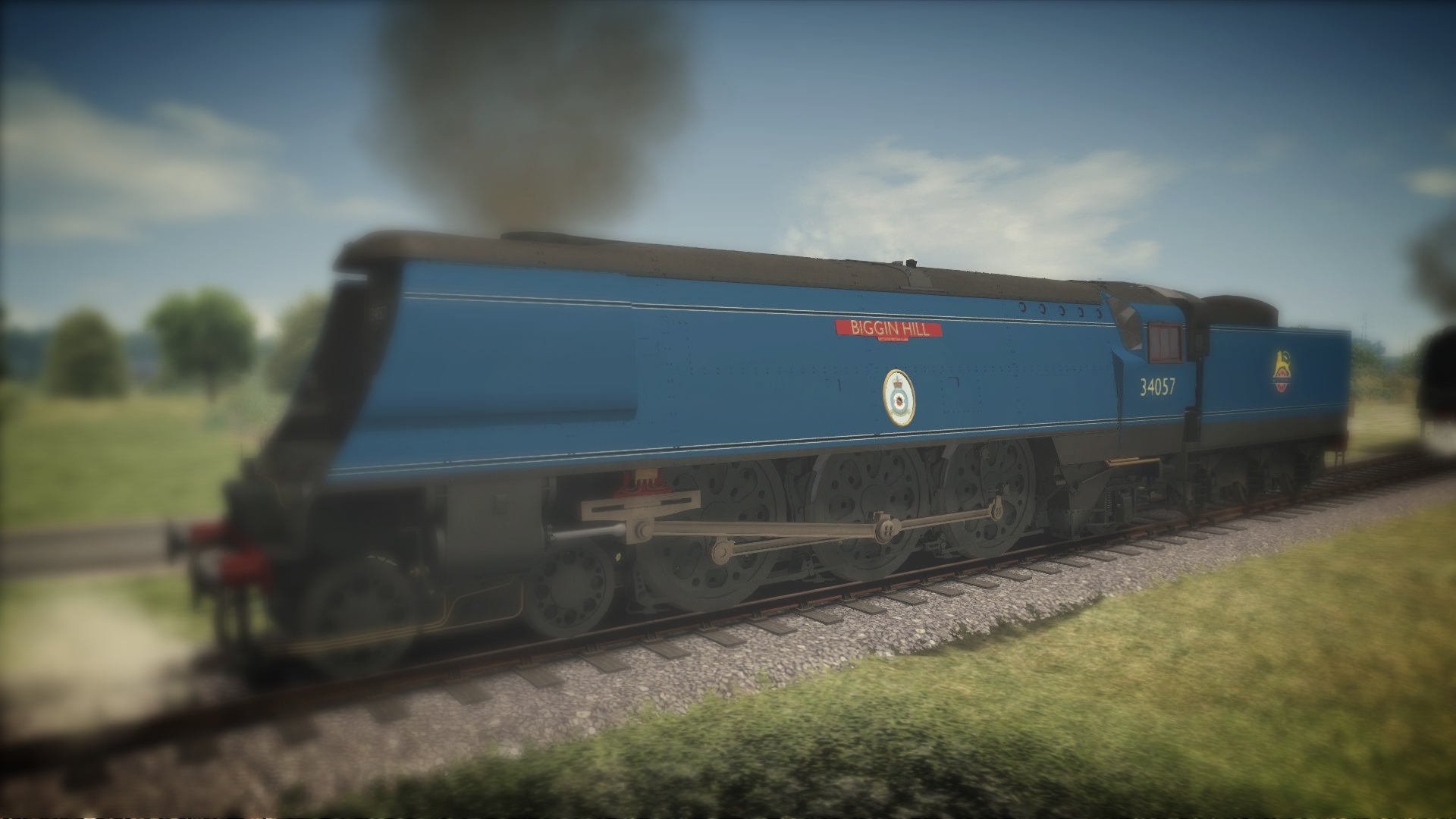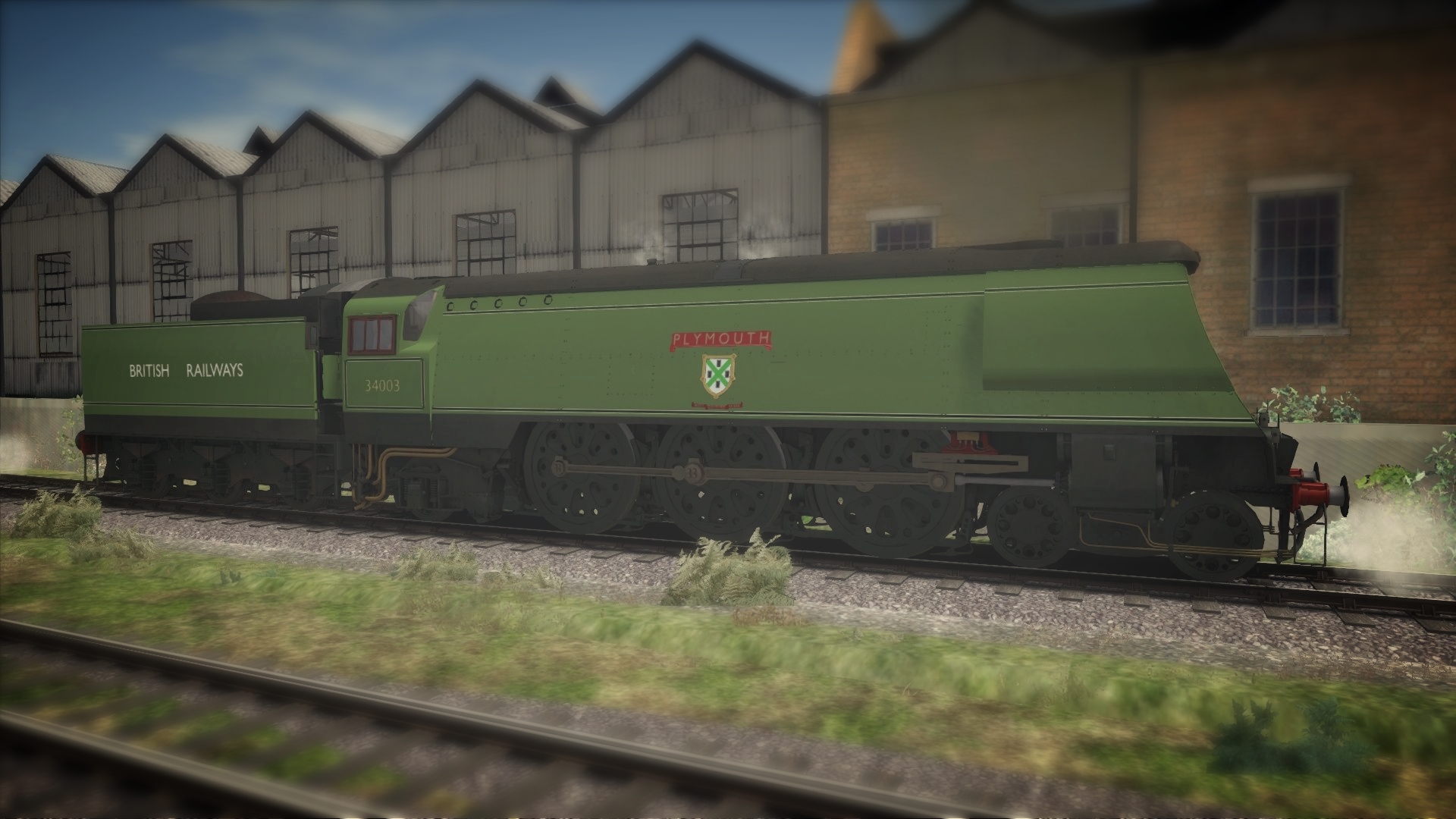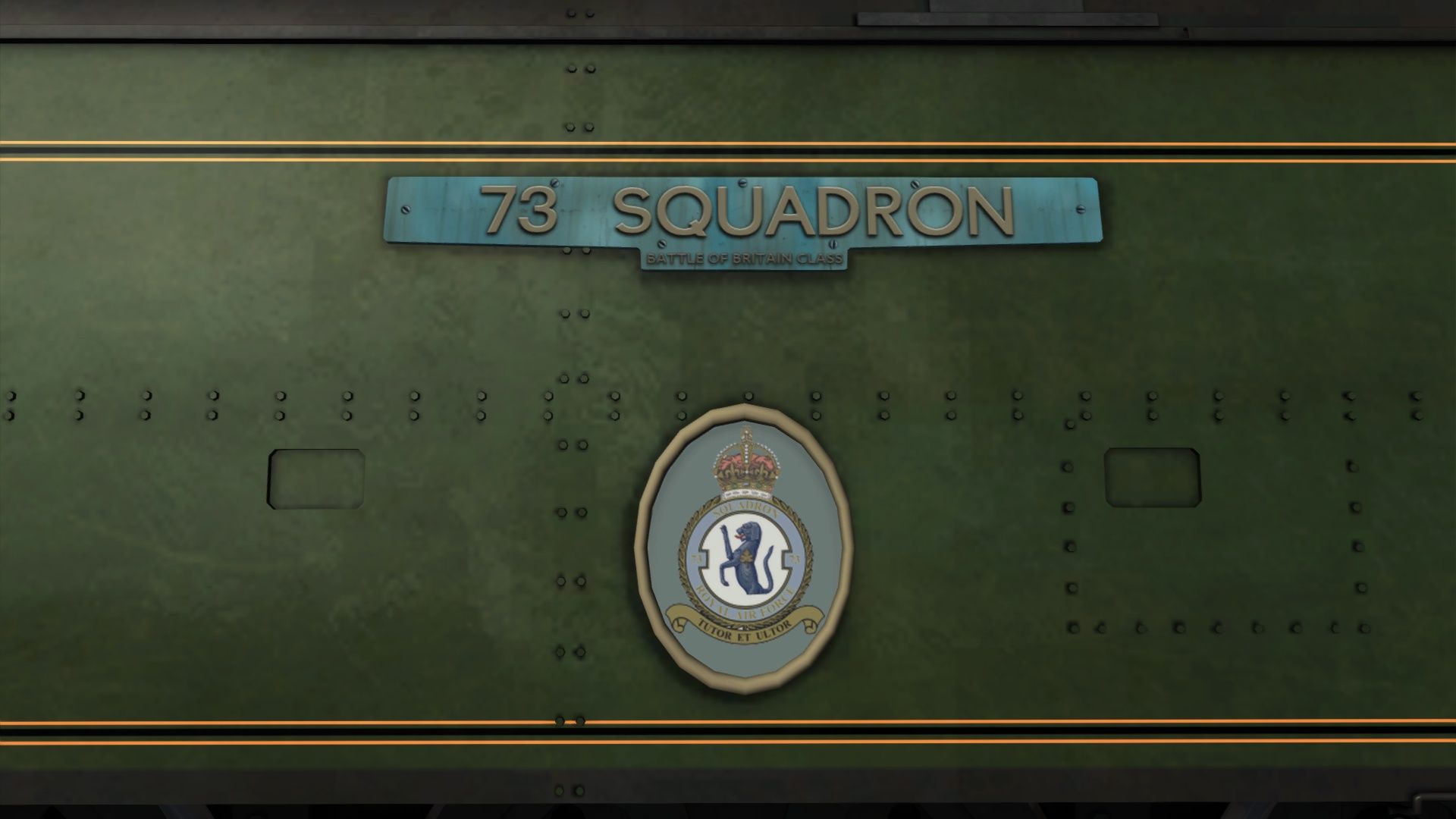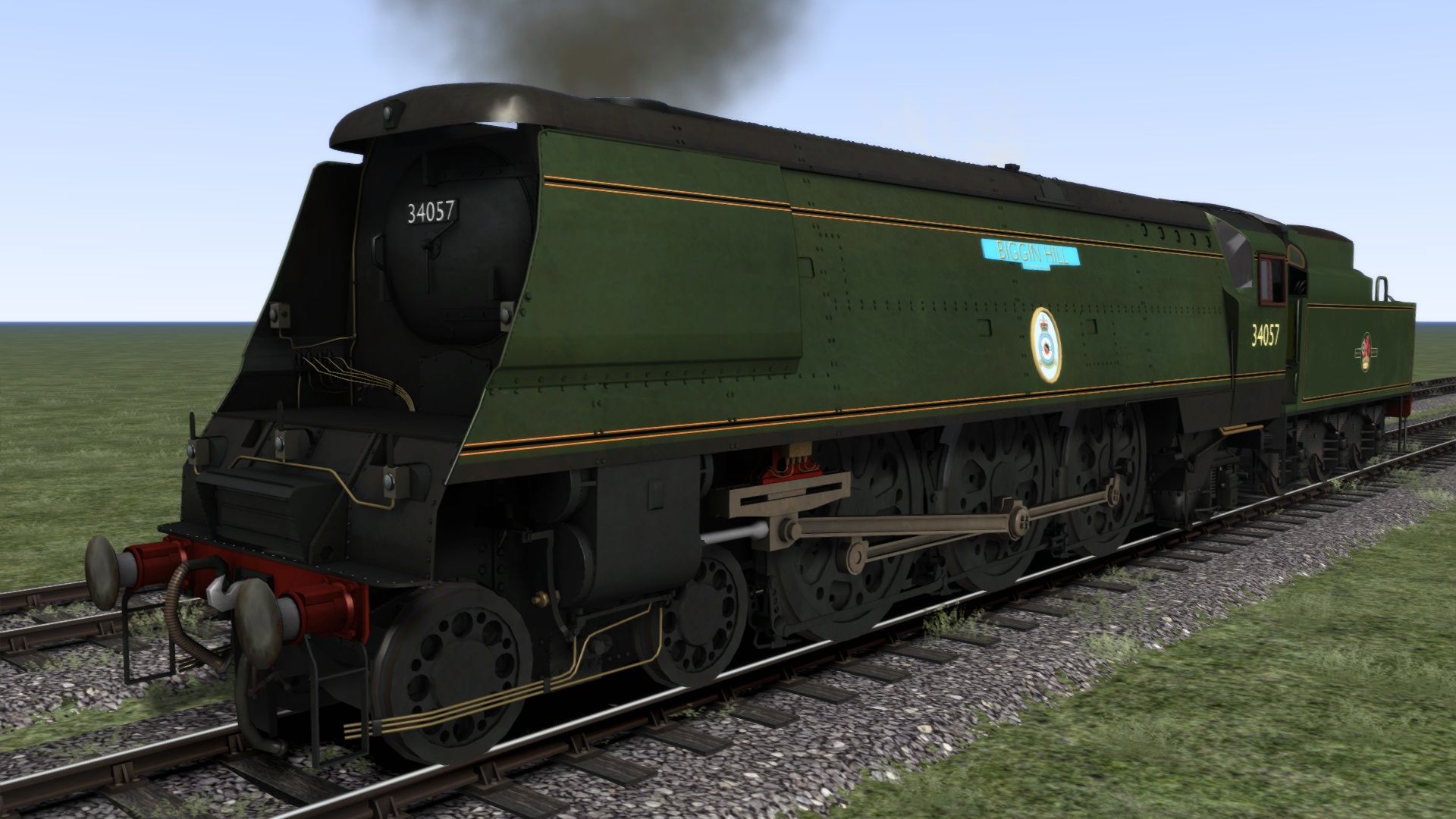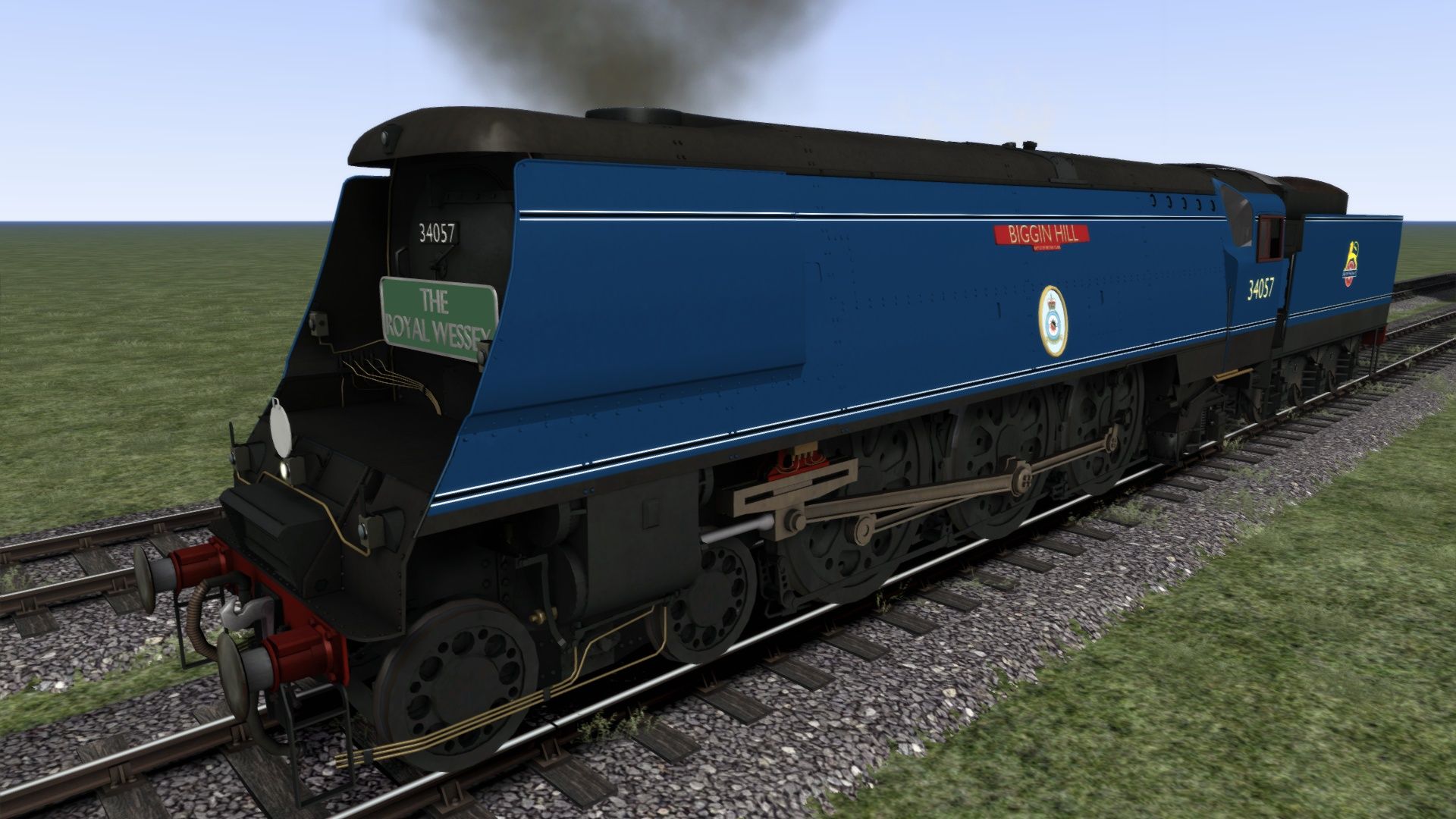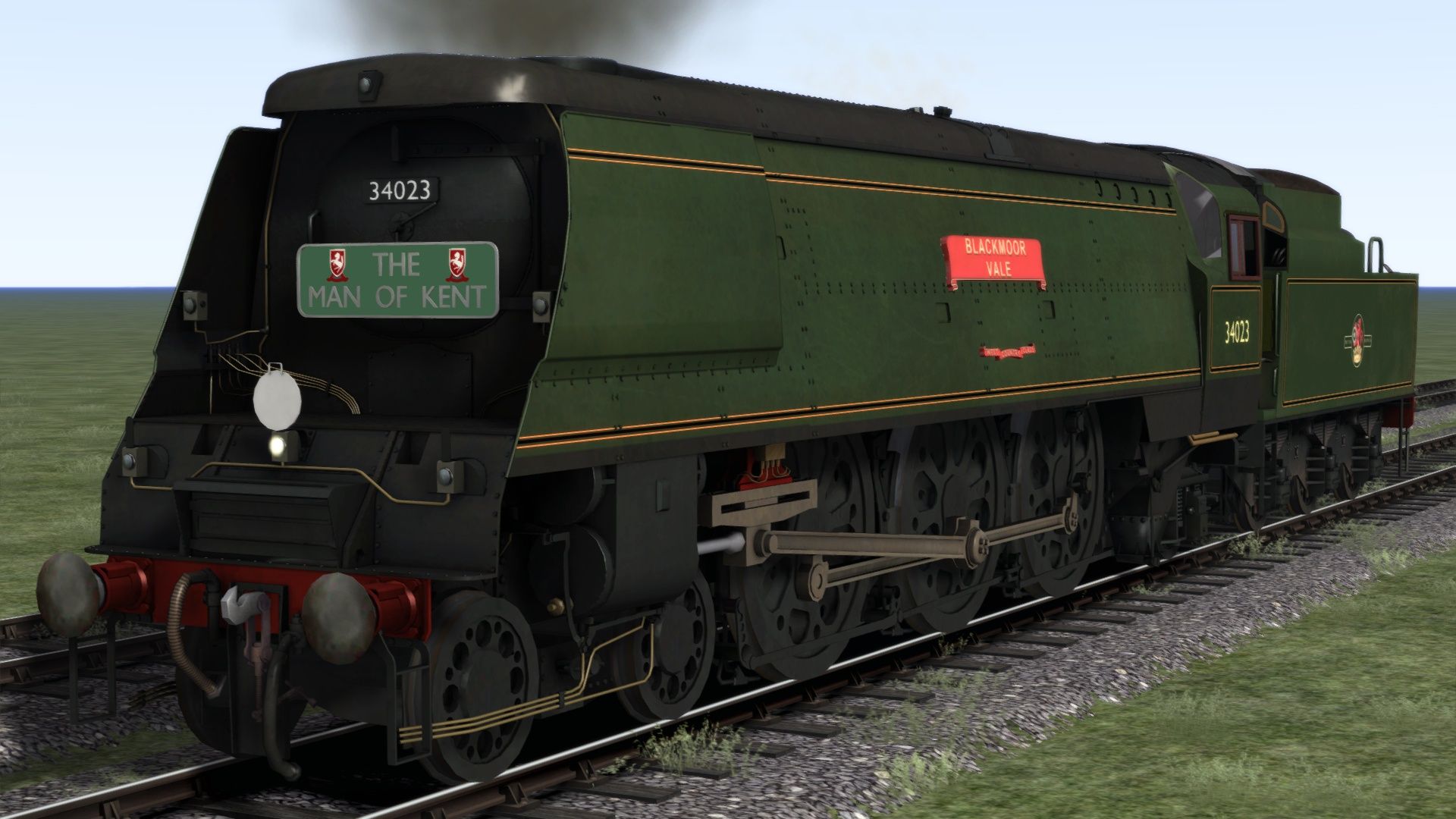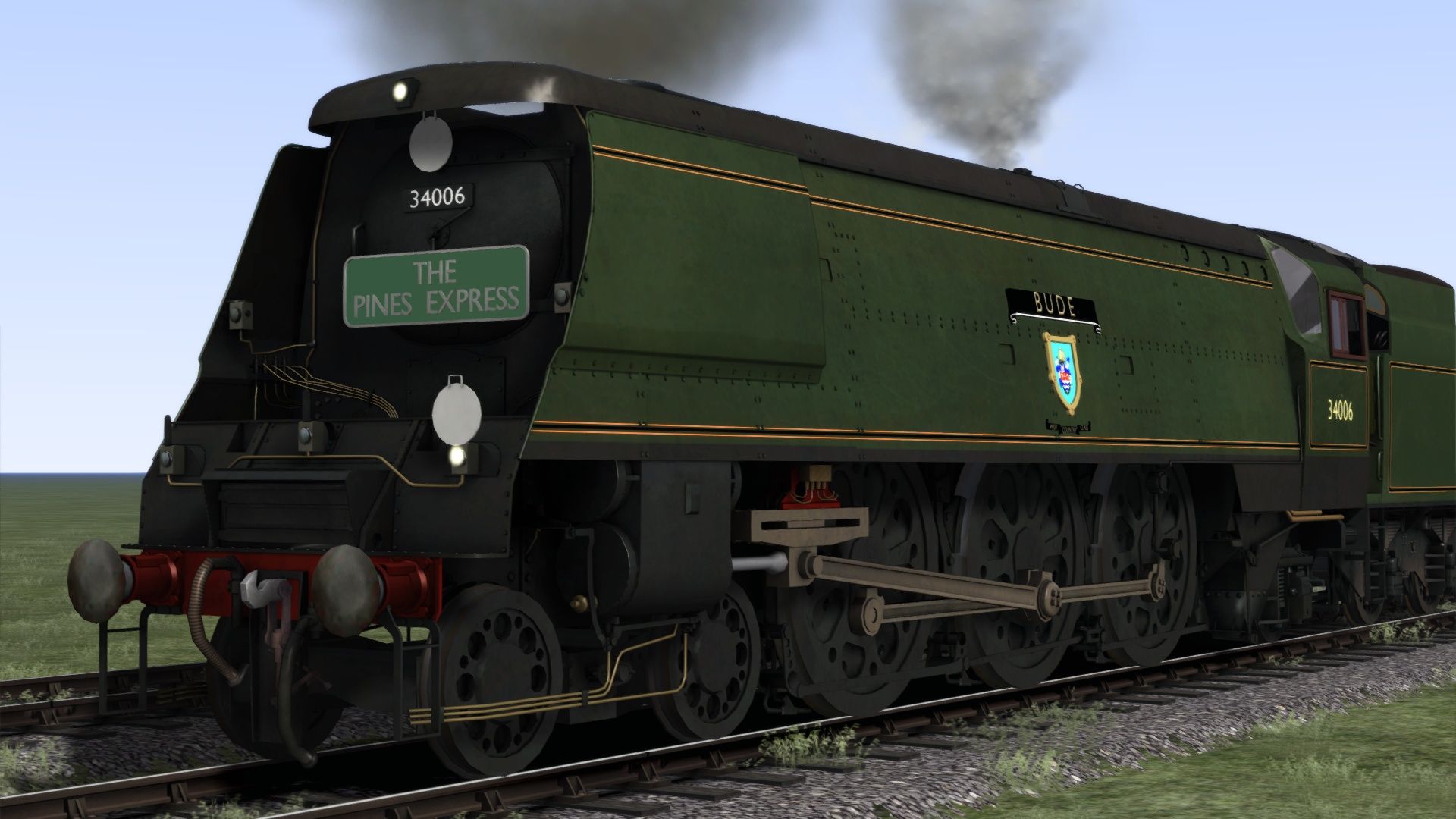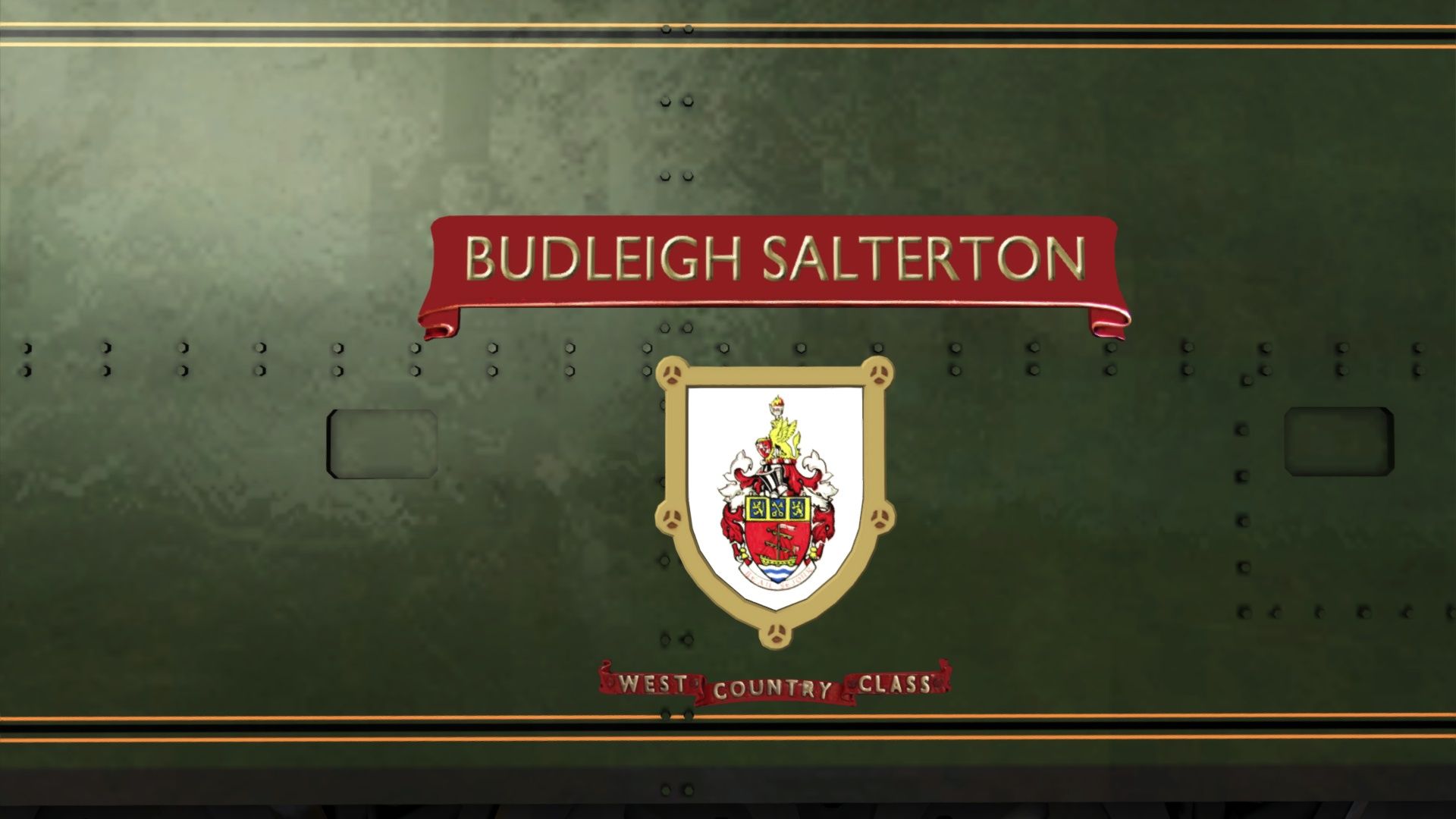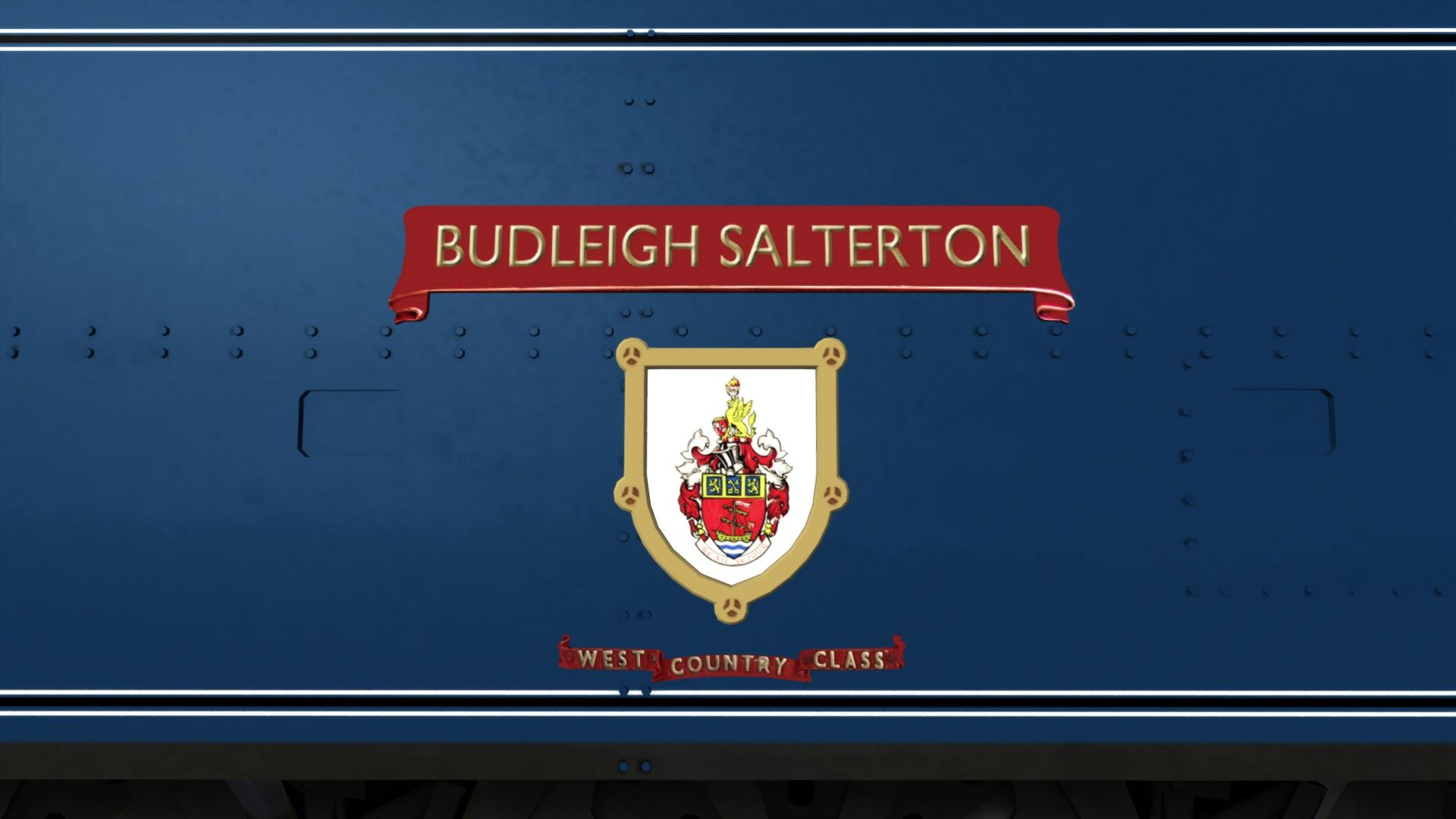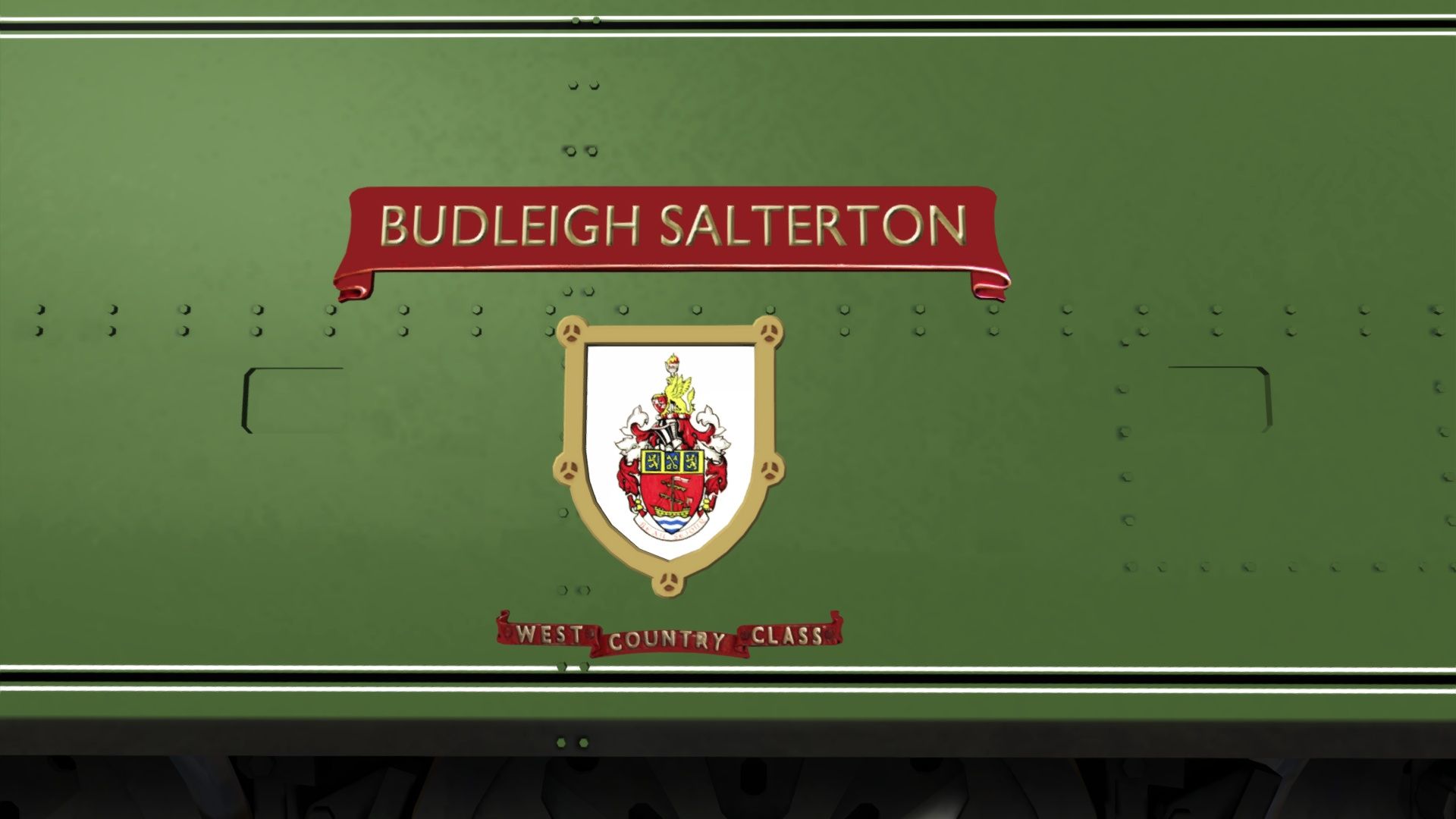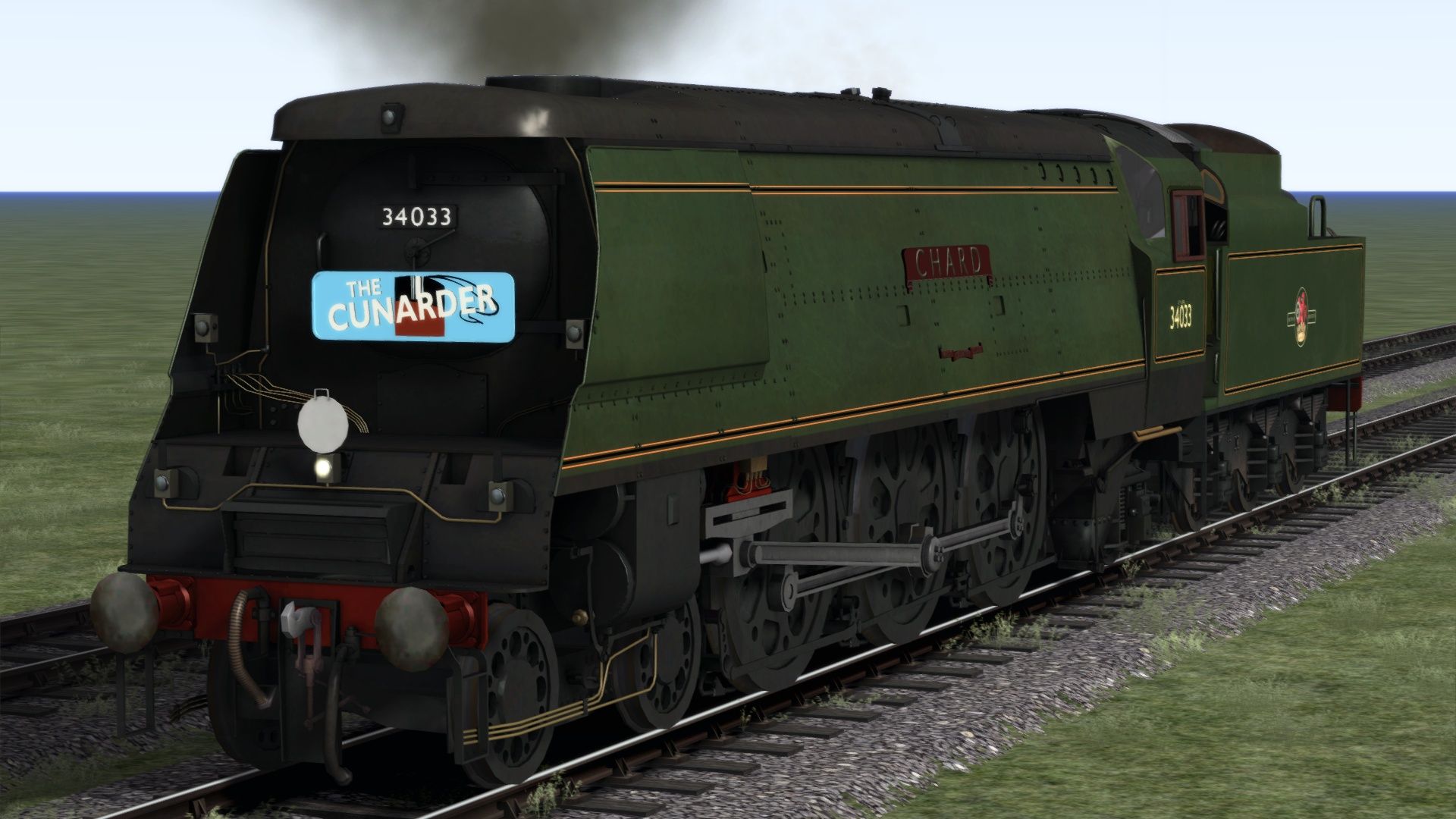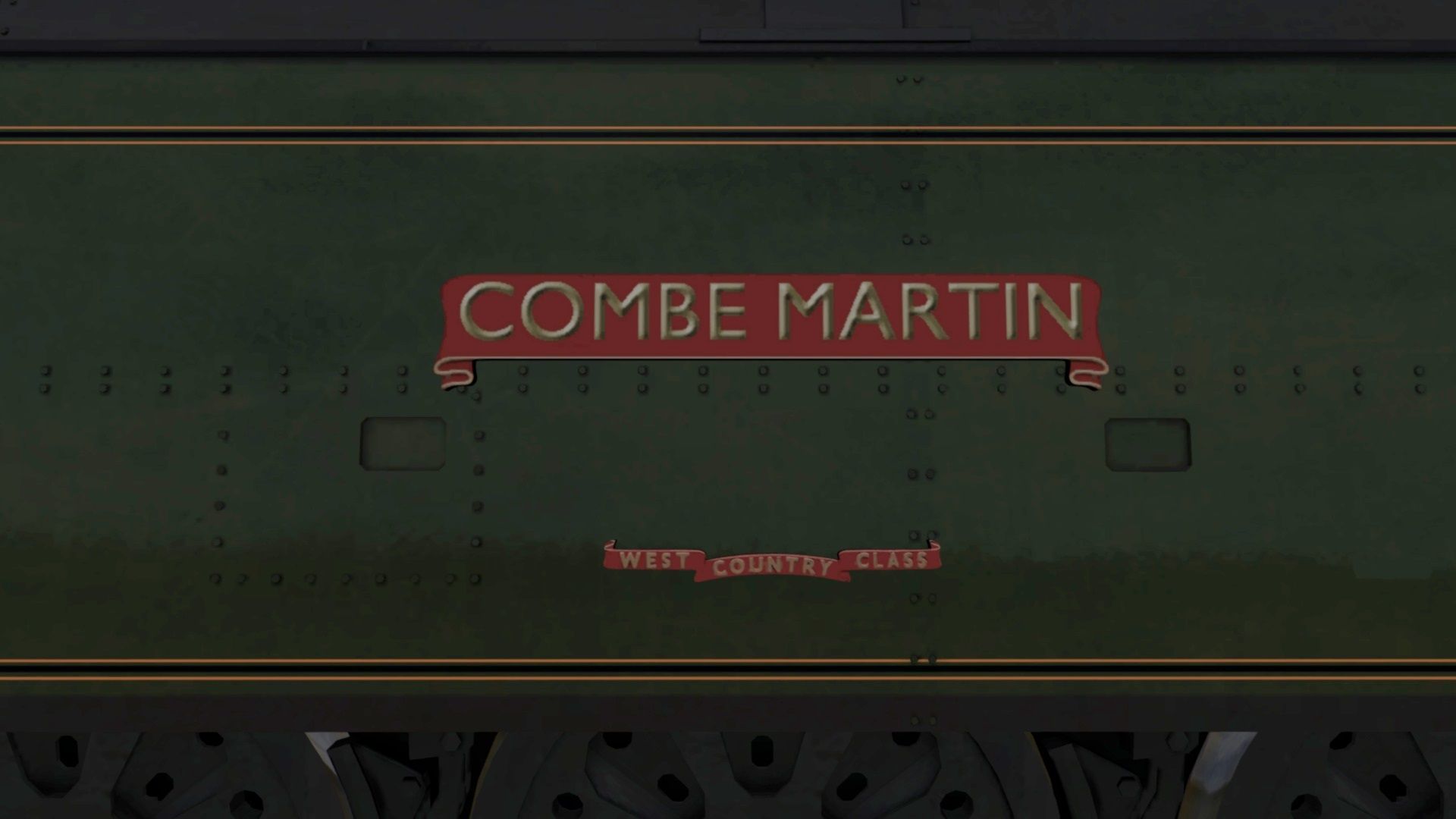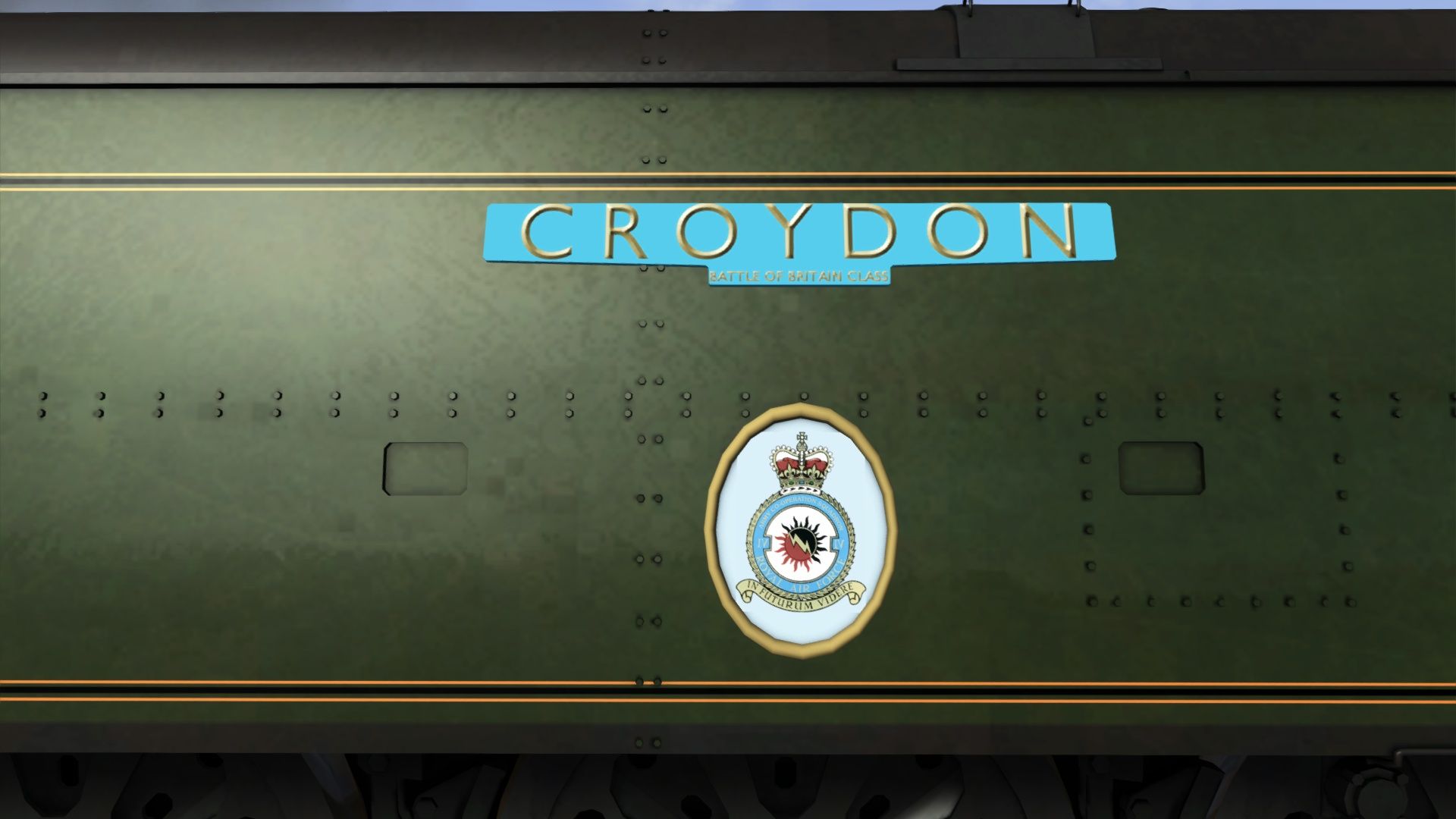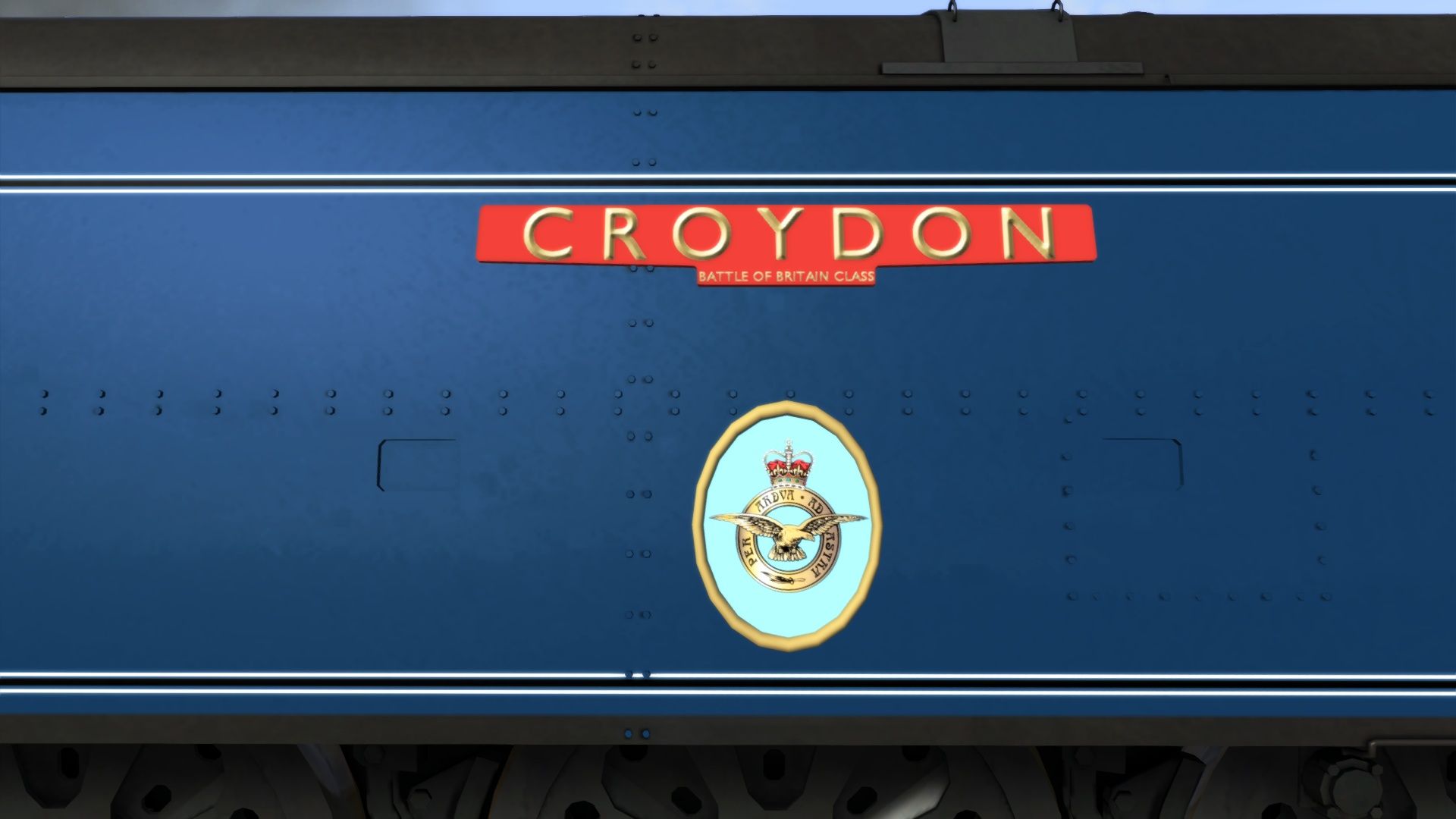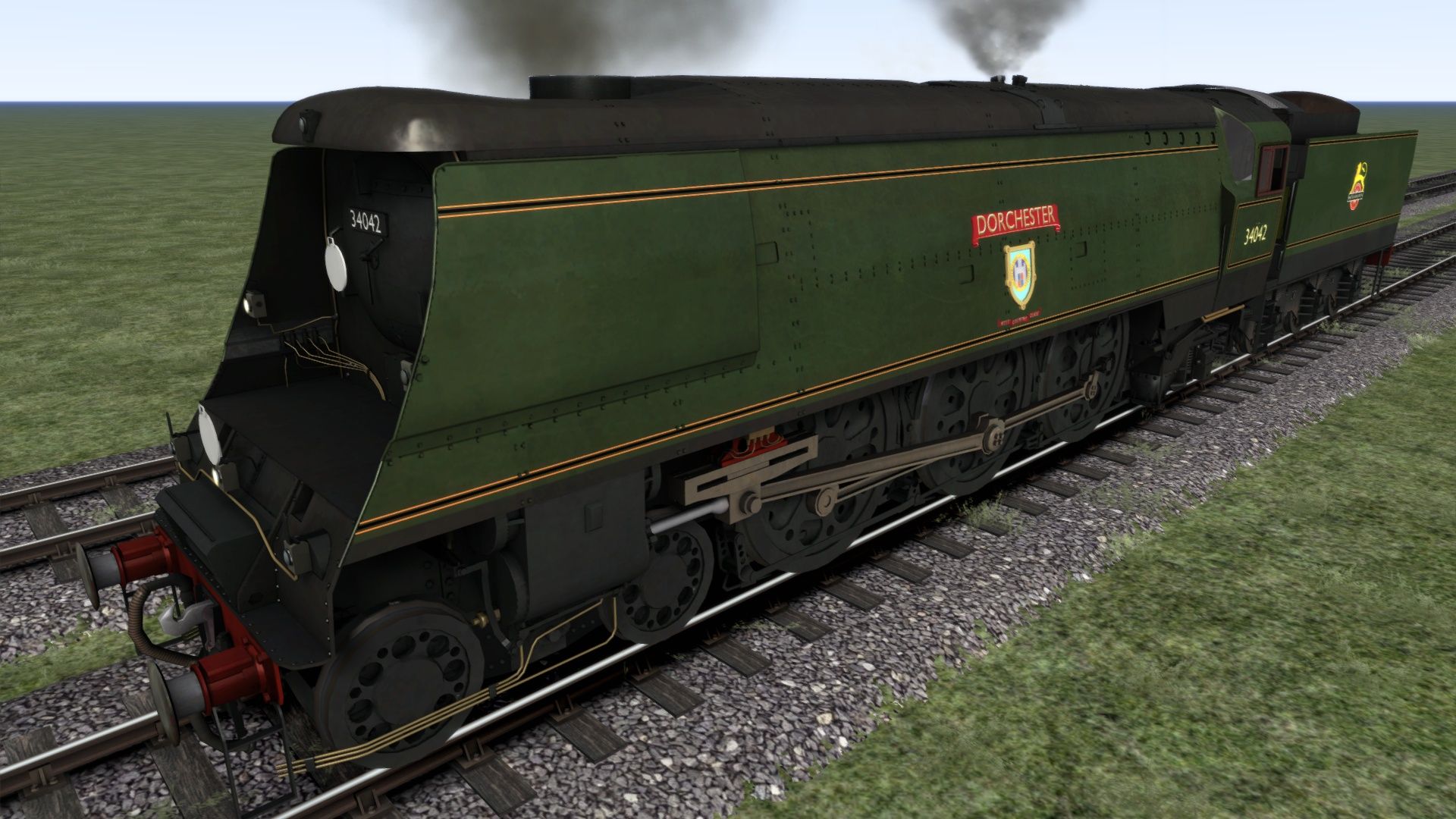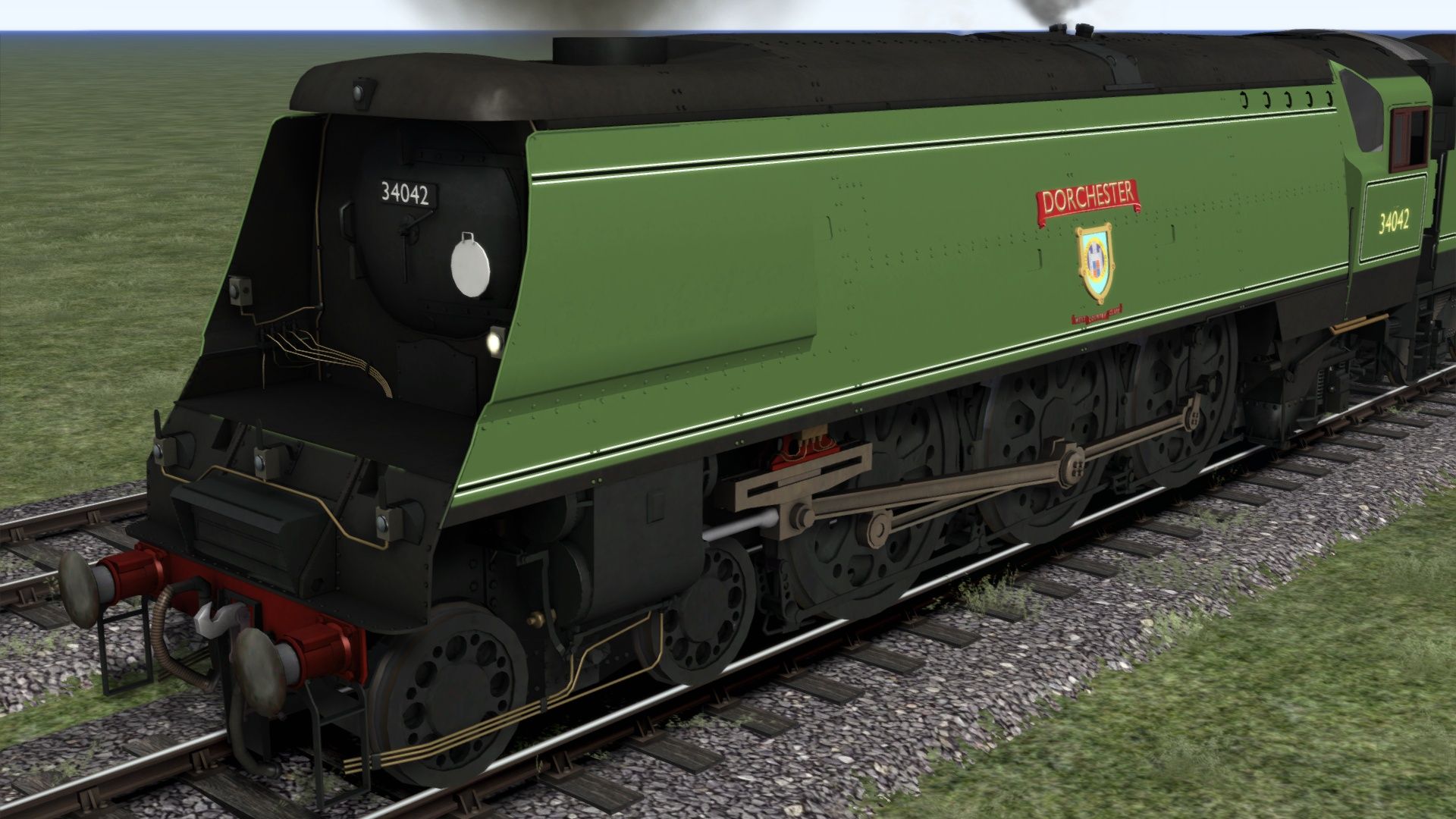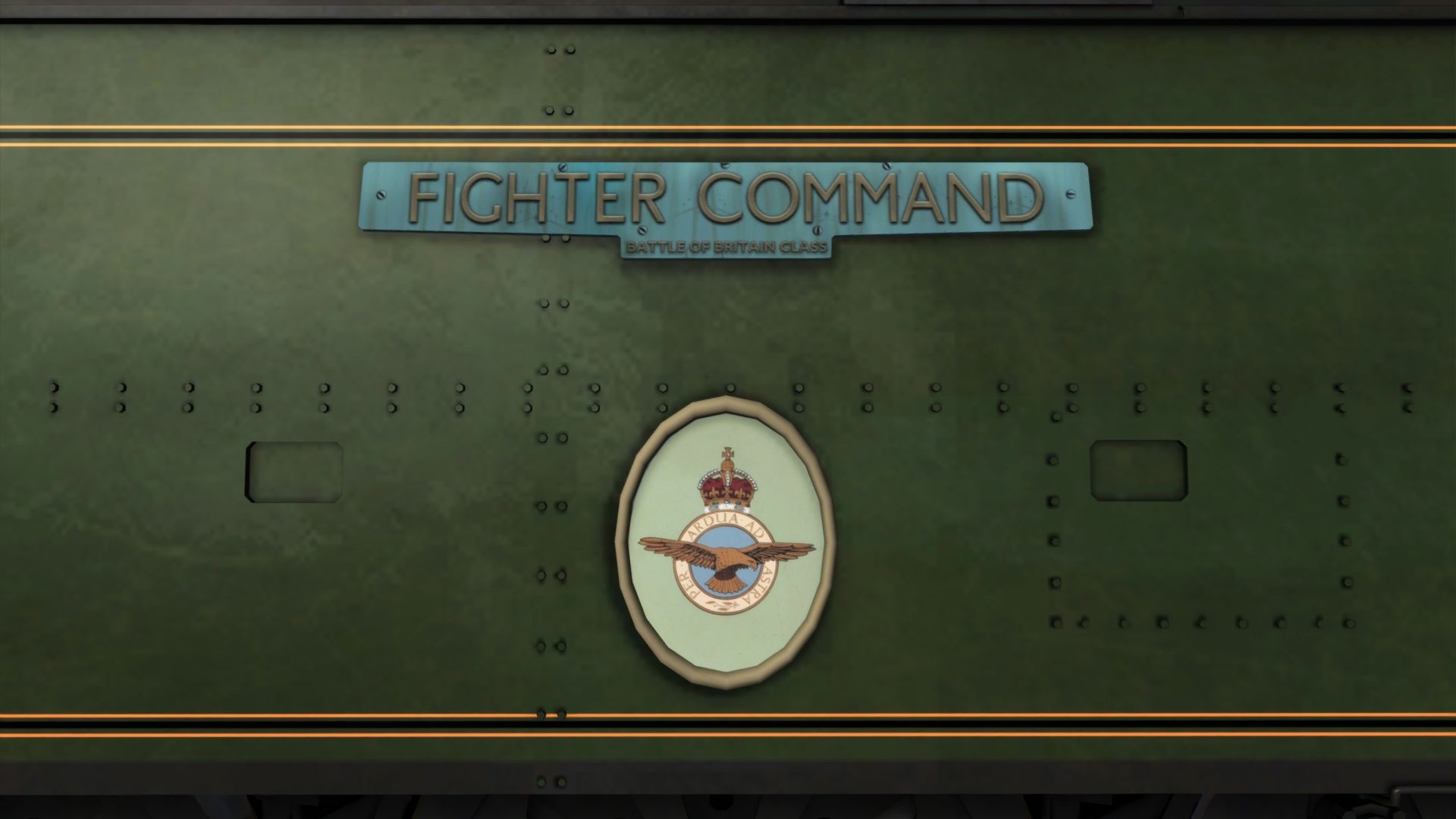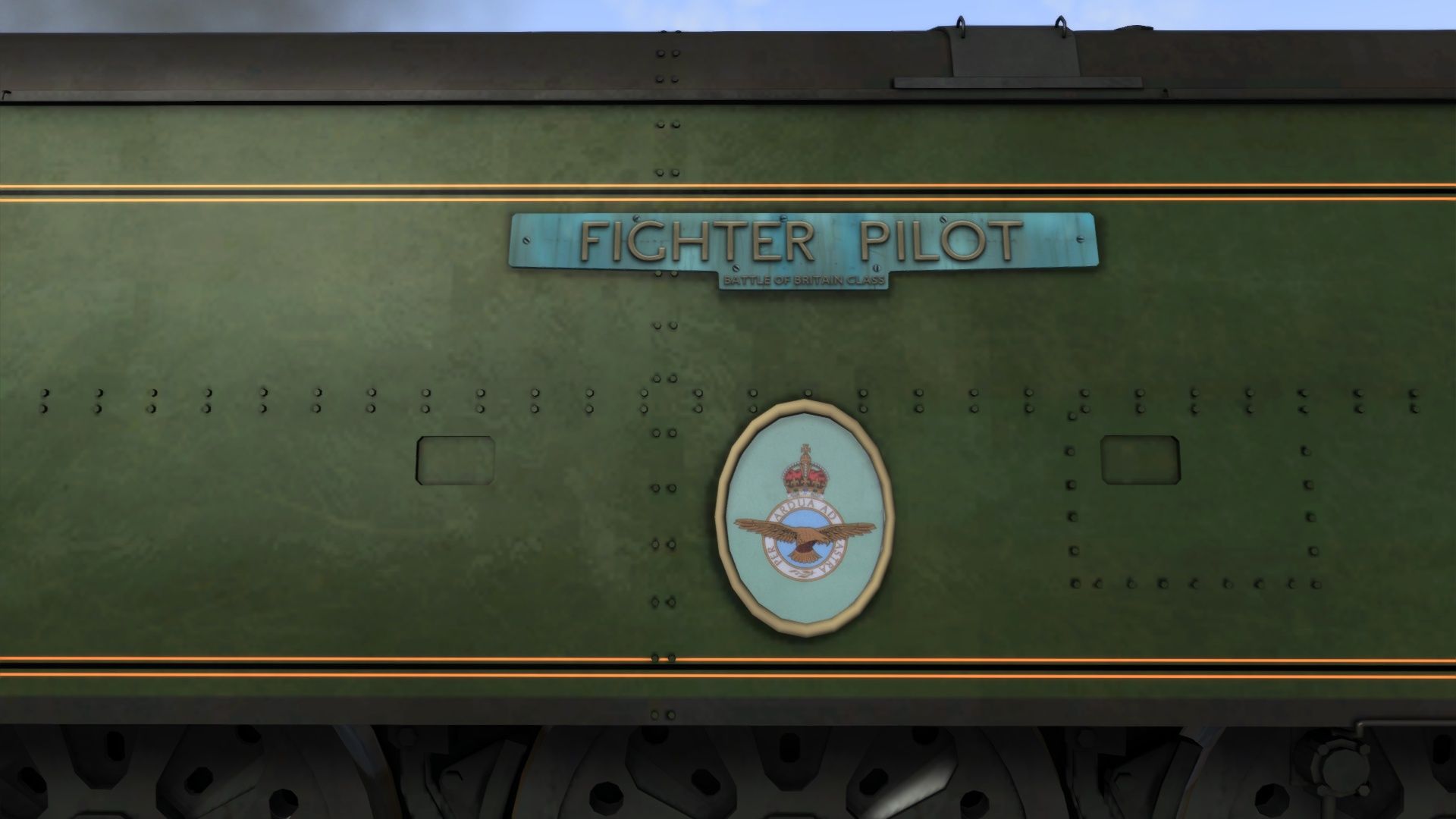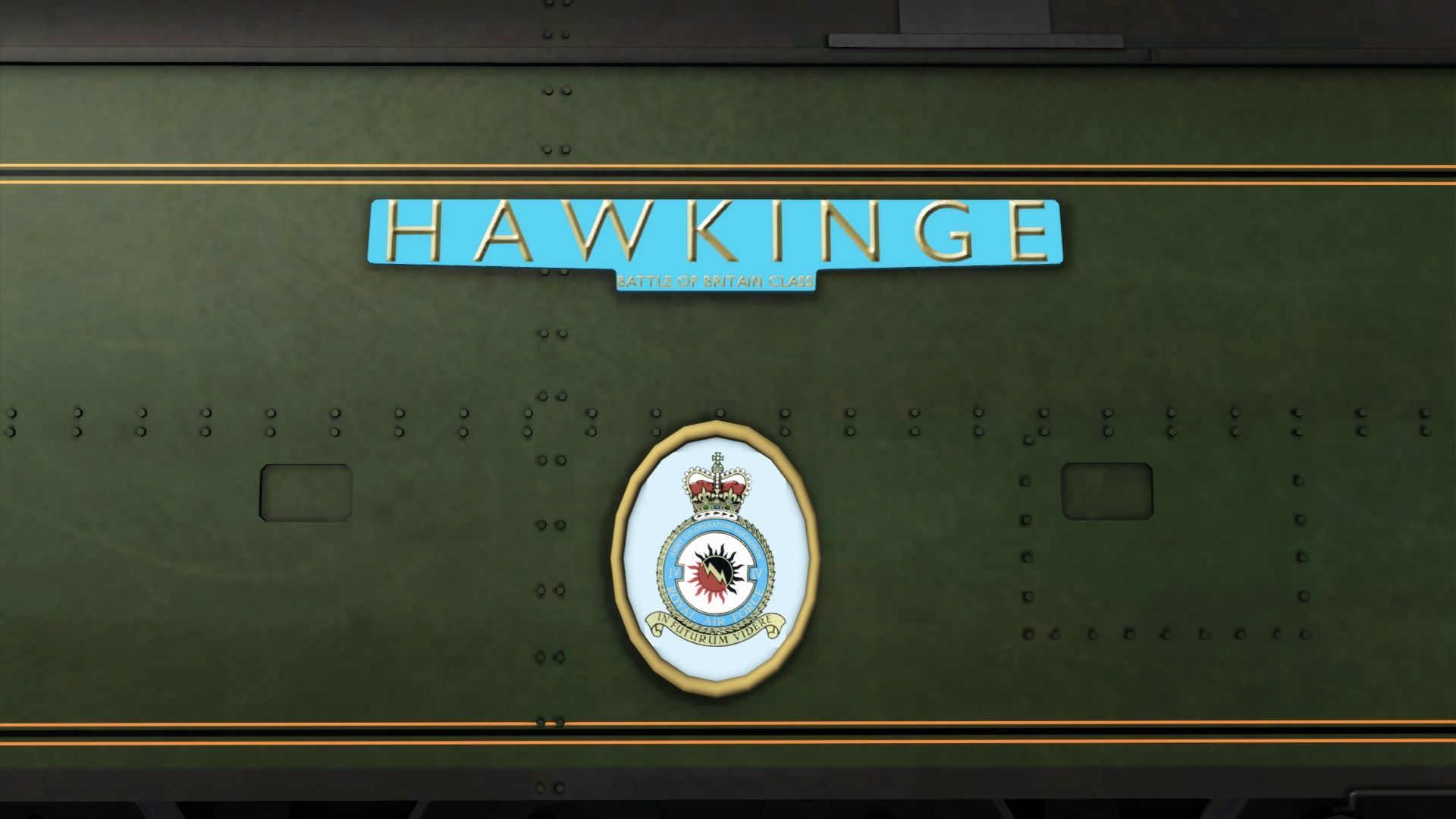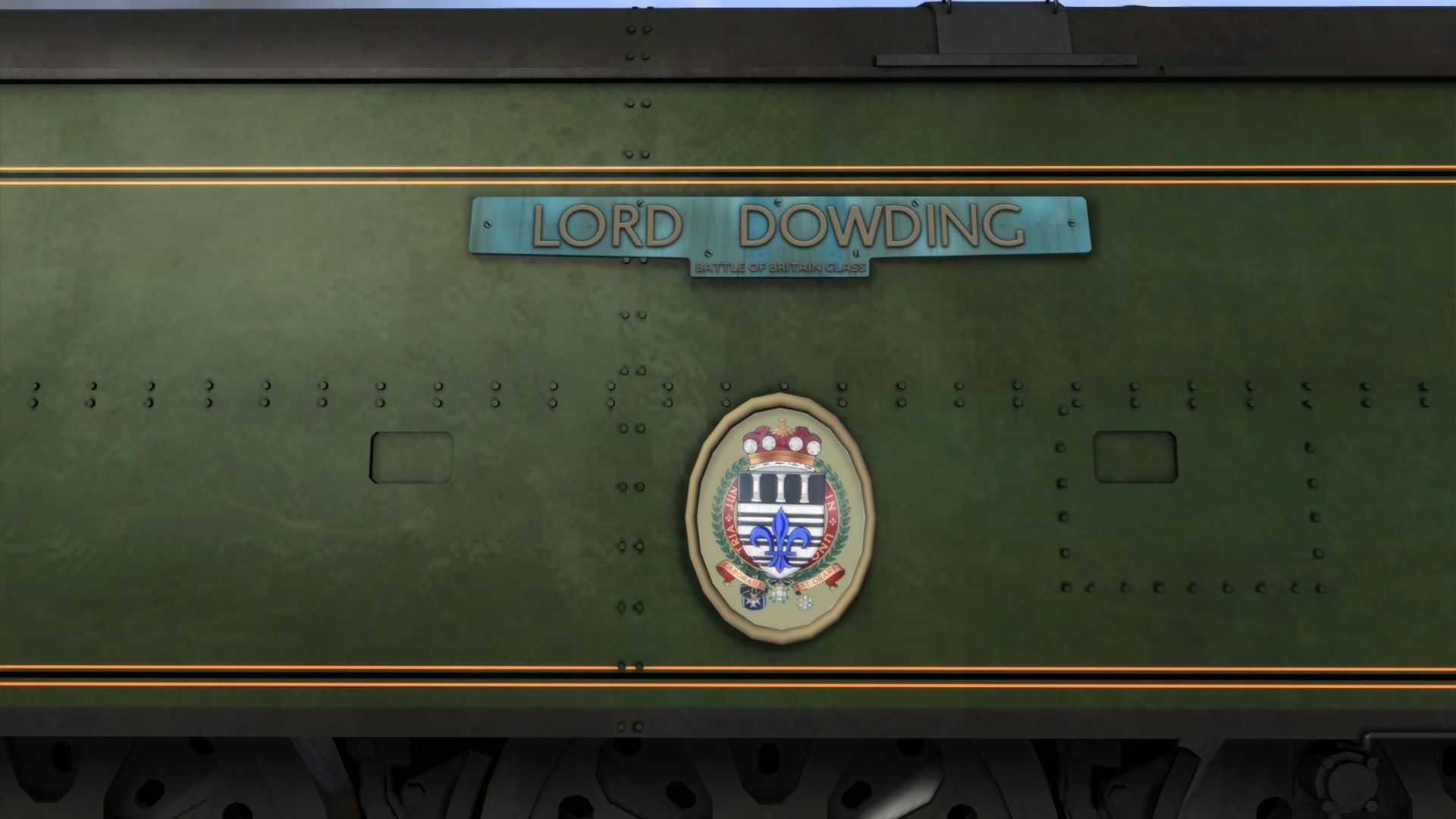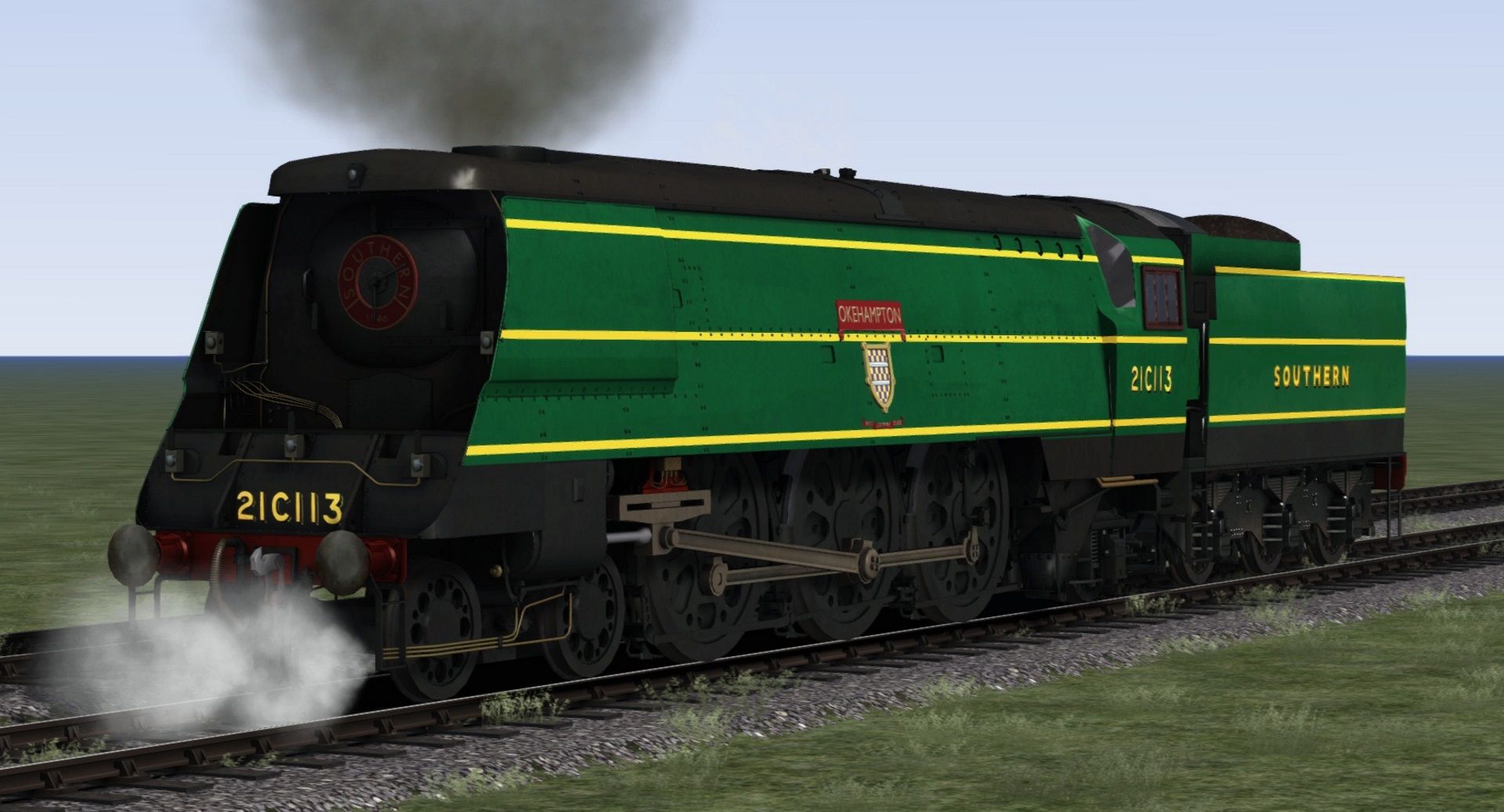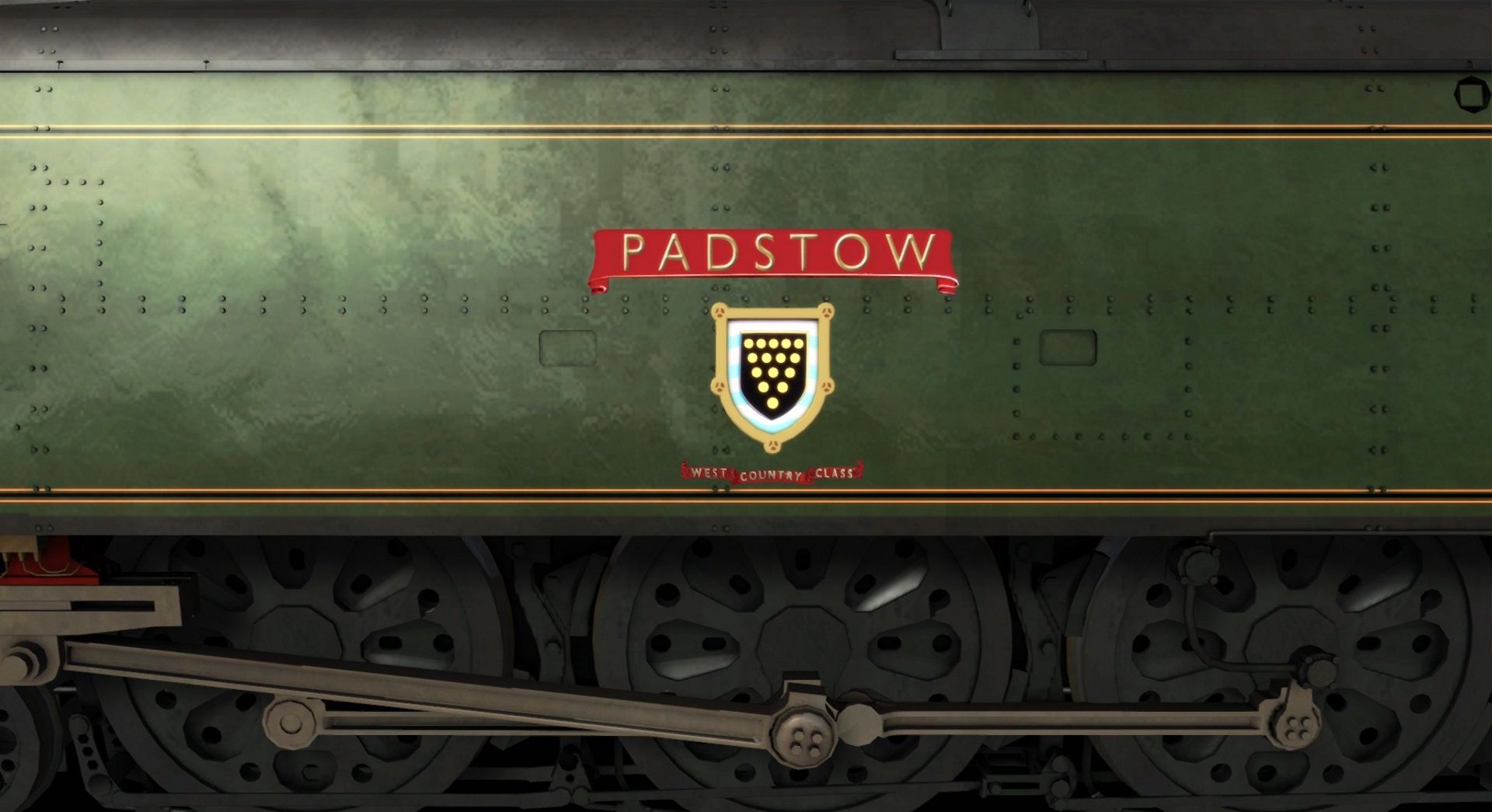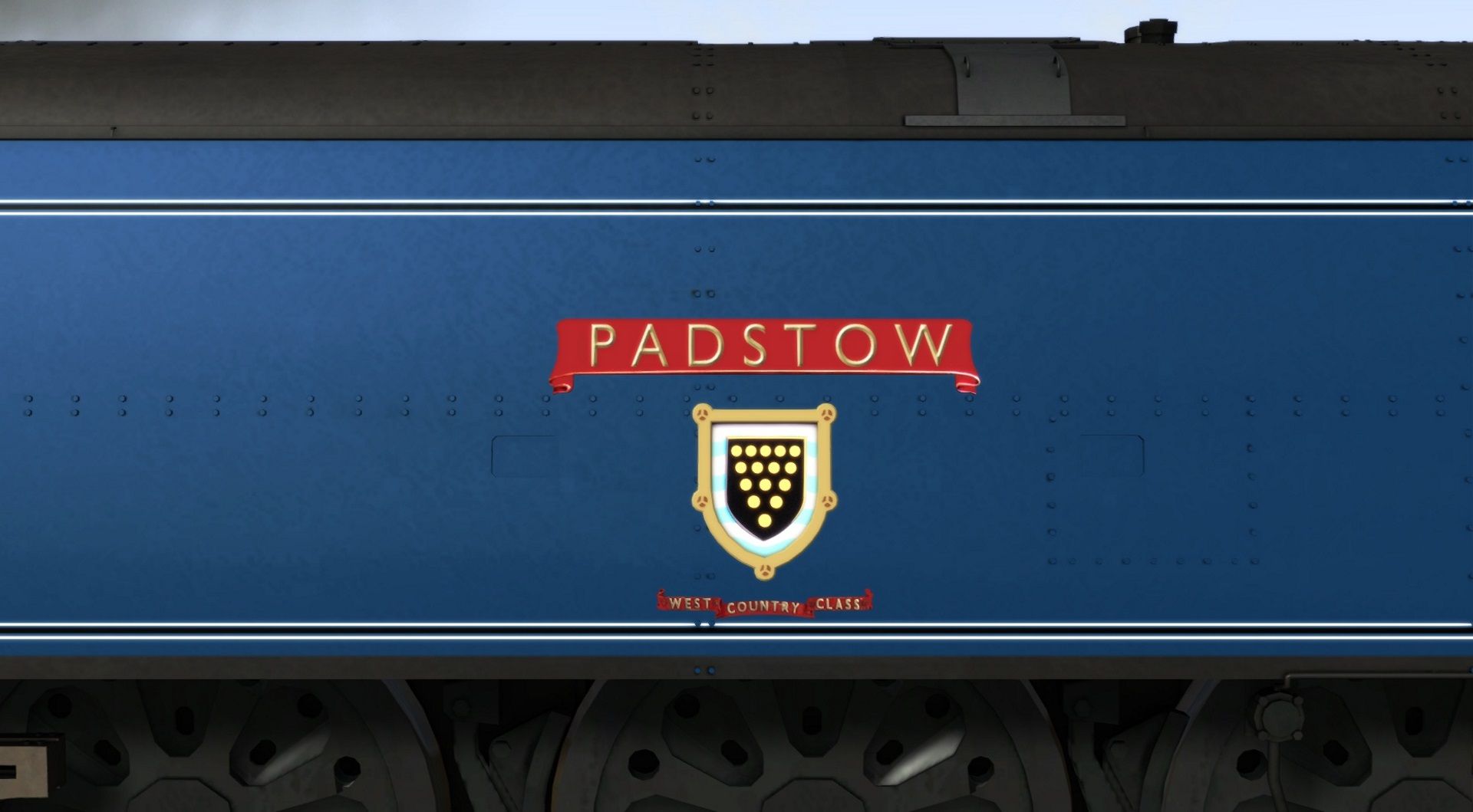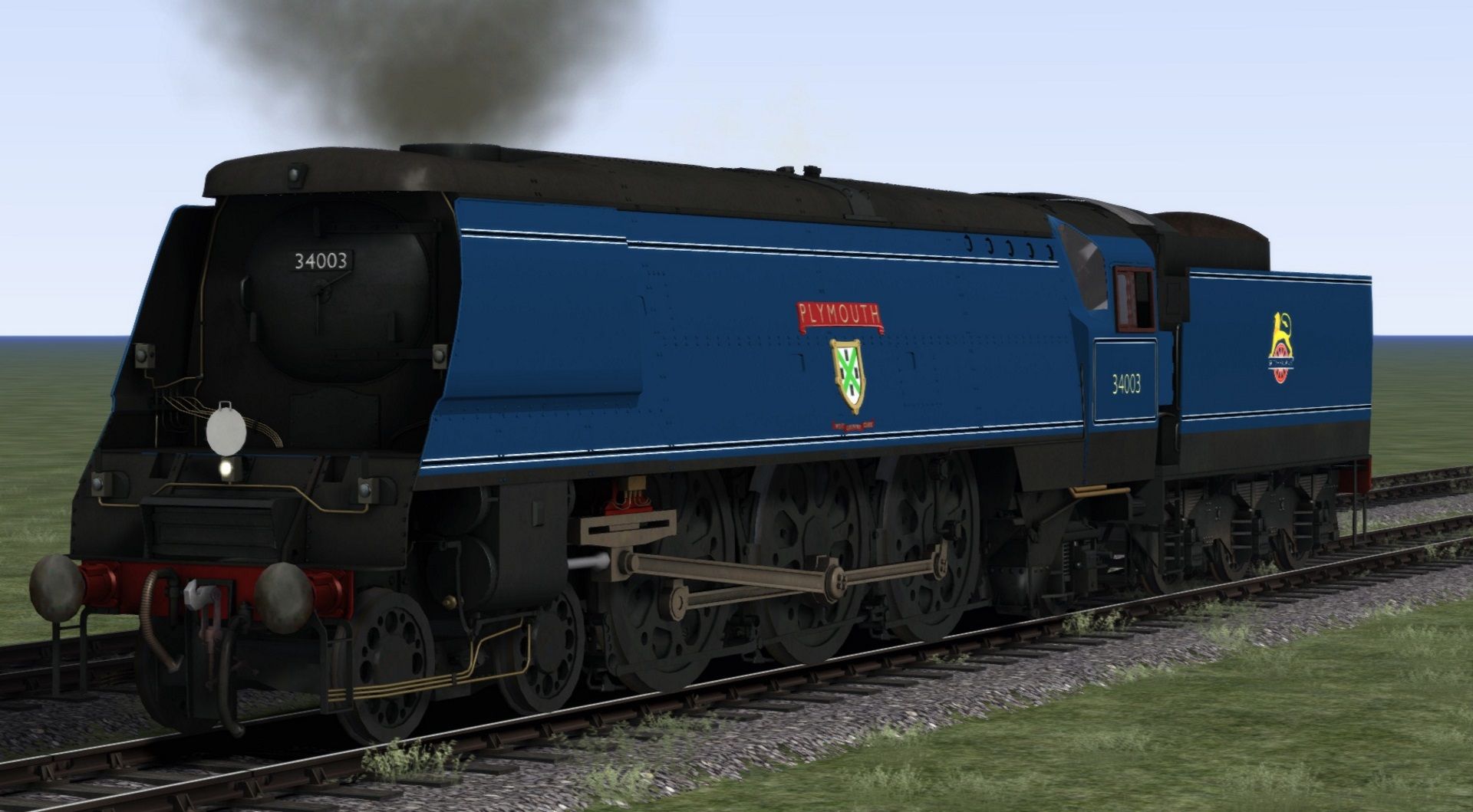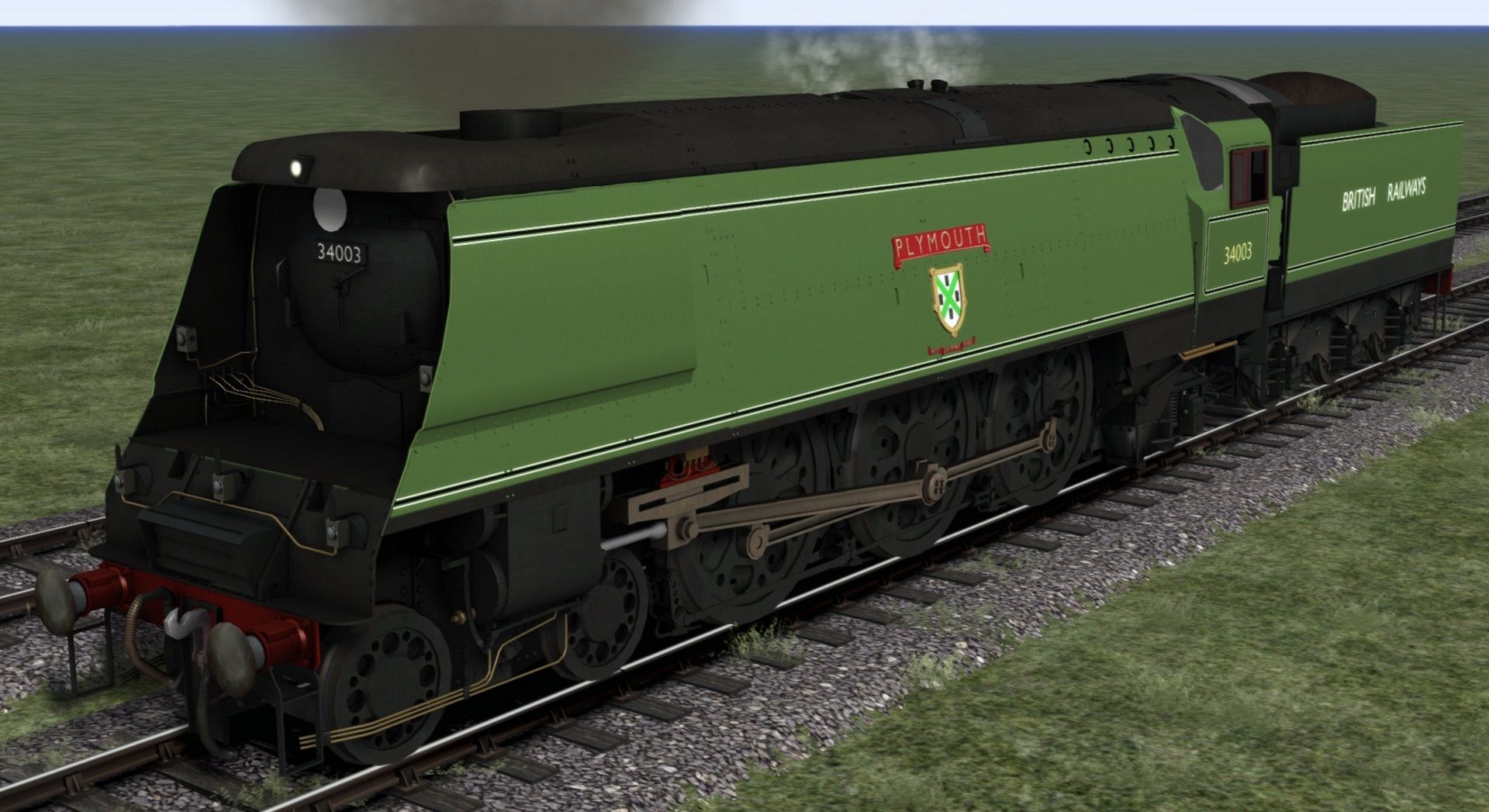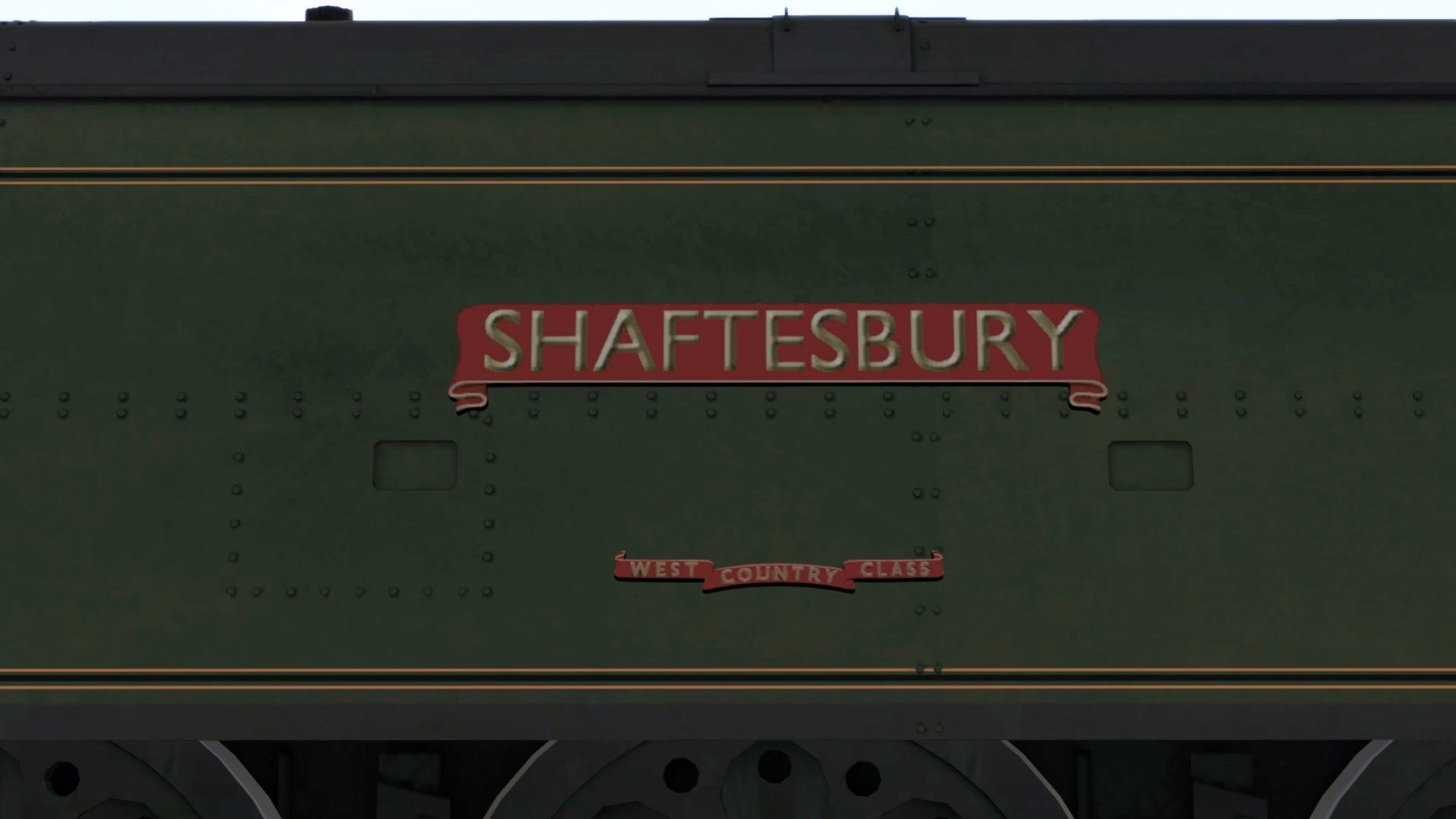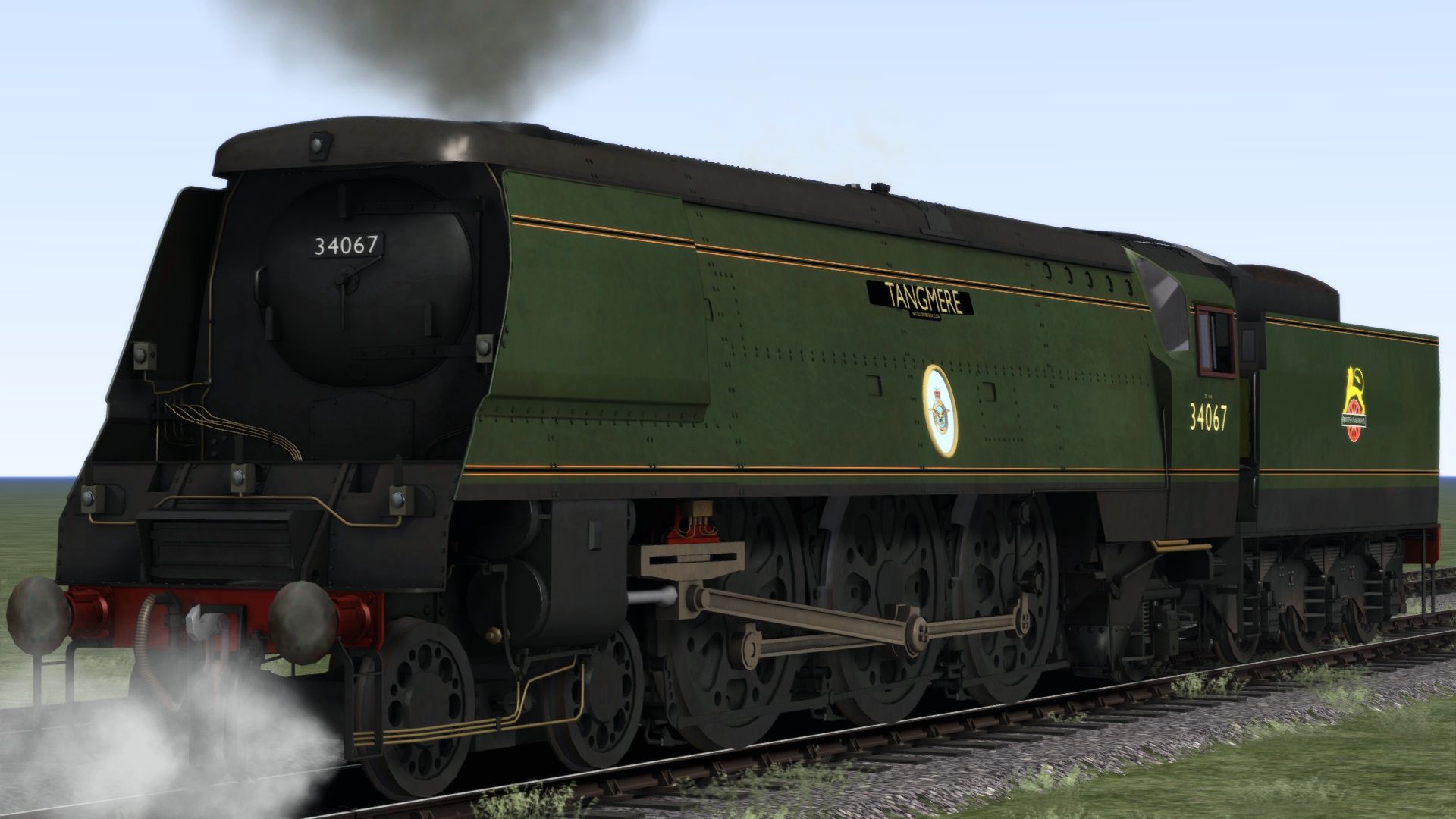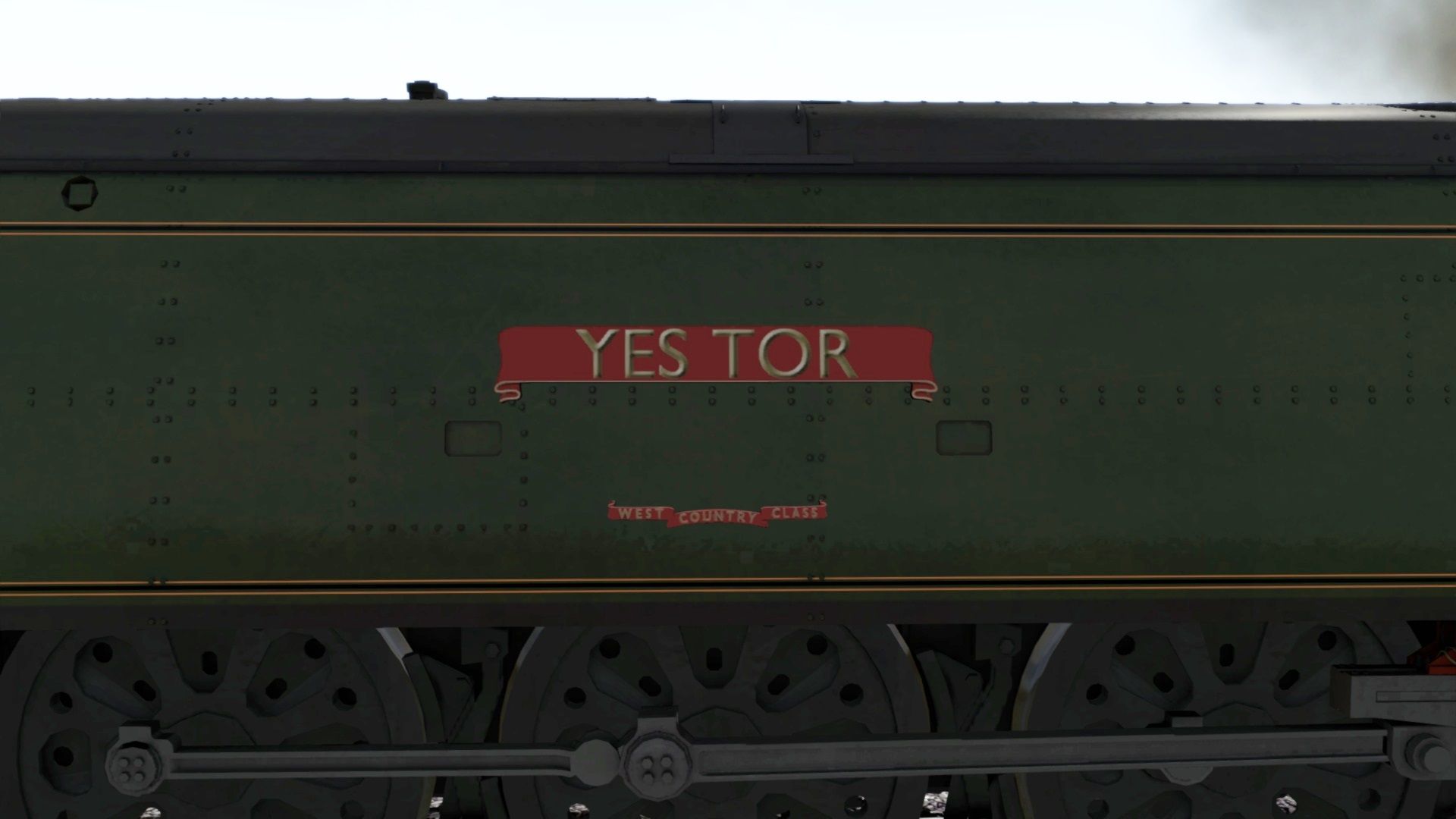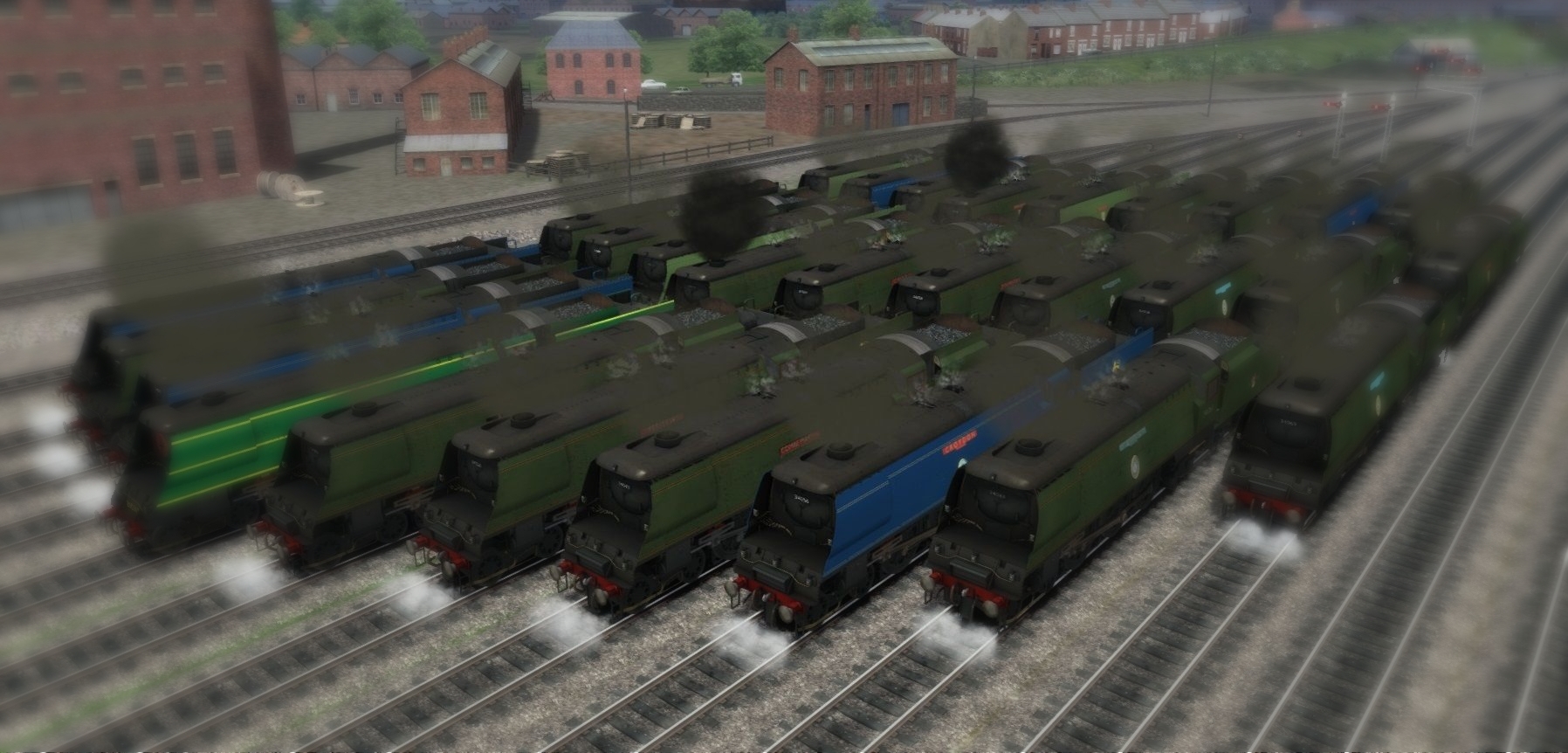 A wide range of Quick Drive consists have been created as well as a pair of special Quick Drive sessions for the Glorious Devon route. We HIGHLY recommend you read the manual to learn what the requirements are for these.