Train Simulator Rolling Stock

A collection of Departmental Hoppers. By far our most popular wagon pack. Find out why!
£3.75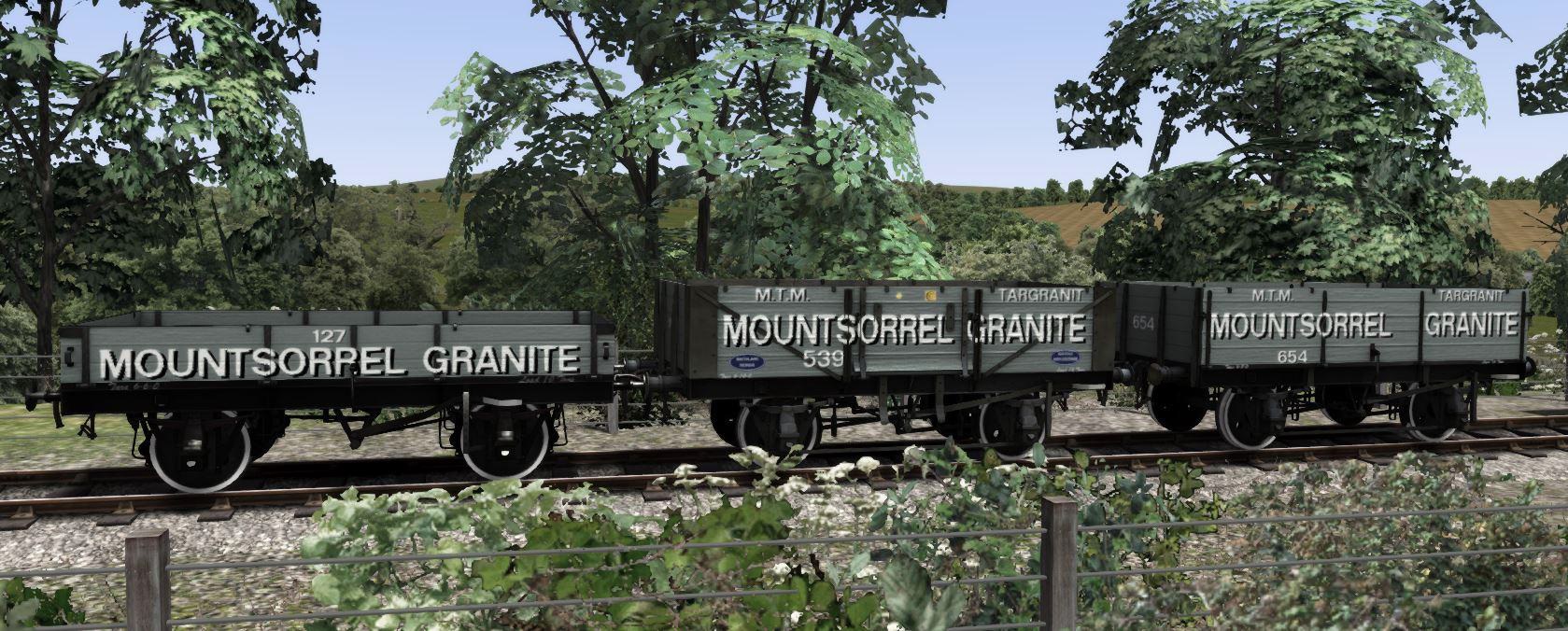 Combine the GCR Windcutters and the GCR Demo Freight and SAVE!!
£6.25

A pack of Shocvan type box vans by Malcolm Mackay with advanced features including loaded and unloaded physics. Our custom sounds also included.
£3.75