PREORDER NOW AND SAVE 10%
PLEASE NOTE: We do not guarantee any time frame for the length of the pre-order period. But please be assured, we will release the pack ASAP! You will receive a stamped .pdf document that will act as a proof of purchase.

Also, the route is mostly self-contained. But there are a few requirements. For more information, please move to the bottom of this page.
Over 100 Miles of Steam Era Railway Lines!!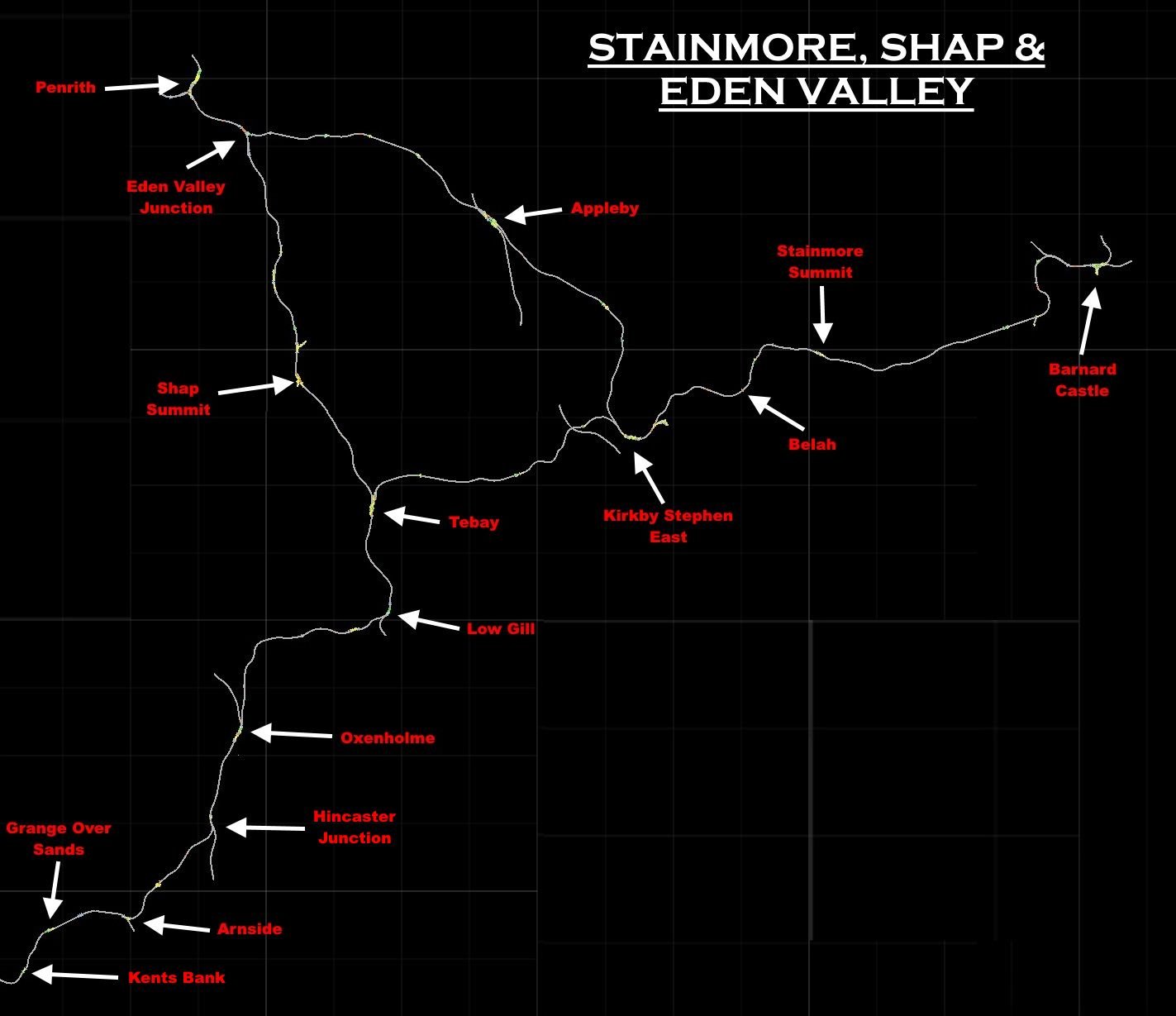 The following people have worked hard to bring you this route over a long period of time.
We would also like to mention the following, in no particular order, who have been invaluable in helping to create this product for you:
Anthony Brailsford, Glenn Streeter, Gwion Rhys Davies, Chris Barnes, Rob Thoburn, Tom Cowan, Gordon Mack, Severn Valley Railway, Stainmore Railway Company(Sue Jones and Mark Keefe), the Friends of Stainmore FB group, the EVR at Warcop, Cumbria Railways Association and our entire test team. Thank you!