Stainmore, Shap & Eden Valley Route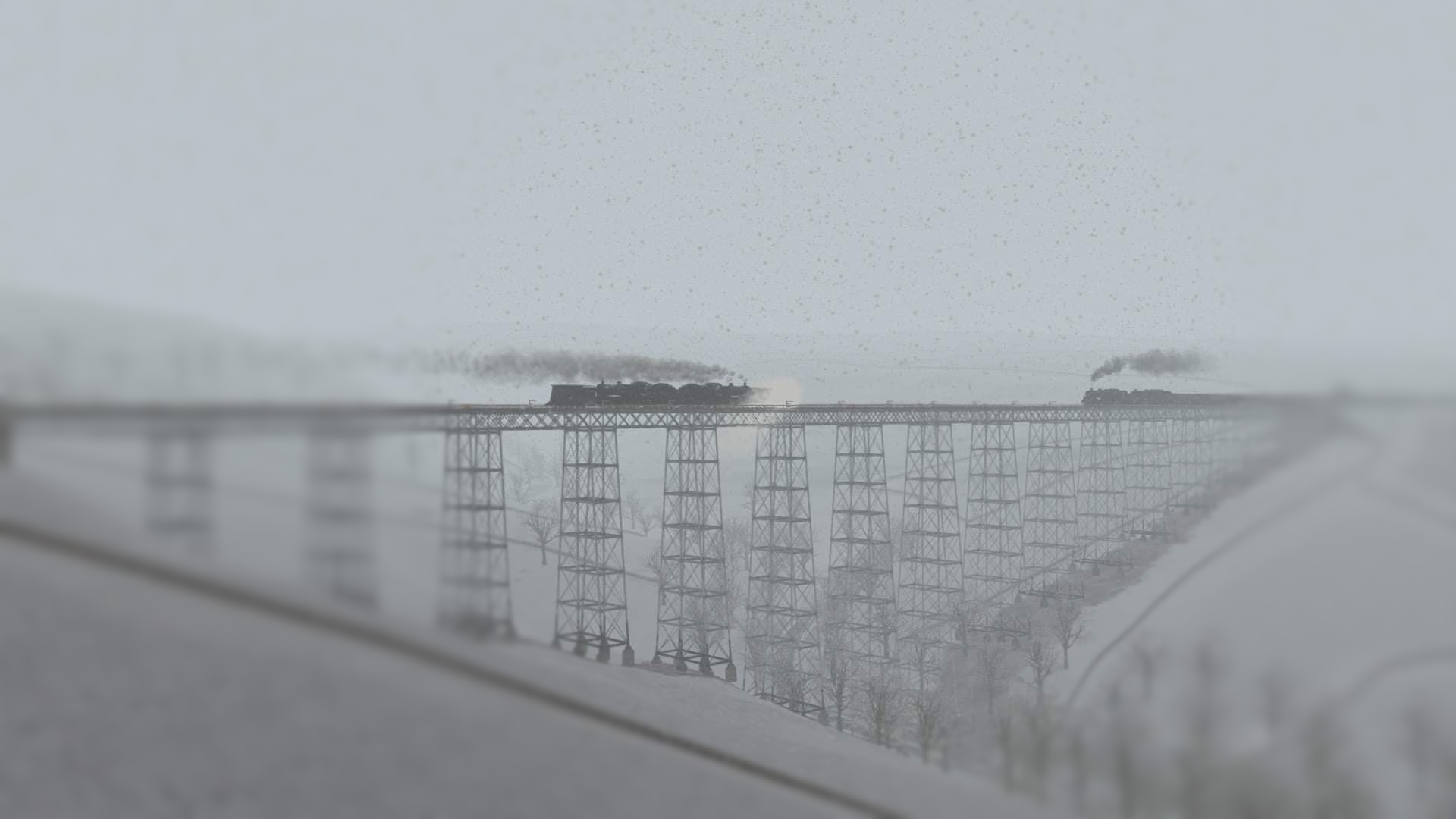 This route is mostly self-contained. But there are a few requirements. For more information, please move to the bottom of this page.
Includes the following lines:
Stainmore line from Barnard Castle to Tebay via Kirkby Stephen East
Furness line from Kents Bank to Arnside via Grange Over Sands
Hincaster Branch from Arnside to Hincaster Junction
WCML from Burton Holme Penrith via Shap
Eden Valley line from Eden Valley Junction(Nr. Penrith) to Kirkby Stephen East
See below a map of the full route
A Feast of Steam Traction
This pack includes two brand new steam locomotives:
Ivatt 4MT 2-6-0 in BR black clean and weathered
Holden E4 2-4-0 in LNER black and British Railways black
Also included are:
BR Standard 4 2-6-0 in BR black clean and weathered
BR Standard 4 4-6-0 single chimney in BR black clean & weathered, plus double-chimney in BR green weathered as 75026
Fowler 4F 0-6-0(BR black repaint only)
Stanier Black 5(BR black repaint only)
The route comes with a vast collection of rolling stock. This will enable you to get on with enjoying the route straight 'out of the box'!
LNER Gresley Teak set
LMS P1 coach set
BR Mk1 Set
3, 5 & 7 plank wagons with loads
Private Owner 7 plank wagons
16t & 21t Minerals plus other hoppers
Three types of brake van
Wide variety of vans
Conflats with many different loads including cars appropriate to the era
Milk and fuel tank wagons
Cattle wagons with loads
Some low poly wagons for filling up the sidings!
Iconic Structures & Locations
The Stainmore, Shap and Eden Valley route is full of iconic structures and locations, some foever lost and brought back to life as part of this route. Here are some highlights:
Belah viaduct. At 16 spans and 196ft high. This was one of the highest bridges in the UK. It was demolished in 1963.
Kirkby Stephen East. The hub of the Stainmore and Eden valley lines.
Shap. The infamous 1in75 incline(northbound) on WCML
Grange Over Sands. The unique sands and beautiful gardens
Stainmore summit. With it's iconic summit board, Stainmore summit is in the middle on knowhere!
Over 100 Miles of Steam Era Railway Lines!!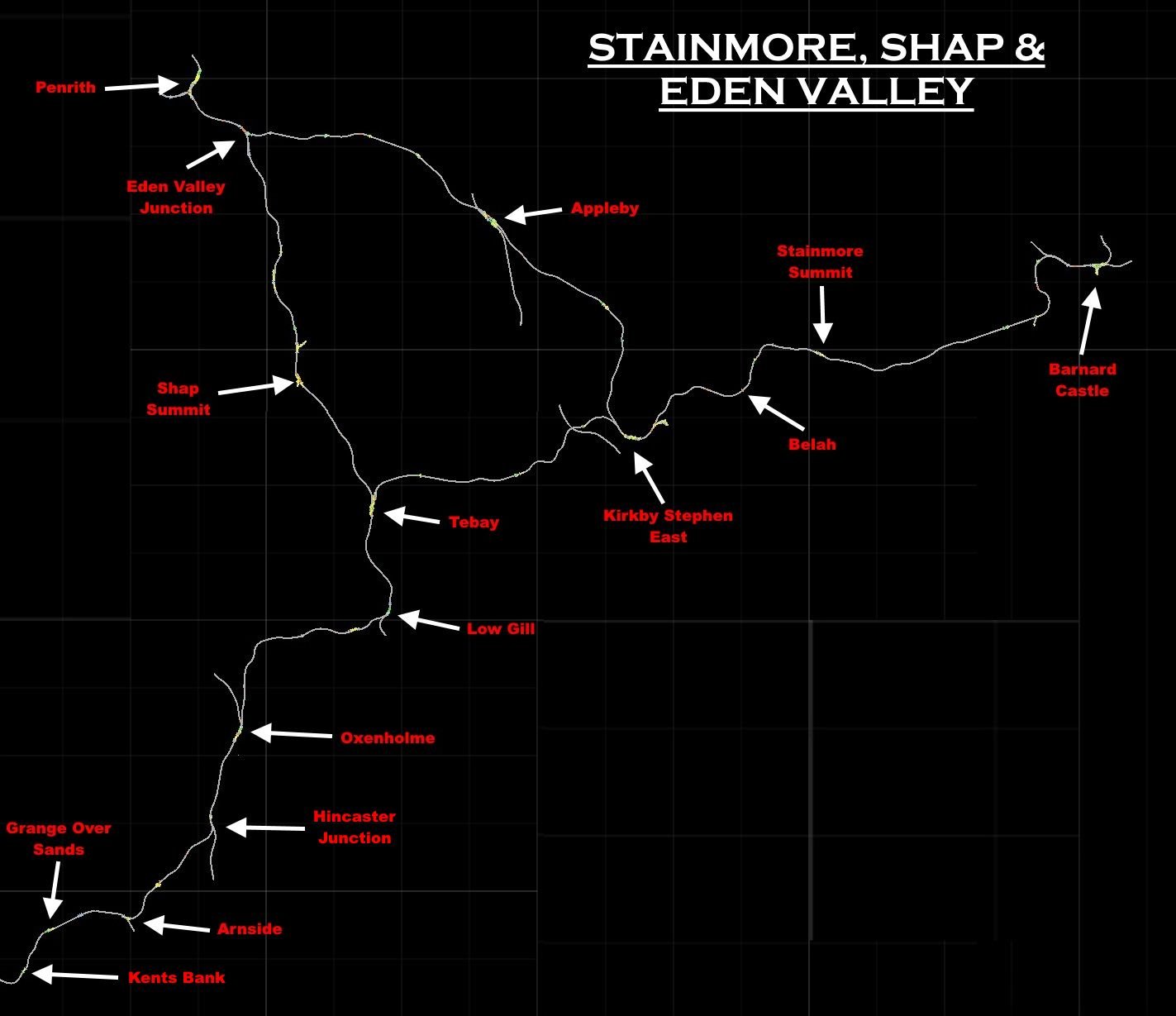 The following people have worked hard to bring you this route over a long period of time.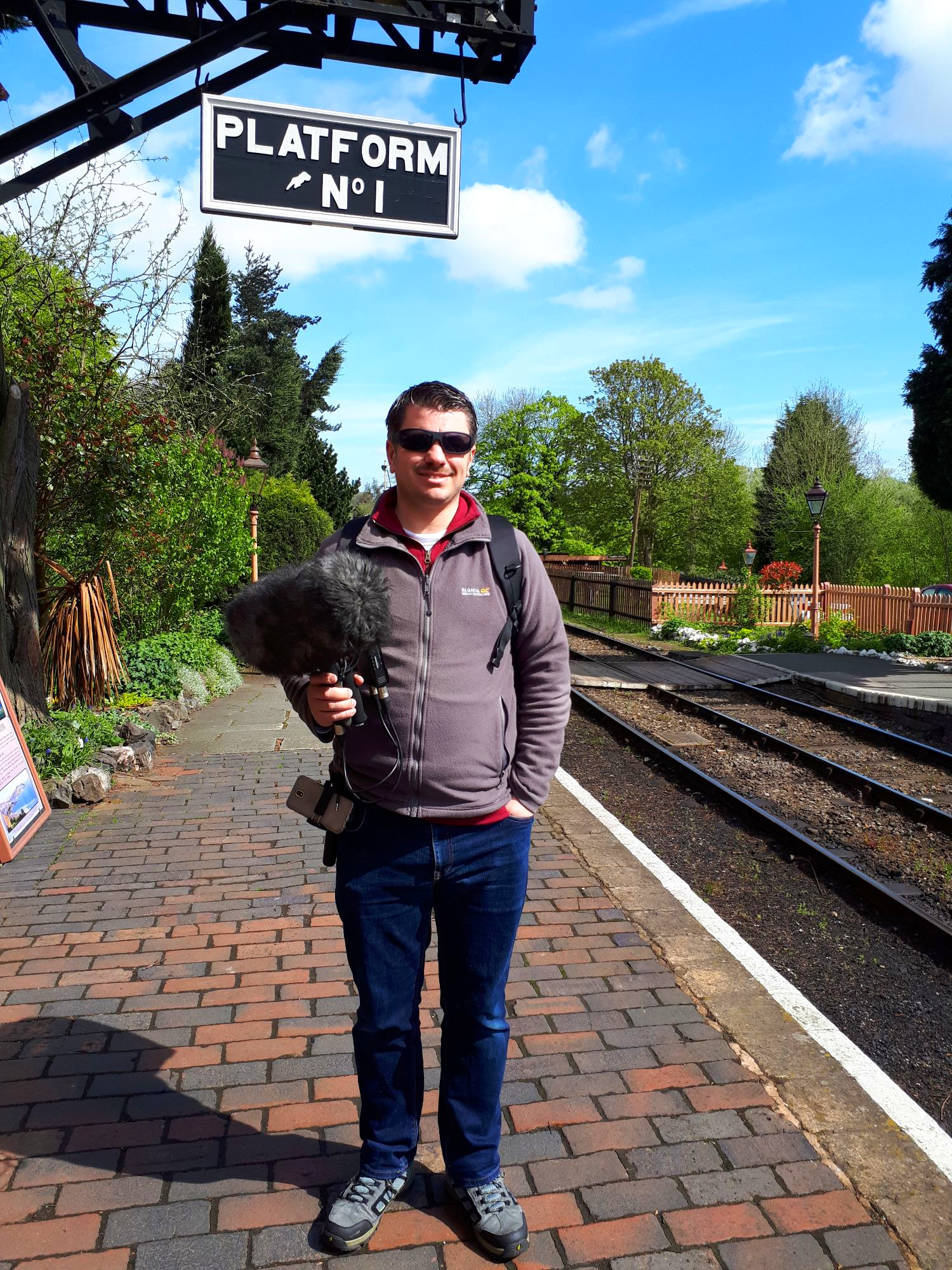 Steam Sounds Supreme
Matt is the co-founder and now sole person running Steam Sounds Supreme. He can often be seen at heritage railways recording sounds! Matt has a fine reputation for sounds that breathe life into Train Simulator steam locomotives. He has a good ear............the left one!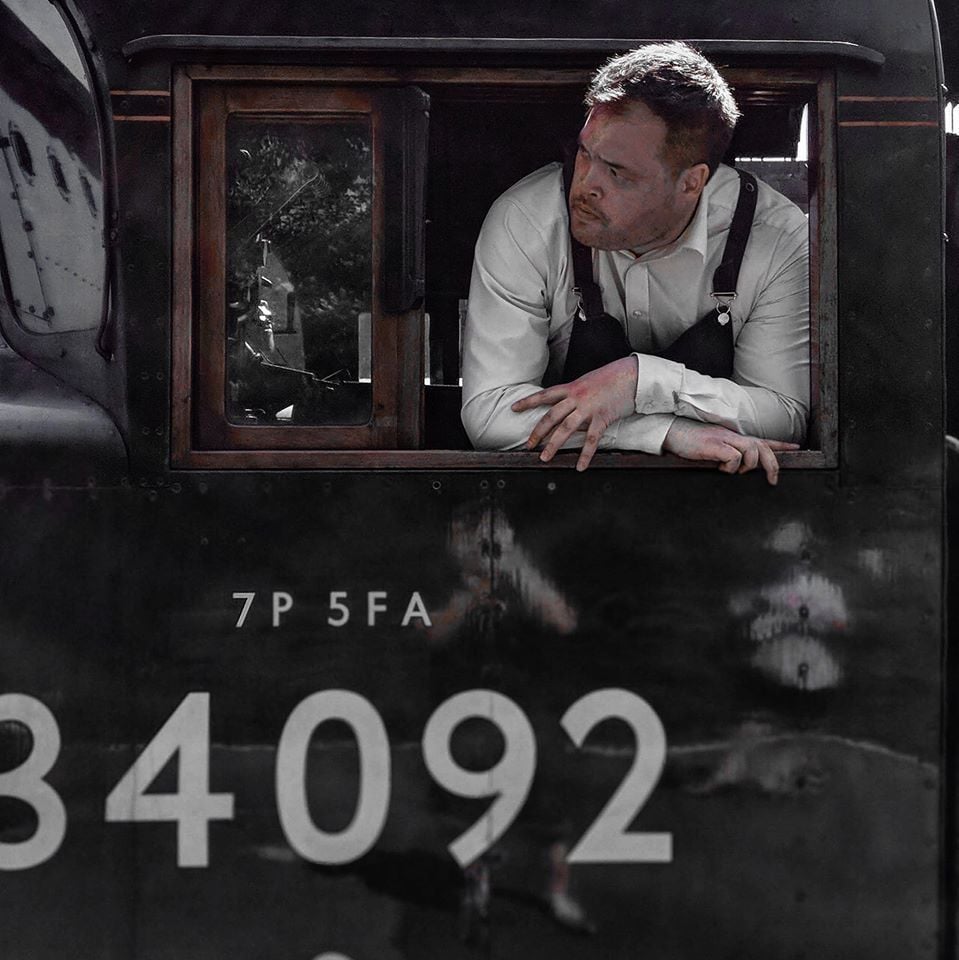 Route Builder and Project Leader
Ben has been a developer for TS for many years. His first major route development was the Penrith, Keswick & Cockermouth route. Impressed with the quality of his work, Steam Sounds Supreme recruited his services to lead this project.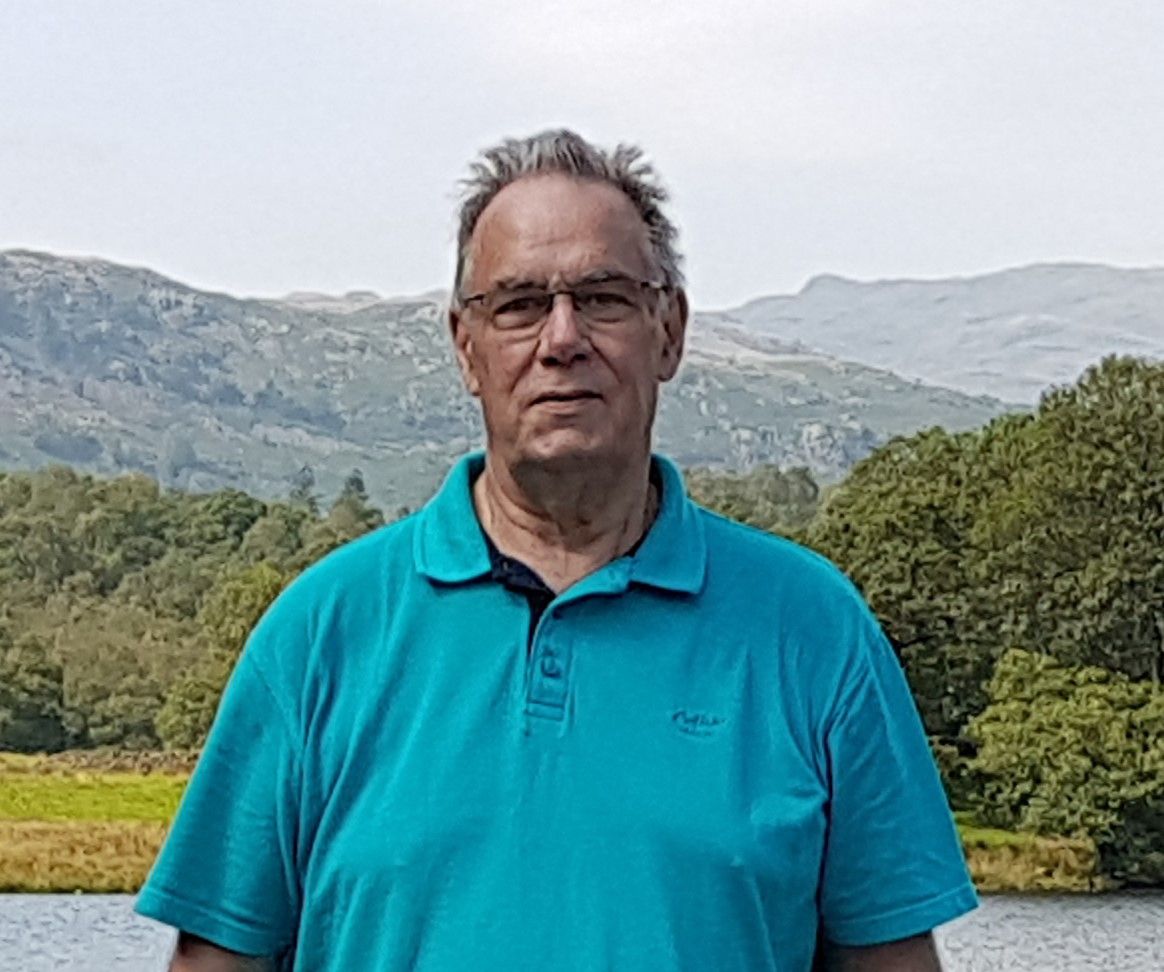 Asset and Rolling Stock Builder
Many of you will know Phil's work. He has created many wagon packs which are sold on this website, including the very popular Departmental Hoppers Pack. You can find these and more here. He has vast experience of creating high quality assets for Train Simulator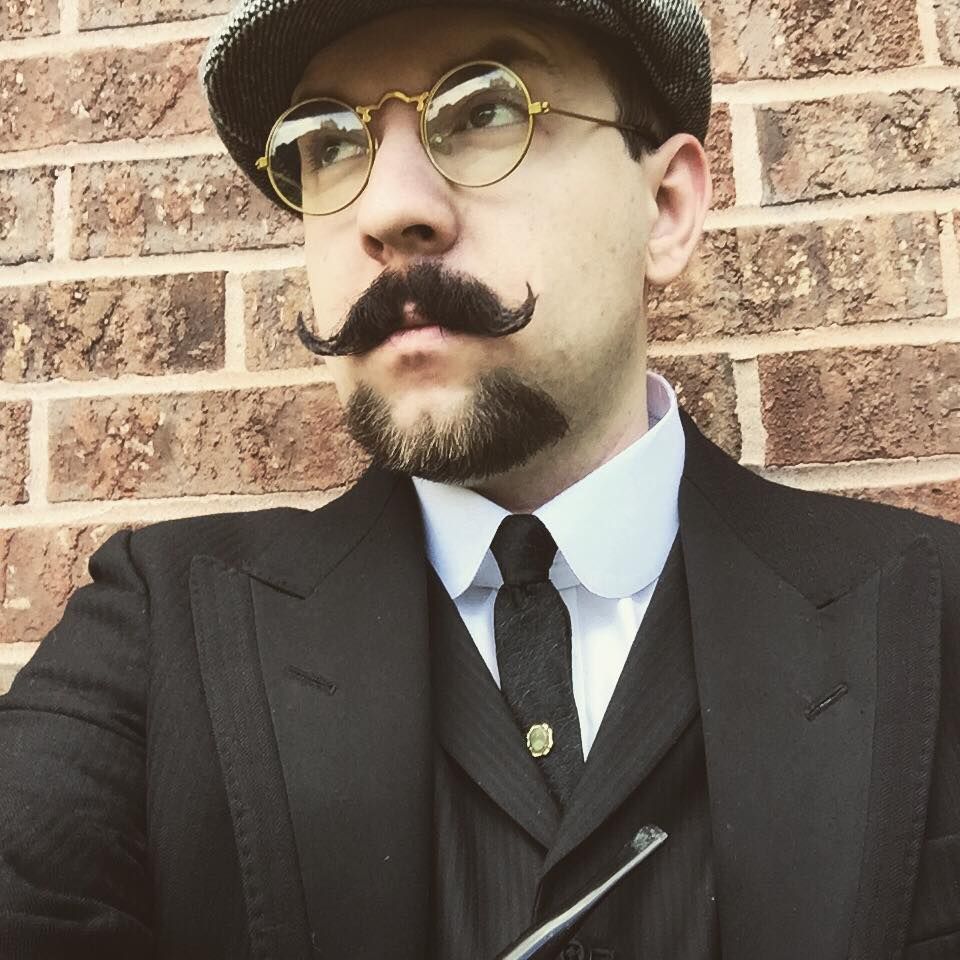 Loco Builder
Kris is a prolific locomotive builder. His company Caledonia Works initially specialized in Caledonian steam, but has now branched out to doing steam locomotives of other regions in the UK. Many of you will be enjoying his excellent work.
We would also like to mention the following, in no particular order, who have been invaluable in helping to create this product for you:
Anthony Brailsford, Glenn Streeter, Gwion Rhys Davies, Chris Barnes, Rob Thoburn, Tom Cowan, Gordon Mack, Severn Valley Railway, Stainmore Railway Company(Sue Jones and Mark Keefe), the Friends of Stainmore FB group, the EVR at Warcop, Cumbria Railways Association and our entire test team. Thank you!