Payware Routes for Train Simulator
On this page you will find all our payware routes for Train Simulator. You can purchase on this page or click FIND OUT MORE to learn more about each route.

Stainmore, Shap & Eden Valley Route
The Stainmore, Shap & Eden Valley takes you back to the days of steam and brings back to life two much-missed railways. Not only that, the WCML from Burton Holme to Penrith and a section of the old Furness Railway have been returned to their steam era appearance.
OVER 100 MILES OF RAILWAYS!!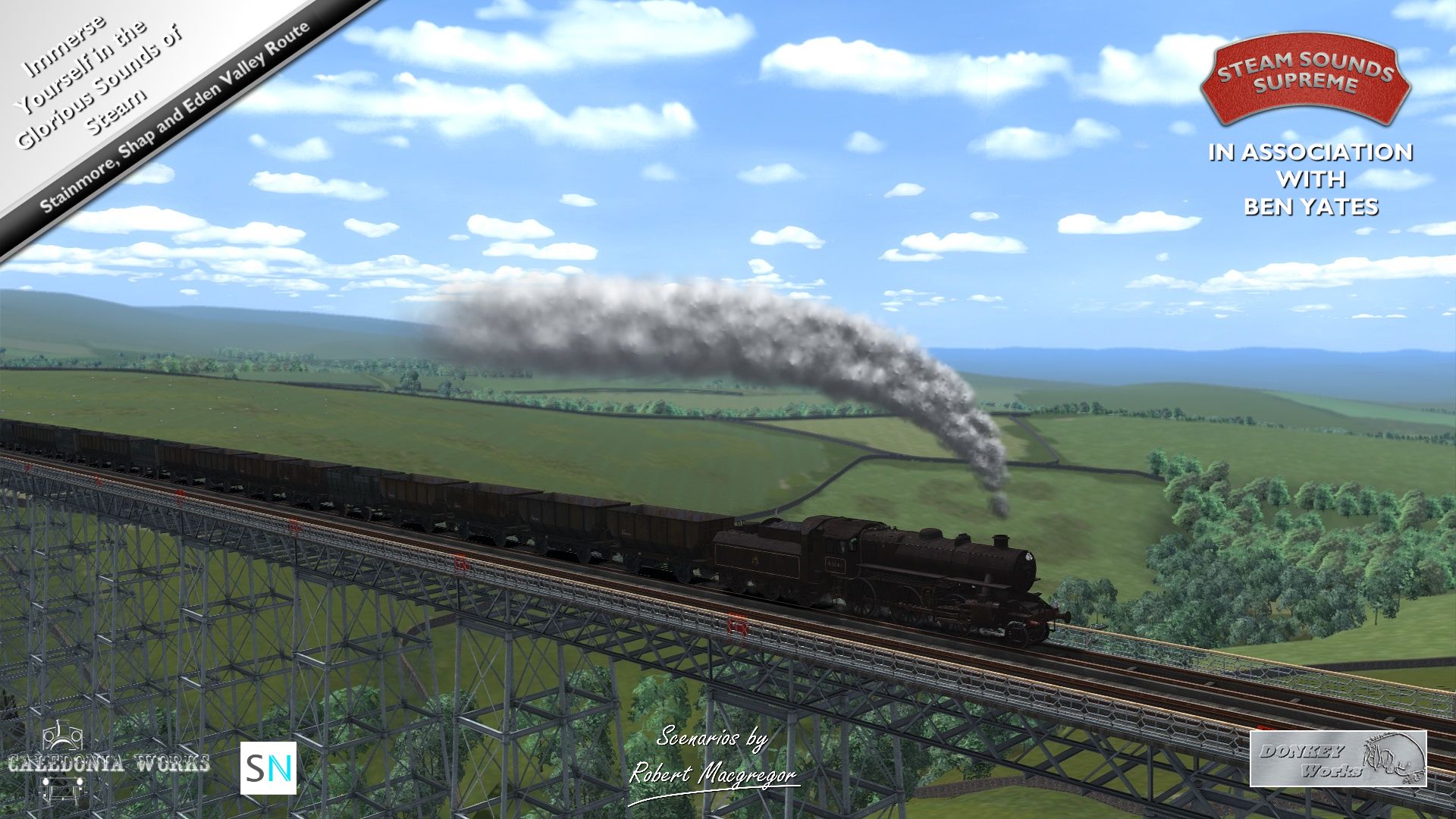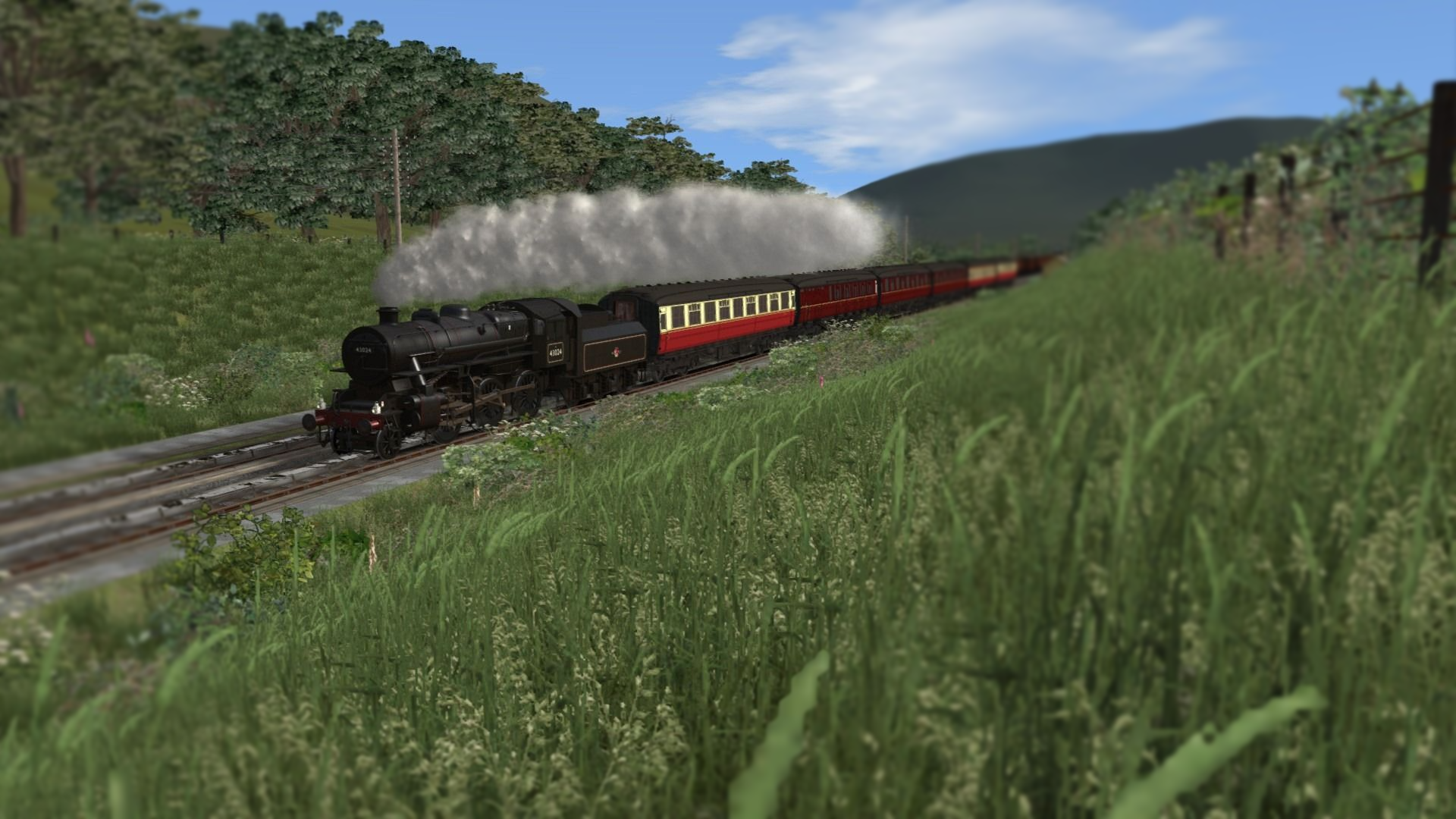 With hundreds of custom assets big and small, including the iconic Belah Viaduct, and lots of locomotives and rolling stock, hundreds of hours of entertainment awaits you!
Keighley and Worth Valley Railway - NOW AVAILABLE
The Keighley and Worth Valley Railway is a heritage railway in the North-West of England. The complete 'Worth Valley' branch line runs from the town of Keighley, up the steeply graded line to the village of Oxenhope, via Ingrow West, Damems, Oakworth and Haworth.
This route has been lovingly recreated with incredible detail, in association with Vulcan Productions(Route Builder+Loco & Stock Repainters) and Skyhook Games Ltd(Asset Creators), with assistance from Mark Brinton(Signals Scripting) and Blastpipe Productions(Loco & Stock Repainter).
PLEASE NOTE: To use this route you MUST OWN the Riviera in the Fifties and Woodhead(50's) routes available from Steam.