Steam Loco + Rolling Stock Packs
Free Steam Locomotive and Rolling Stock Packs for Train Simulator
"The upkeep of this site and the associated costs of hosting by Send Owl is expensive. Hosting freeware content is something we want to continue. However, we regularly go over our bandwidth limit which brings significant charges. So from now on all freeware content will be available using the Pay What You Want(PWYW) principle. Click on Add to Cart below any freeware item. They will automatically be set as £0.00 in the price column. If you feel so inclined, you can edit this to pay a small amount to help contribute to the continued hosting of freeware content."- Matt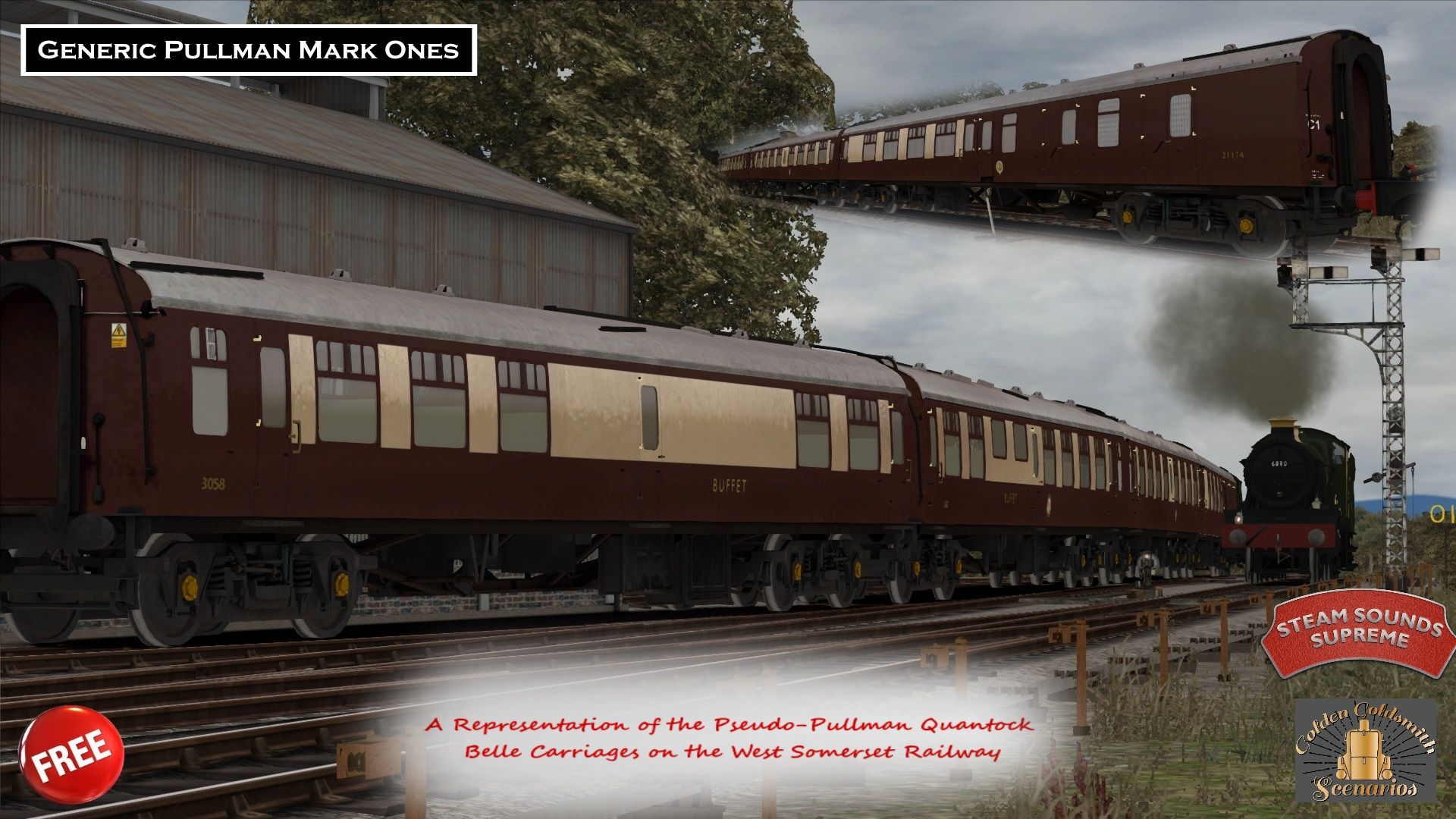 Generic Pullman-Style Mk1's
Created by Golden Goldsmith Scenarios, these pseudo-Pullman Mark One carriages represent the coaching stock used on the West Somerset Railway for the Quantock Belle dining service.

The WSR BSK, SK and RMB coaches have been repainted for this pack. The set comes with custom sounds, a head-out passenger view on the SK and is fully Quick Drive ready.
PLEASE NOTE: These are not intended to be an exact copy.
You will need the WSR DLC to use these carriages.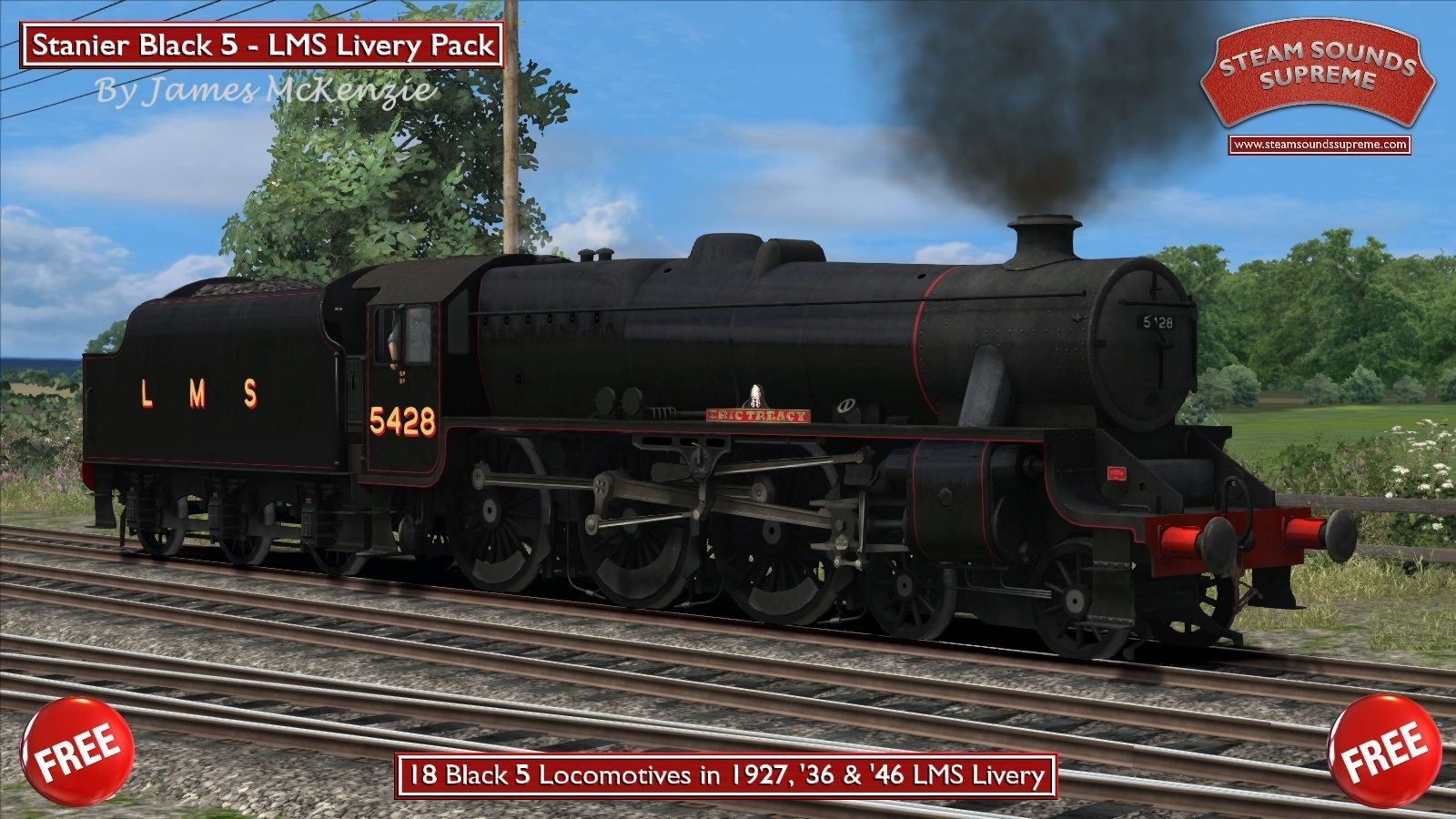 LMS Black 5 Pack
Developed by James McKenzie, in association with Steam Sounds Supreme, we present a pack of 18 LMS livery Black 5 locomotives, as well as a set of early British Railways livery versions *NEW*.

Each loco comes equipped with Custom Sounds; CJB Particles & Script; Quick Drive and a pair of LMS-themed scenarios.

Download your copy HERE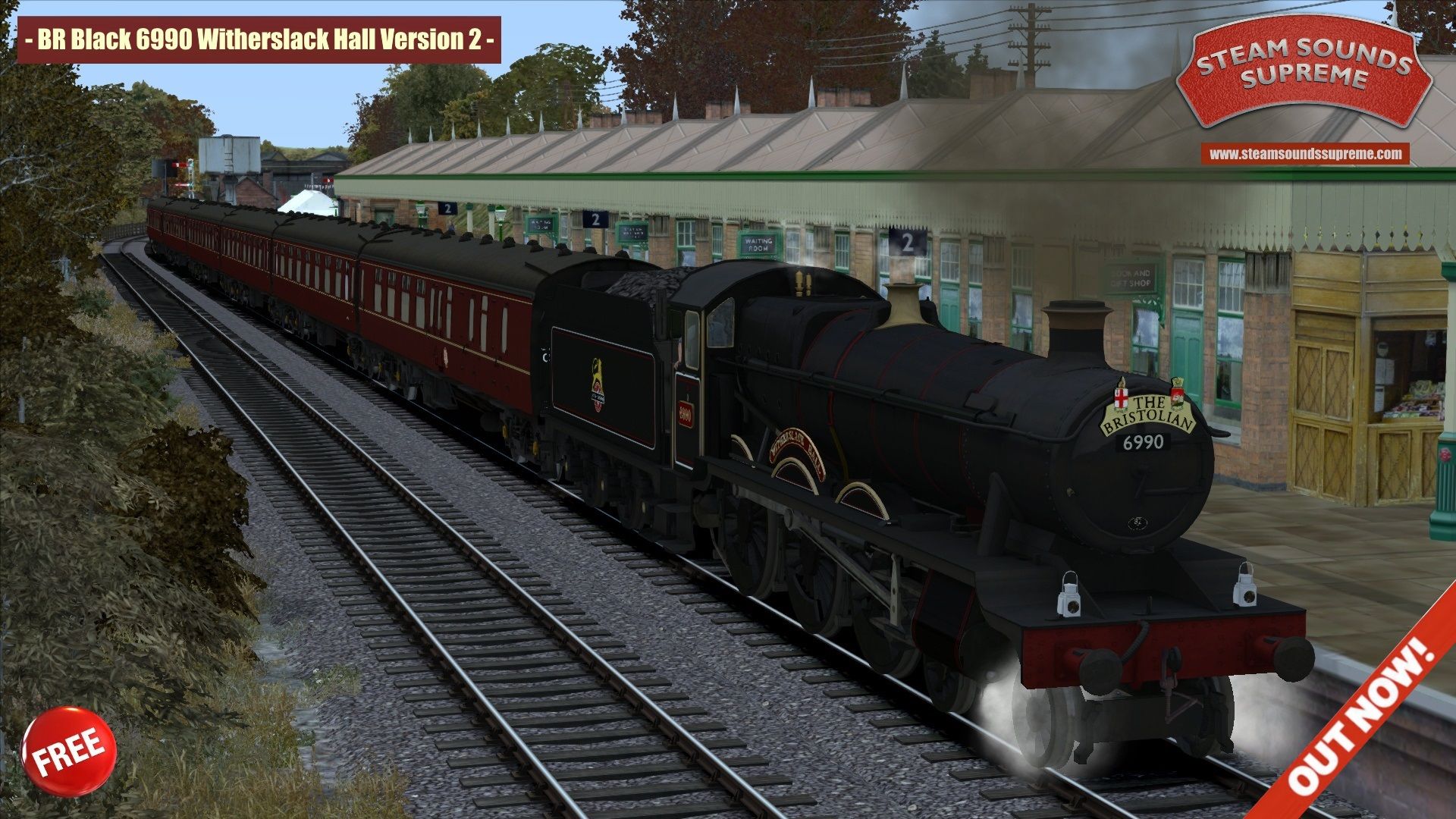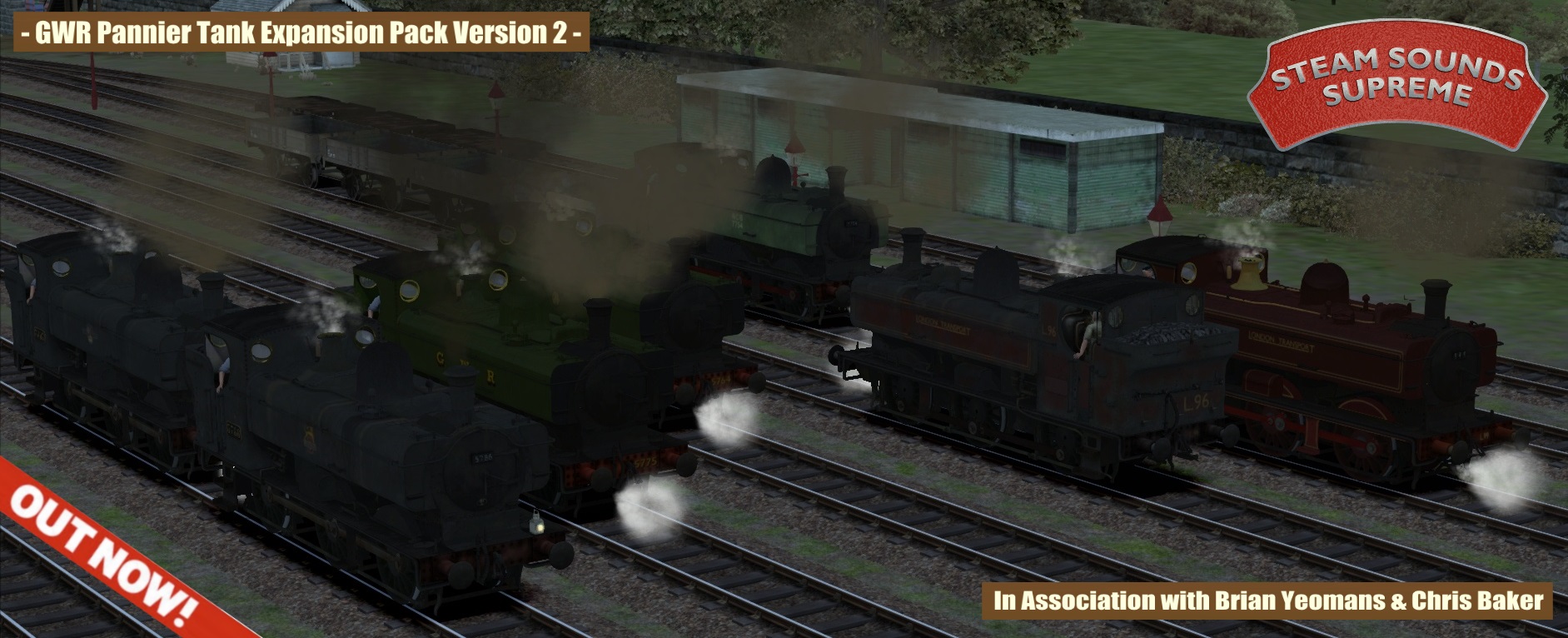 BR Black Witherslack Hall

BR Black 'Modified' Hall 6990 Witherslack Hall. A repaint of the West Somerset Railway Modified Hall engine* to represent 6990, as she looked on the GCR in the late 1990's.
Repaint by Stephen Gurney.
Loco comes with Custom Sounds; CJB Particles & Scripted Features, Such as Changeable Lamps & Headboards; Quick Drive Consists and a Scenario for the GCR.
*Not Compatible With TS2016 Riviera 50's Modified Hall
GWR Pannier Expansion
In association with Brian Yeomans, we present a fantastic set of repaints for the Falmouth Branch Pannier Tank*.
Liveries include BR Black(weathered) - early and late; London Transport Red - clean & weathered; GWR Green - shirtbutton, GWR & Great Western and NCB(weathered).
PLEASE NOTE: You Will NEED Our GWR Pannier Sound Pack Installed for this Addon to Work.
*Not Compatible With TS2016 Riviera 50's Pannier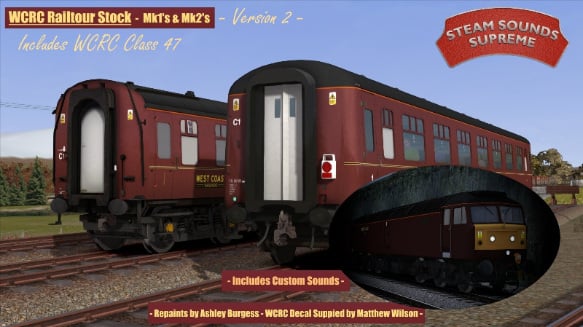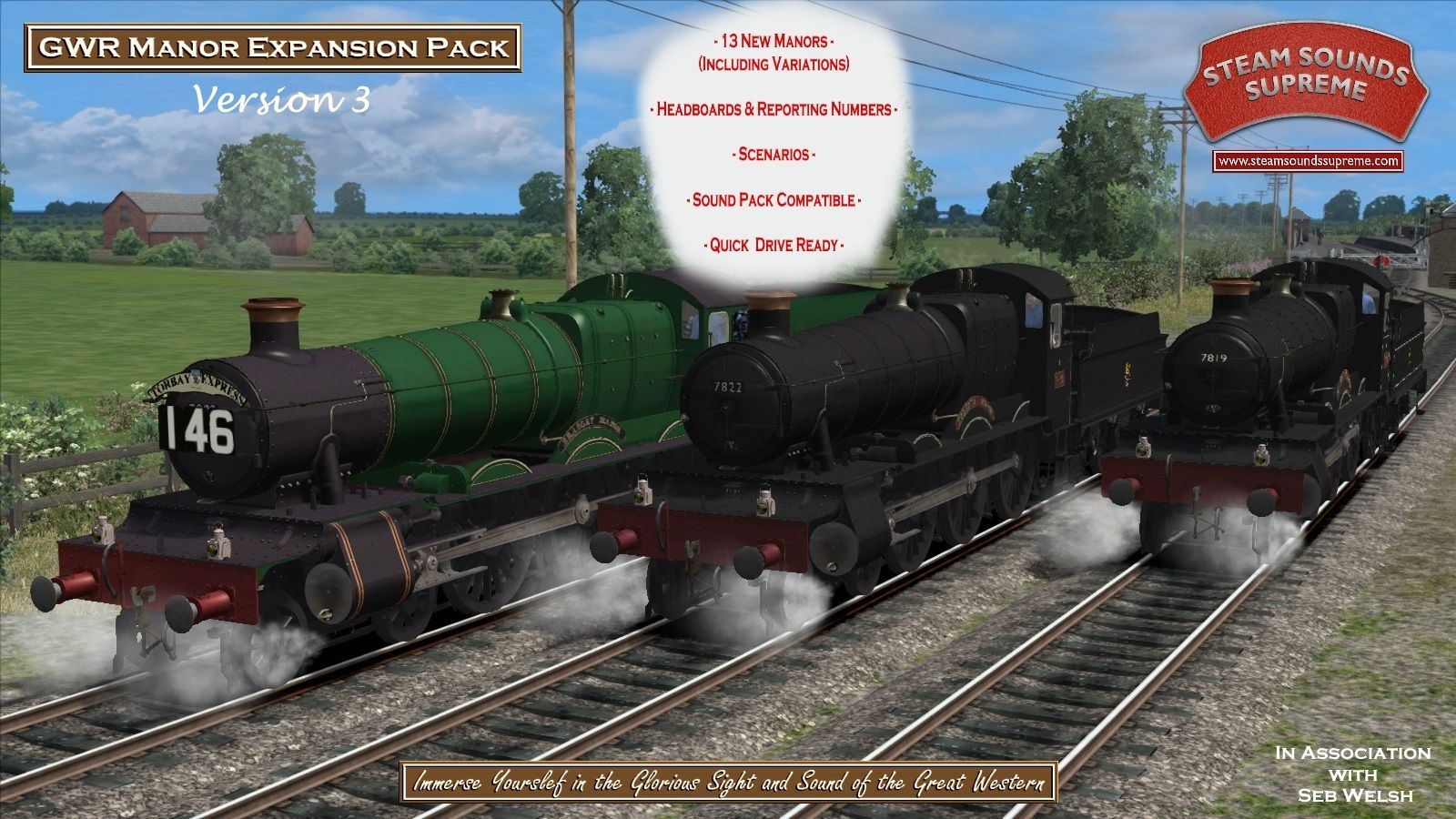 WCRC Carriage Pack
A full set of MkI& MkII's in WCRC Maroon Livery by Ashley Burgess, for use on modern railtours. These are repaints of the former default Kuju carriages, so you must have these in order to use this product.

Used in many of our scenarios, these carriages will give that authentic look to modern day railtour scenarios.
Also included is set of WCRC class 47 diesels by Ben Yates.
GWR Manor Expansion Pack
In association with Seb Welsh and Kris Harding, we present a massive selection of Manors! This will give you the complete set of preserved Manors. This is fully compatible with the latest version of the Just Trains Manor Packs.
Also, added to each Manor are a selection of headboards, from the Cambrian to Torbay Express. Some even have Train Reporting Numbers fitted!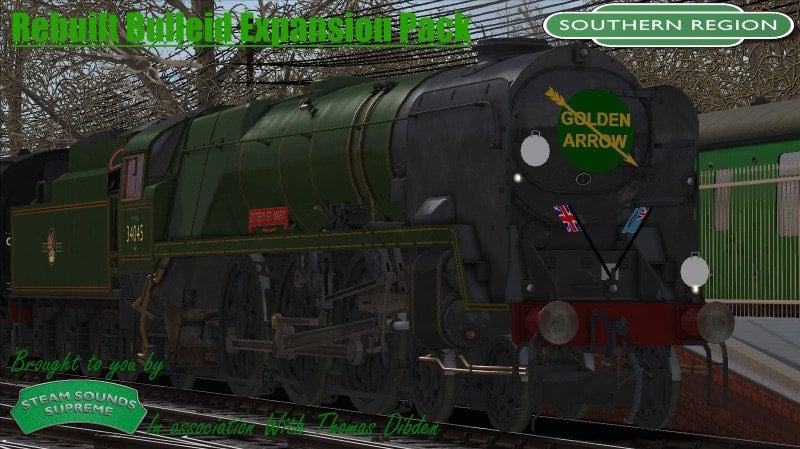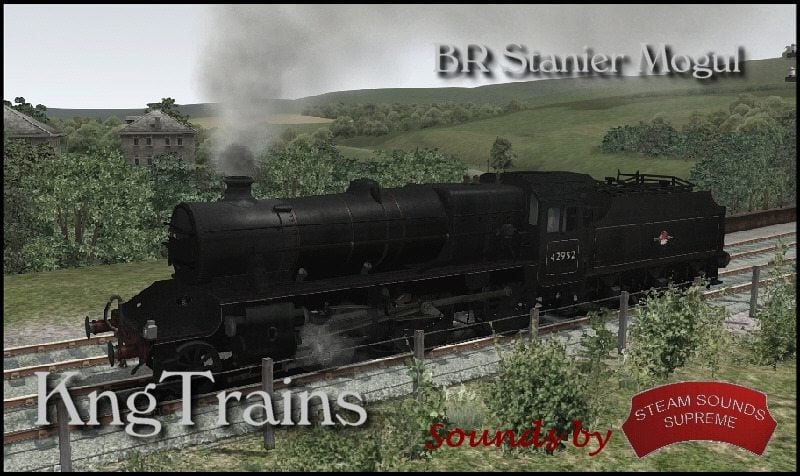 Rebuilt Bulleid Expansion Pack
This FREE Rebuilt Bulleid expansion was created by Thomas Dibden. New names are: 34045 Ottery St. Mary, 34046 Braunton(black nameplates), 34010 Sidmouth, 34053 Sir Keith Park, 34058 Sir Frederick Pile, 34028 Eddystone and 34100 Appledore. And a novelty number/nameplate combination - 34111 Steam Sounds Supreme.
The pack also includes improved textures by Ben Yates.
Each loco also comes with a Golden Arrow variant, with full regalia, as seen in the image above.
The Stanier Mogul

This custom built locomotive by Kevin Martin is an excellent representation of Sir William Stanier's first locomotive design.

The loco comes in a slightly weathered BR lined black with late crest on a Fowler tender. Also includes custom sounds.

The loco is aliased to the Black 5 from the Somerset & Dorset Route Addon for various parts, so this will be needed.
There are some scenarios for the loco in our Free Scenarios section.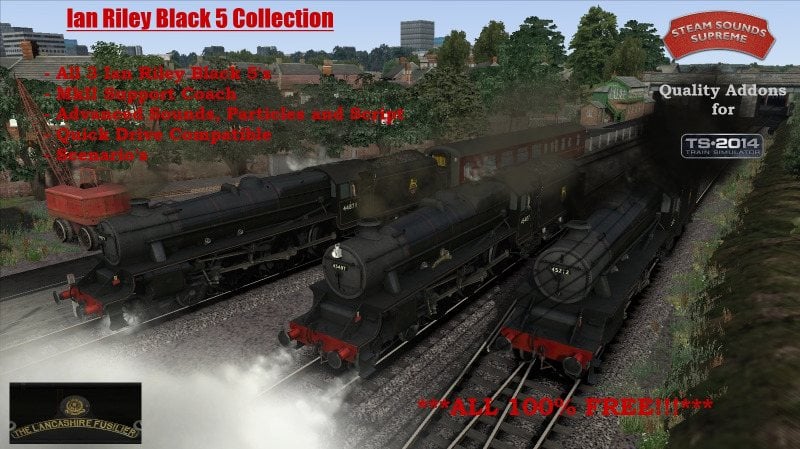 Ian Riley Black 5 Collection

A few years ago, Chris Barnes and Edward Fisk teamed up to produce the excellent TPR Lancashire Fusilier pack. With Chris' permission, Steam Sounds Supreme bring this pack back and update it with some fantastic new features. Most notably, Chris' highly regarded particles and script have been added. We've also added brand new sounds, Quick Drive compatibility, and much more. This is 100% FREE!!! The only requirement is that you own the original Somerset and Dorset Black 5.