Hunslet Fitzwilliam 0-6-0ST Pack
Hunslet Fitzwilliam 0-6-0 Saddle Tank
Industrial Steam for Train Simulator!!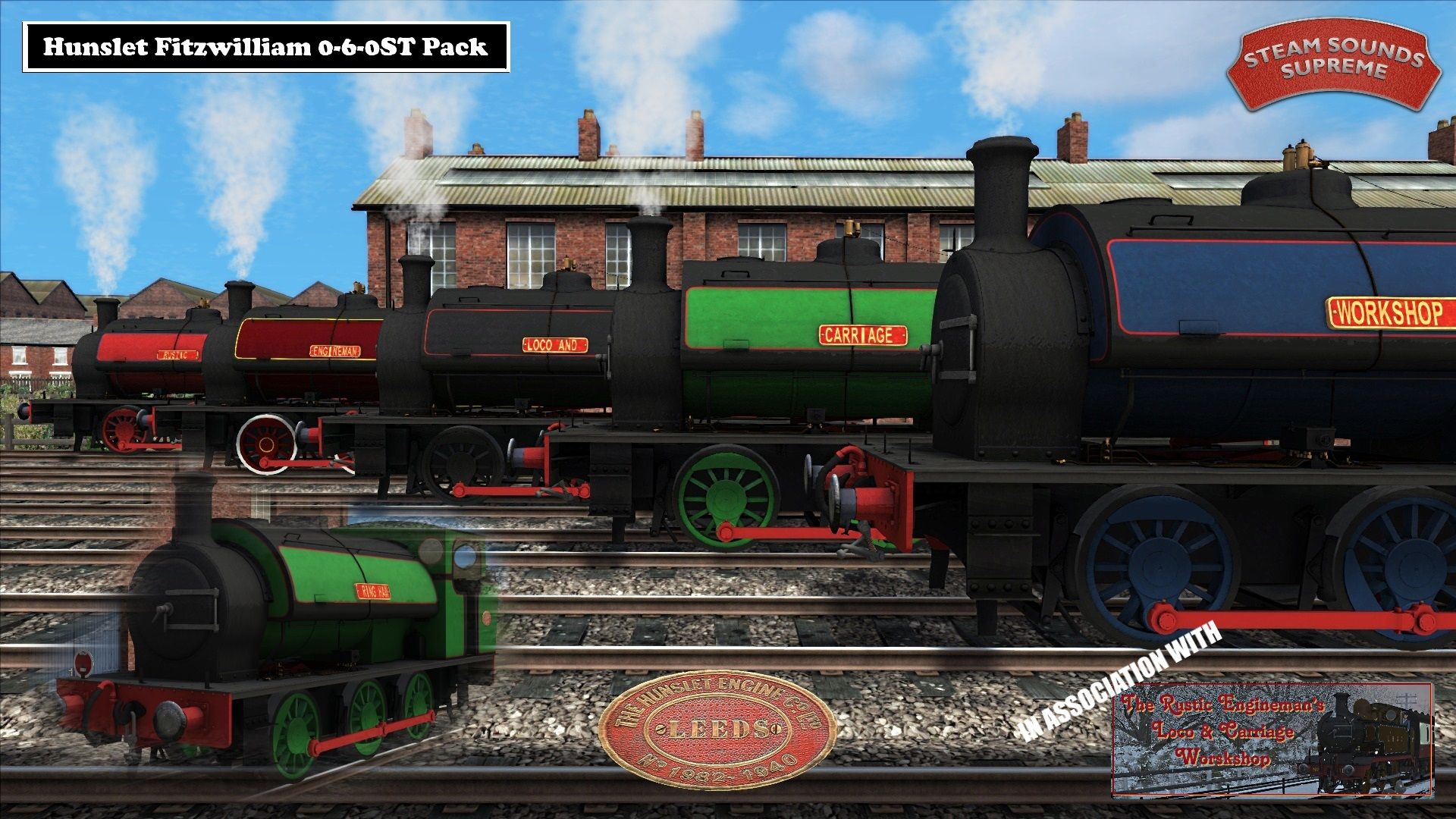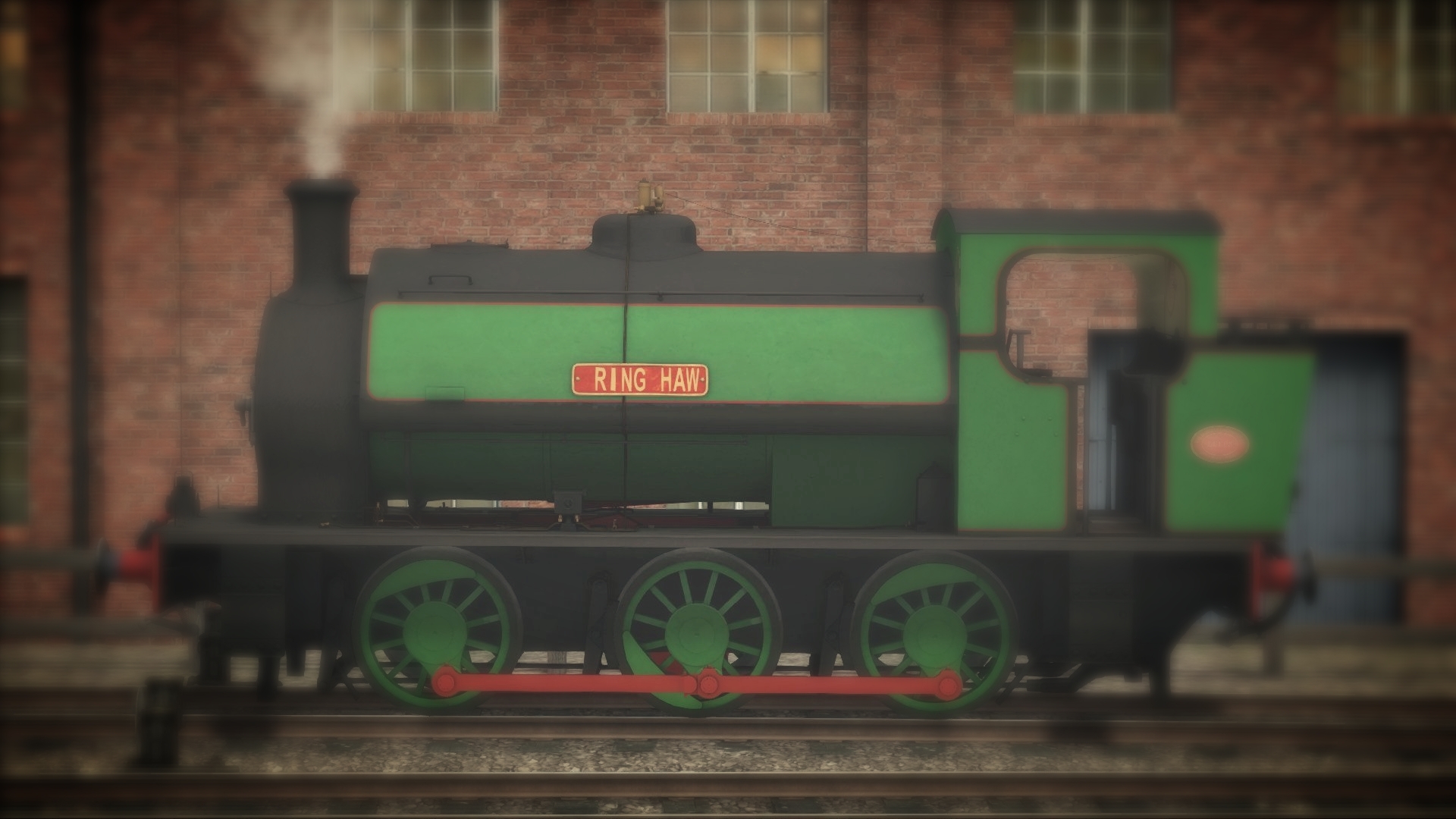 Pack Contents
Hunslet Fitzwilliam 0-6-0 Saddle Tank Locomotive
5 Livery Options
Custom Cab
Authentic Sounds
Scripted Particles

Pack Contents Cont.....

Changeable Lamps and Discs on Front & Rear
Nameplate with User Chosen 9 Character Name
Quick Drive Ready
Scenarios
A Bit About Ring Haw

The best known of these Hunslet Fitzwilliam locomotives is North Norfolk Railway-based 1982 'Ring Haw'. Built at the Hunslet Engineering Co. of Leeds in 1940, Ring Haw spent it's entire working life at Nassington Ironstone Quarry, near Peterborough. Upon closure of the quarry, Ring Haw moved to the North Norfolk Railway. Sister engine 'Jacks Green' went to the Nene Valley railway. Ring Haw is now owned by the NNR.