IMMERSE YOURSELF IN THE GLORIOUS SOUNDS OF STEAM

Brand New Immersive Sound Set
Near & Far Exhaust Effects
Loops for Higher Speeds
Fowler & Stanier Whistles
New Coasting Sounds
New Clanks
Remaining Original Sounds Balanced
All Sounds Recorded from Preserved 42968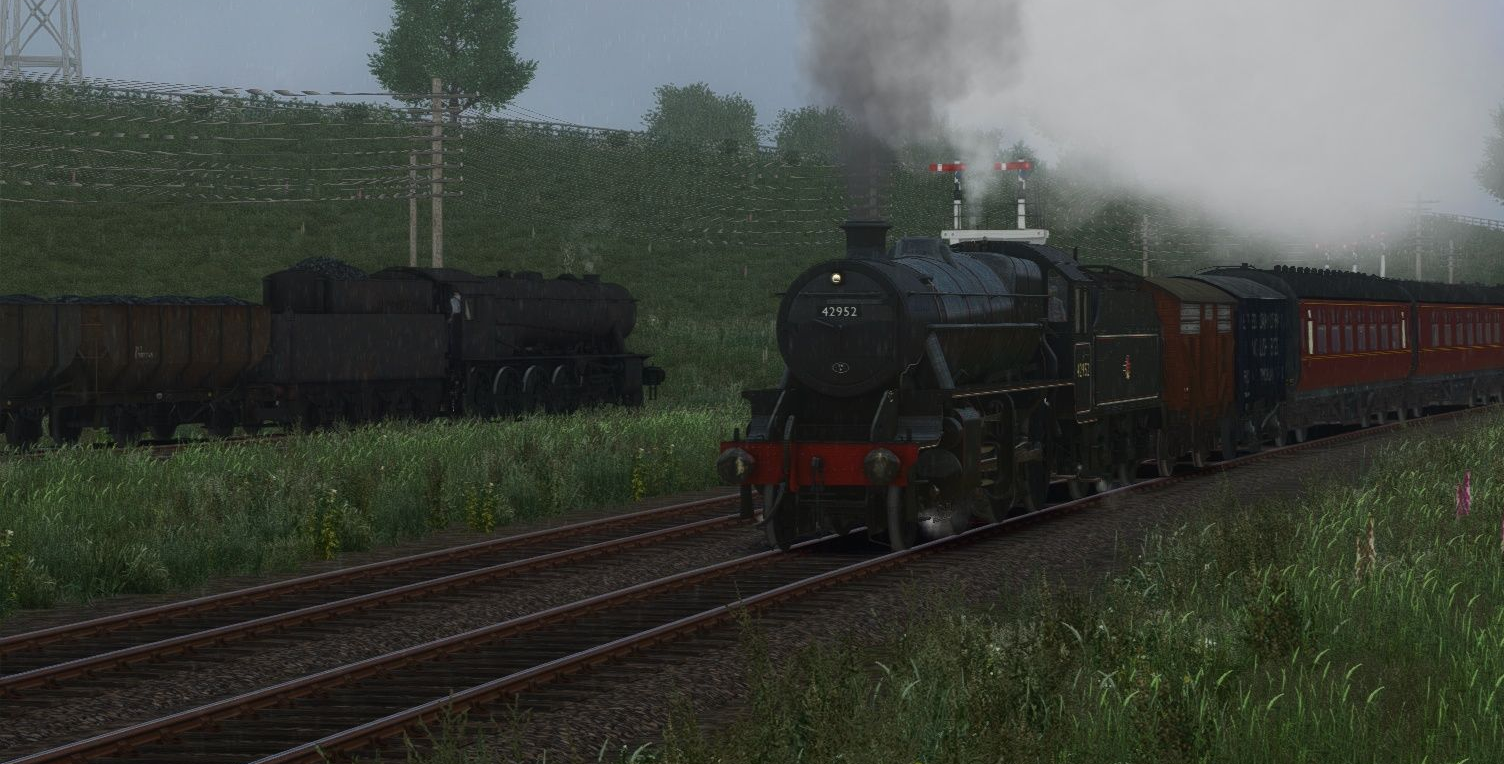 You may be interested in these similar items from our download store............
Bulleid Light Pacific 'Working Days' Pack
Go back to the steam age on the Southern Region with the 'Working Days' set of Bulleid Light Pacifics. Many different locomotives feature and come with advanced features and custom sounds!
From our budget range is the N15 'King Arthur' Sound Pack. This pack offers a huge improvement on the default King Arthur sounds, bringing the locomotive to life!