Home - News and Releases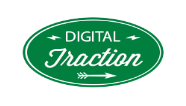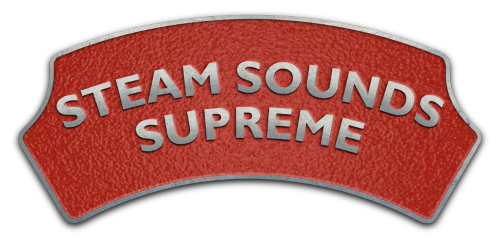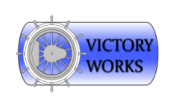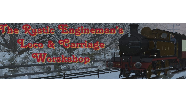 Purveyors of Steam Sounds and More for the Train Simulator Series
- 26-10-16 -
GWSR Scenario Pack 3 OUT NOW!!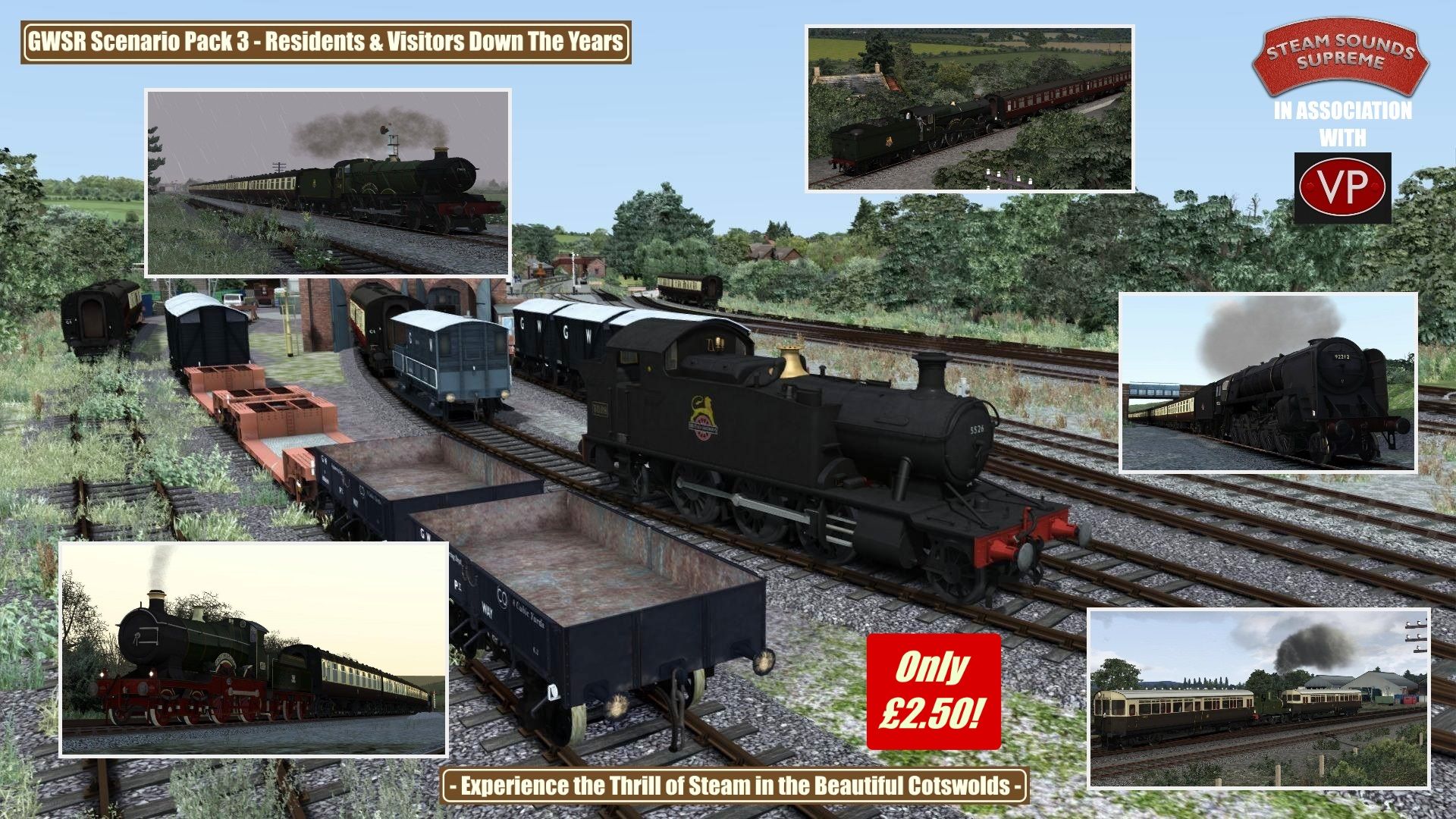 Introducing the 3rd in the series of scenario packs by Vulcan Productions' scenario creator in chief Mark Walker, for our popular free route representing the Gloucestershire and Warwickshire Steam Railway.

- 20-10-16 -
Bulleid Light Pacific - Preservation Edition OUT NOW!!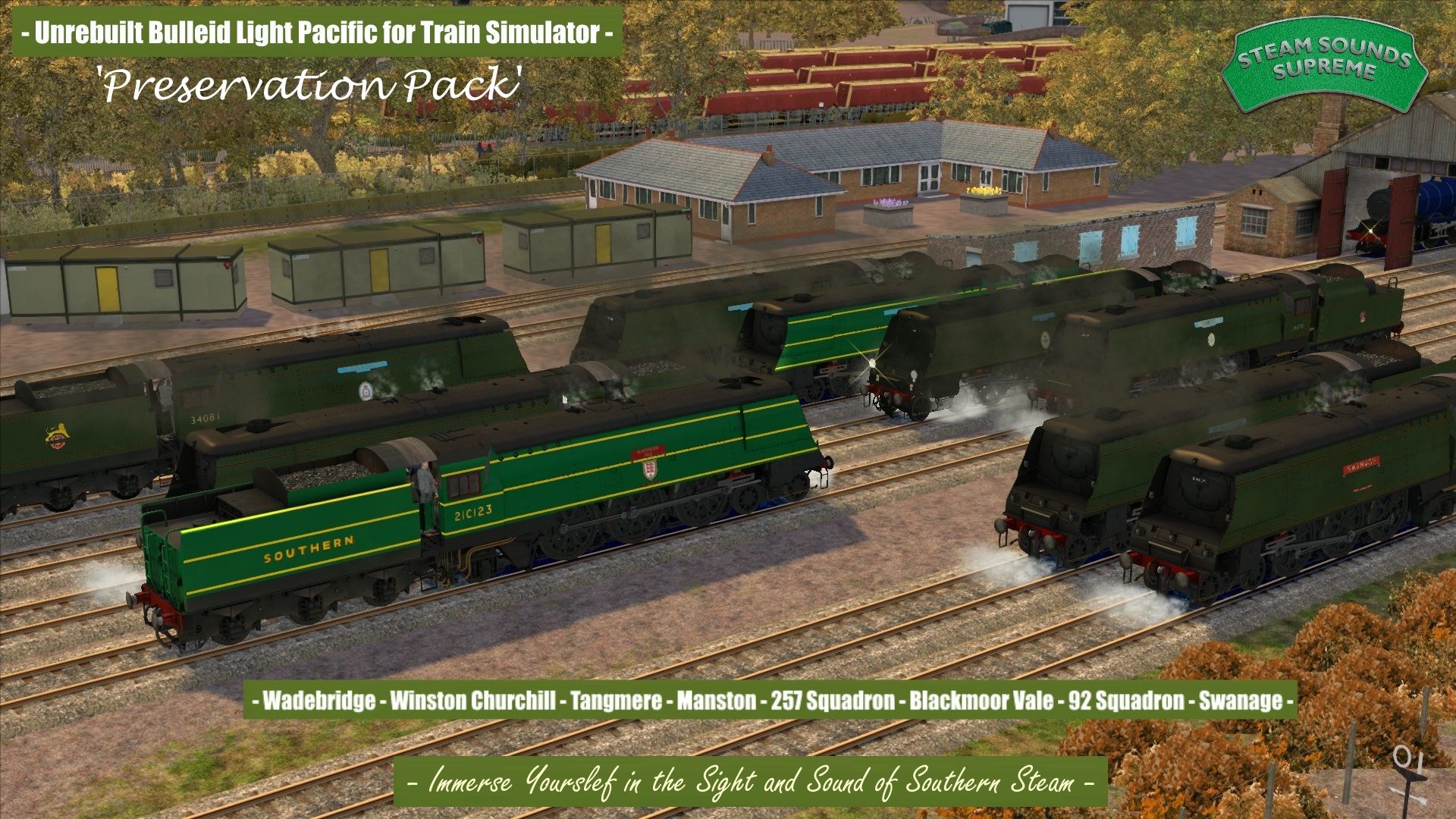 It is with great pleasure that we re-release the Digital Traction Bulleid Light Pacific, but now with MUCH MORE content! No less than 8 preserved Bulleid Light Pacifics, in original 'air-smoothed' form, appear as part of this pack. With many advanced features including steam-chest simulation, option Simple/Advanced modes, Authentic Custom Sounds, Custom Cab, 'Out of the Box' Quick Drive Compatibility and MUCH MUCH more, this is sure to be a great addition to your Train Simulator collection.

PLEASE NOTE: If you Pre-Ordered the pack, you will have received what looks like an update notification Email. This will be your package. This replaces the stamped .pdf you were sent when you placed your order. If you haven't received your update notification, please make sure it hasn't gone into your junk/spam folder. If there's definitely no sign of the pack, please Email us with your order ID and we'll look into it.

GWR Heavy Freight Pair Now Available to PREORDER



We are pleased to announce that you can now PREORDER the GWR Heavy Freight Tank Locos by Victory Works.

Many of you will have been watching the developments over the last few weeks on the In Progress page. What we didn't reveal though was that there will also be the mighty 2-8-2 7200 tank as well!! This will be released alongside the 4200 tank, and is a low-priced addon. As they share many components, the 7200 addon will be aliased to many parts of the 4200 addon. So the 4200/5205 Pack will be required to use the 7200.
Free BR Black Hall Updated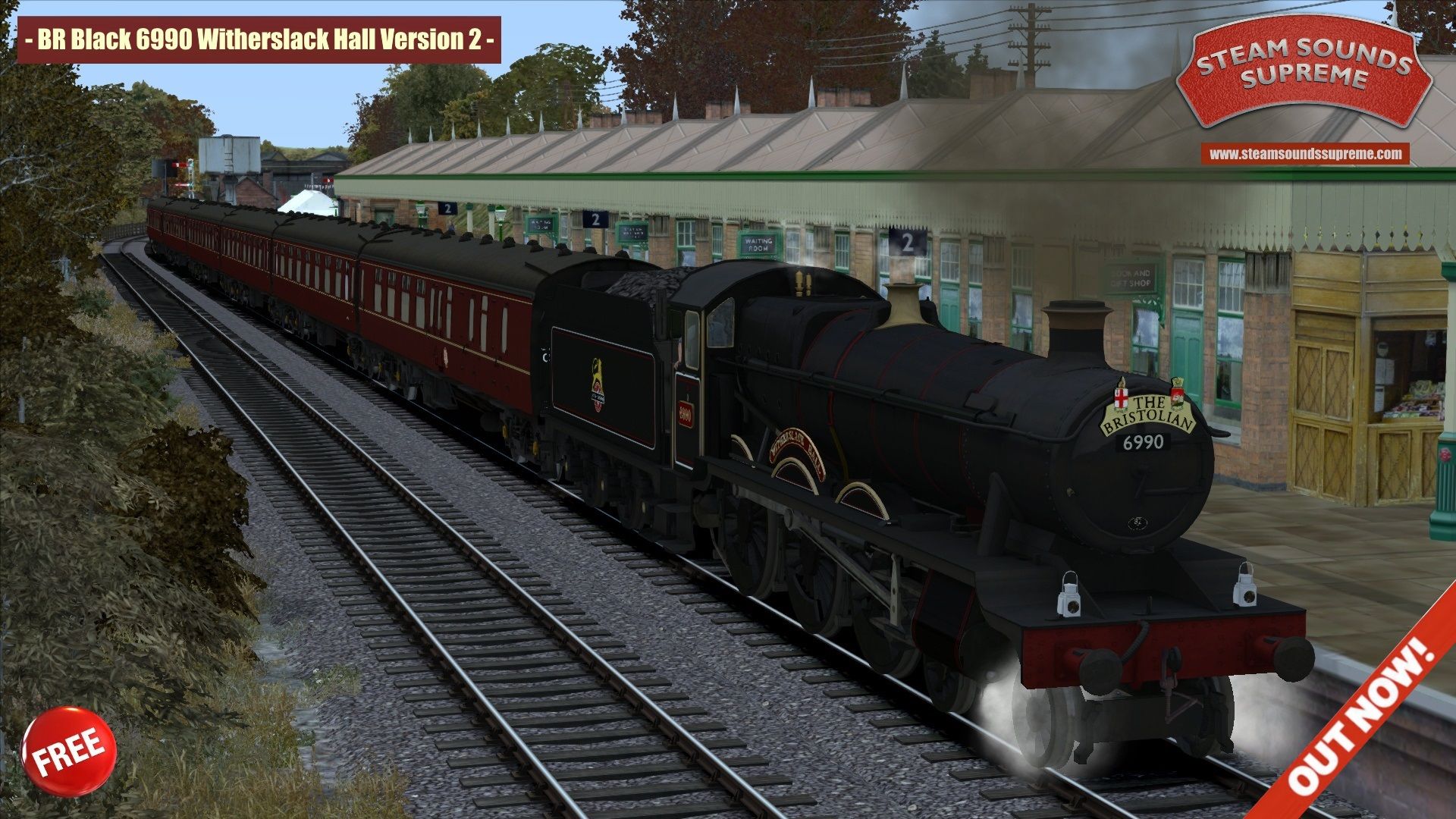 Our Free BR Black Witherslack Hall Pack has just been updated to Version 2. This makes it compatible with the Modified Halls Expansion Pack.

Our new and improved free loco and rolling stock page is HERE.

BR Blue King 6023 Available Now!!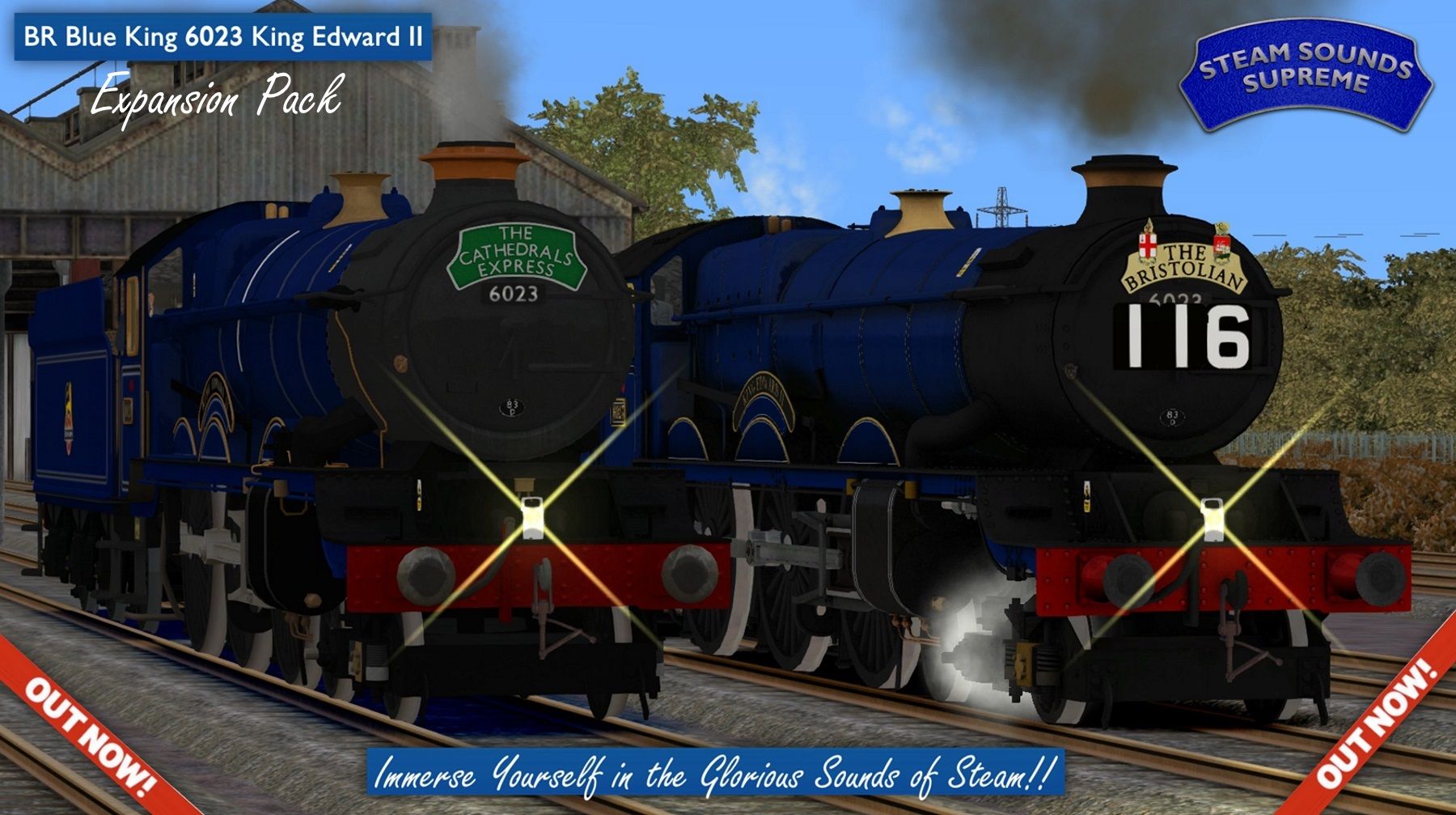 We are pleased to present this brand new pack for Train Simulator. Immerse yourself in the glorious sight and sound of the Great Western with this exciting new pack!!
Find Out More HERE

We are delighted to announce the release of our latest sound pack. As can be seen from the above image, the subject of this sound pack is the brilliant Just Trains 7MT Advanced locomotive package.
Find out all about this exciting new pack by visiting the dedicated shop page HERE
The Full Train Simulator Sound Packs Range Can Be Found HERE
- 09-08-16 -
New 'In Progress' Reports
Visit our 'In Progress' pages and find reports on our loco-build projects. Some progress quicker than others, while, at times, locos take a back seat while 'real life' takes over. This can be unavoidable. We're please to announce that we have one NEW loco in development, and also the Ivatt 4MT 2-6-0 has been resurrected, with a new In Progress page just gone live. The intention is that the SSS Workshop Blog will be phased out, with this new method of providing updates being used more and more. More soon. . . . . . . . . .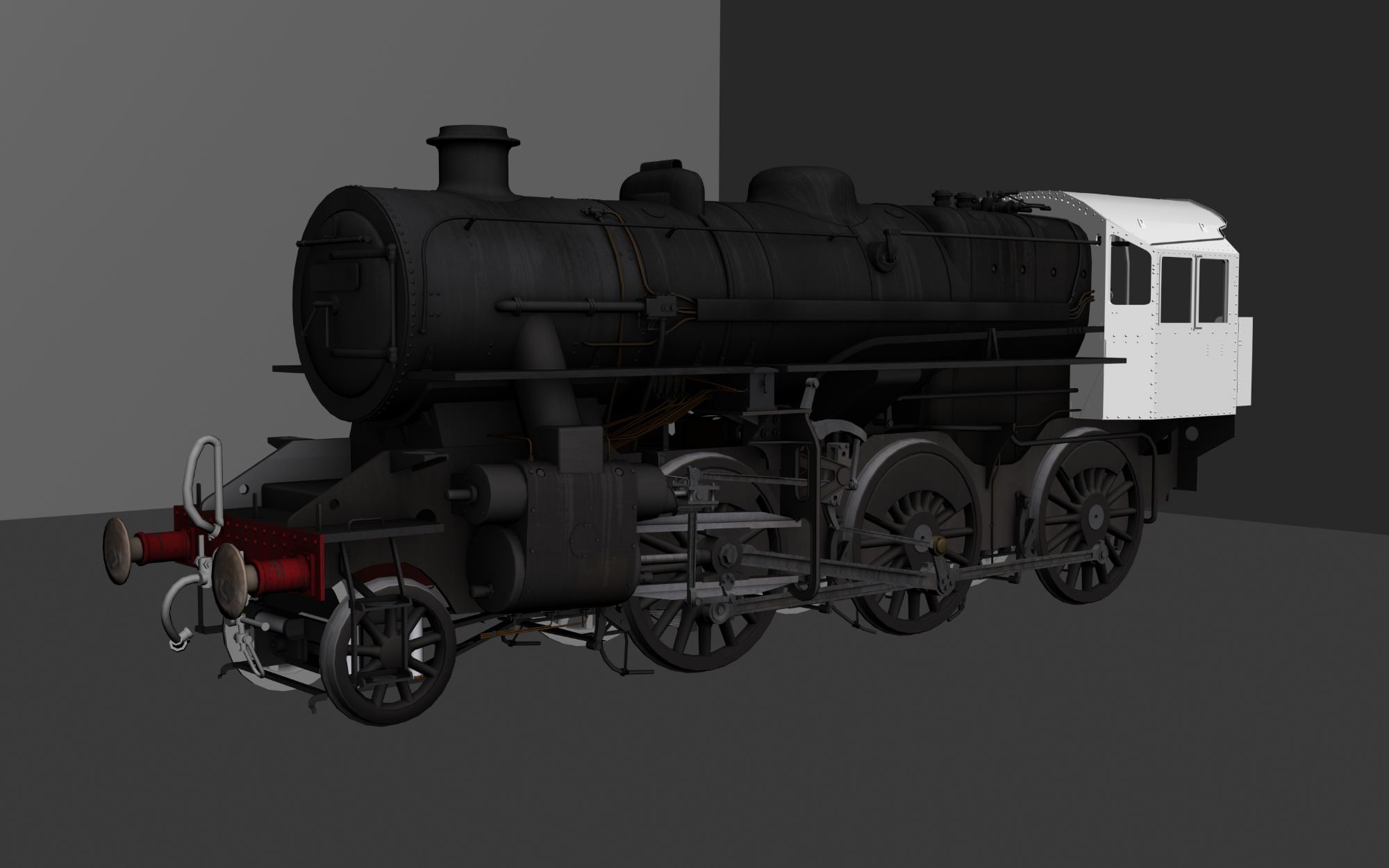 - 02-08-16 -

GCR Demonstration Freight Pack Available Now!!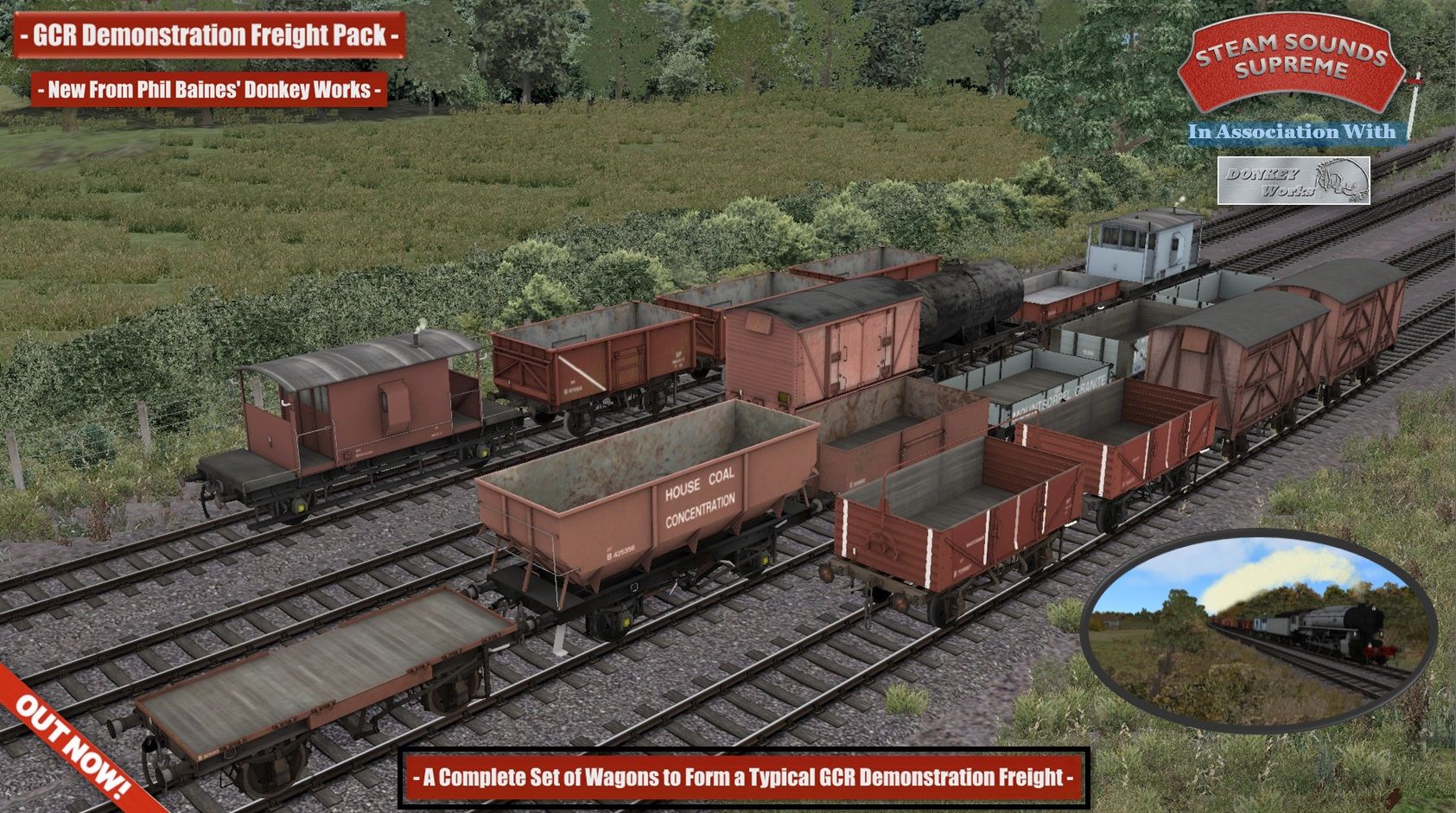 We are pleased to present a new wagon pack, created by Phil Baines. This is the follow up to the popular GCR Windcutters Pack which was released earlier this year. 18 brand new wagons have been lovingly recreated. Find out more by visiting our Rolling Stock Pages.
We are also pleased to release a new Multipack. This time featuring the two GCR Wagon Packs.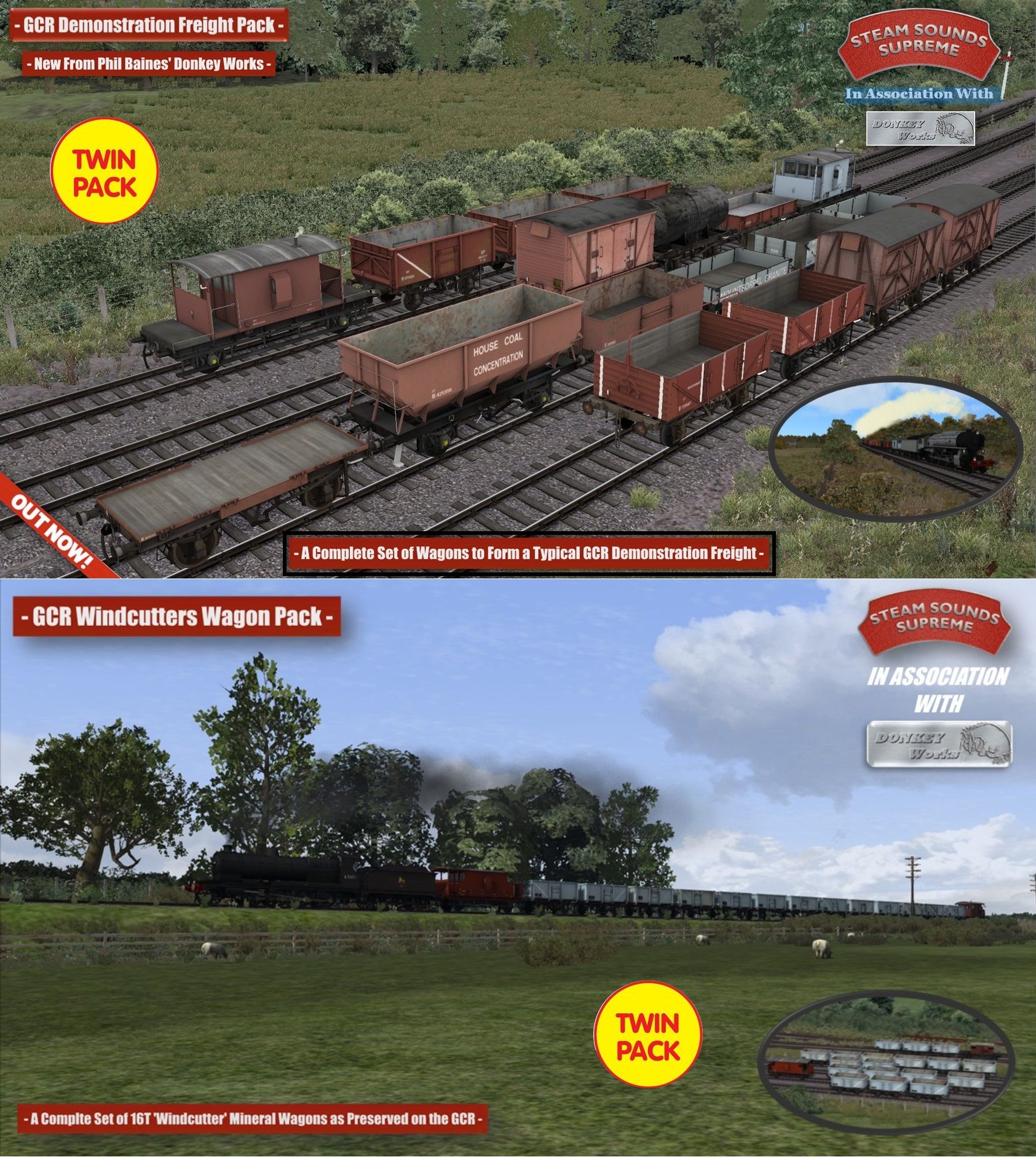 - 28-06-16 -

LBSCR Billinton E2 0-6-0T Available Now!!

In association with The Rustic Enginemans Loco and Carriage Workshop, we are delighted to announce that the eagerly anticipated LB&SCR E2 locomotive is now available from our shop. All who have pre-ordered will have received what looks like an update notification today. This will change your stamped .pdf document to the full package. If you think you haven't received this Email, please Contact Us quoting your order ID, and we'll look into it for you.

We can think of no better way to introduce the pack than to show you our Official Video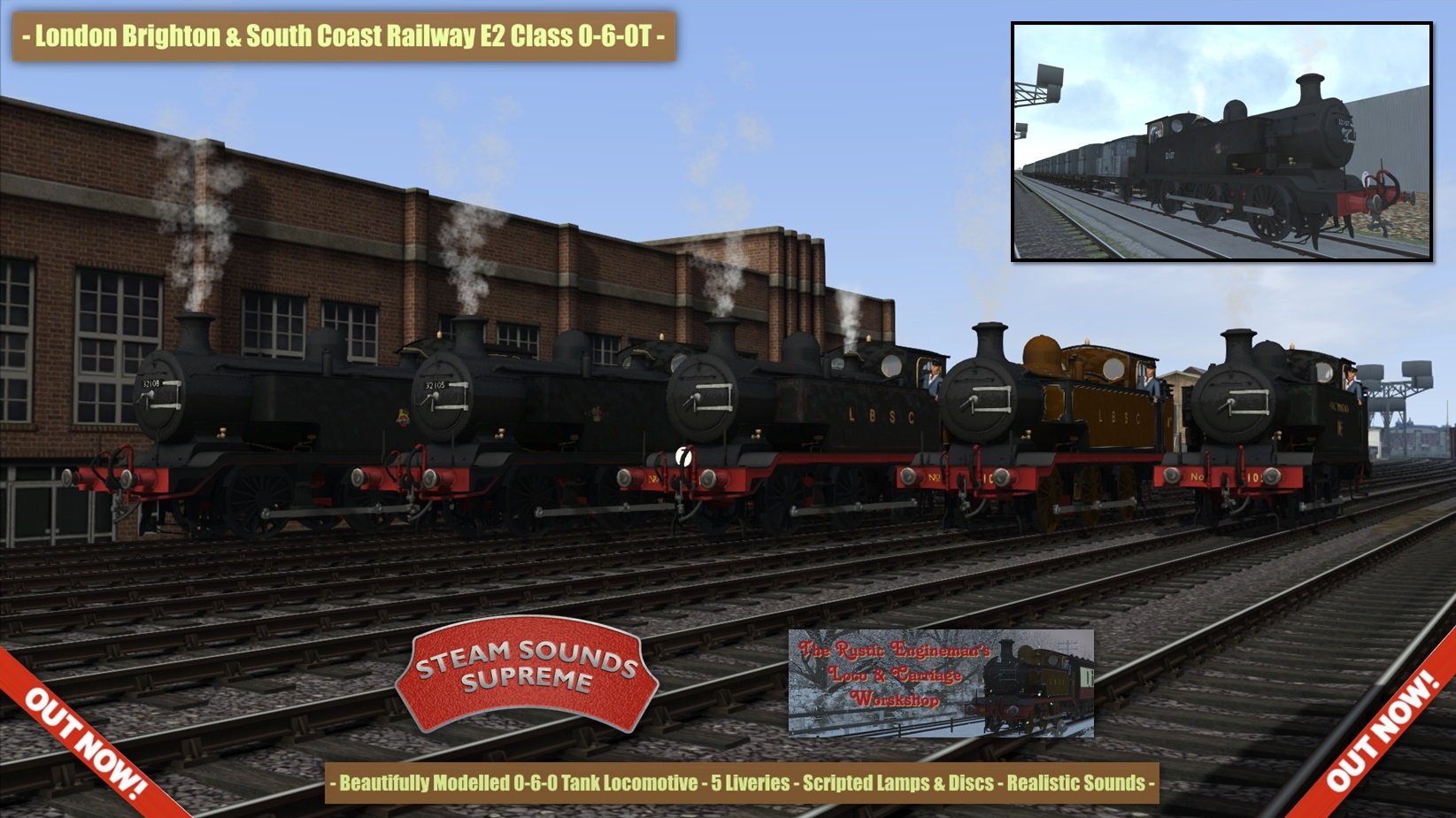 - 07-06-16 -

BR Standard 5 Sound Enhancement Available Now!!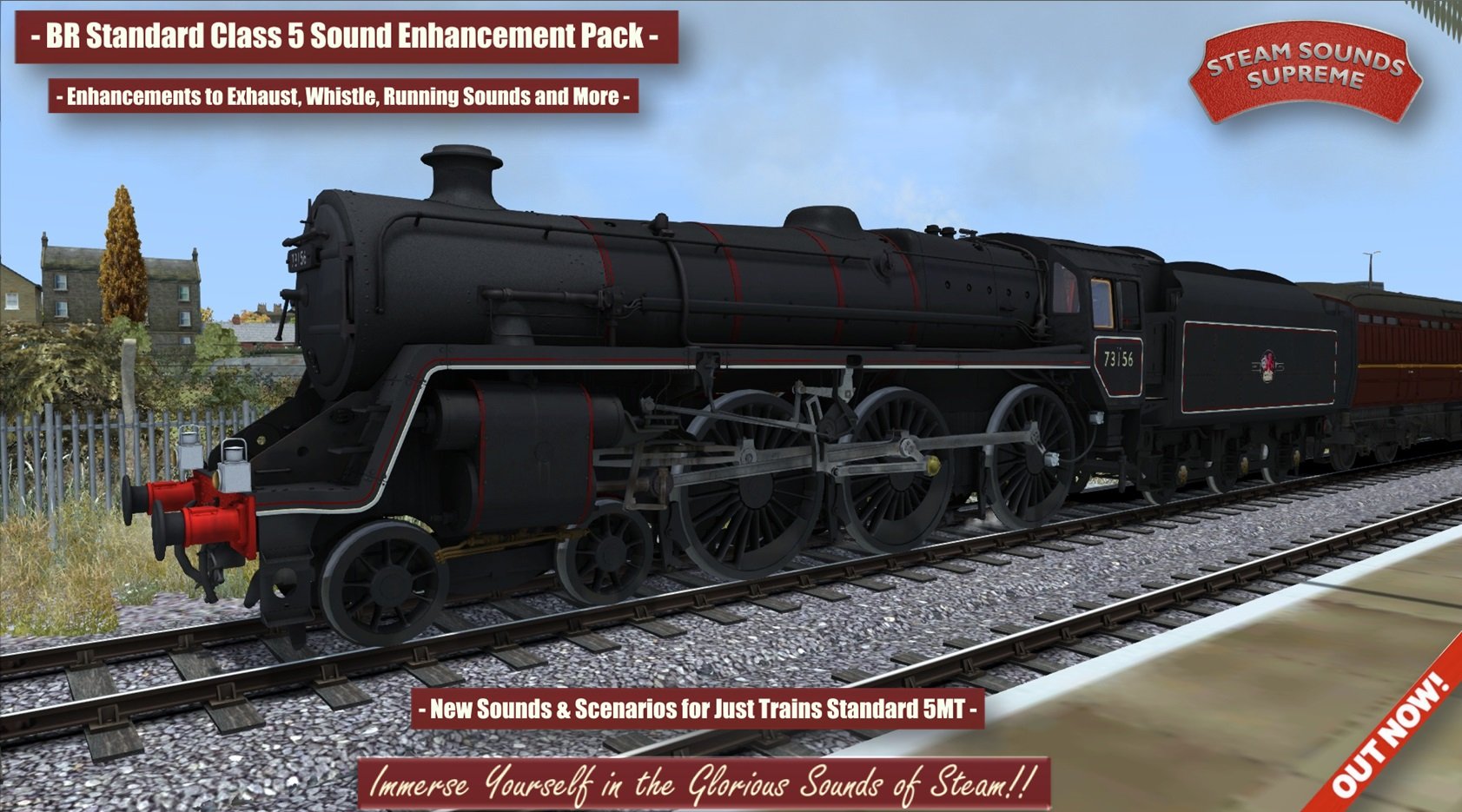 We are pleased to release a sound enhancement for Just Trains fabulous BR Standard Class 5 Advanced Pack. This is a new addition to our Budget Range. Find out more about this new exciting pack HERE
Today, we introduce the new Pre-Orders Page. This will be used to enable users to pre-order locomotive addons at a reduced price. All who use this will receive a stamped and signed .pdf document. Our first pre-order is now available.