The 'Worth Valley' In Progress
The Keighley and Worth Valley Railway
Supported by the real 'Worth Valley' and in Association with Vulcan Productions

The branch from Keighley to Oxenhope closed in 1962. But, much local opposition saw a preservation group set up. They reopened the branch in 1968. Famous for it's steep gradients - 1in50 in a lot of places on the journey up to Oxenhope - the line was always a challenge for loco crews. The line is also running through an extremely historic landscape. Not only the many evidences if the areas industrial heritage, but the area was made famous by the novels of Emily, Charlotte and Anne Bronte. Not only that, but the classic 1970 film 'The Railway Children' was filmed in the area, with Oakworth station being a focal point. Partly thanks to these factors, and because the railway has developed a reputation for delivering an entertaining and enjoyable day out, the railway is considered to be among the premiere heritage railways in the UK. Quite an achievement considering it's relatively short length, at just under 5 miles.

We are pleased to be bringing this route to Train Simulator. We will be presenting progress on developments below. Check back here regularly to keep up to date!
The below slideshow will be updated with new images as regularly as possible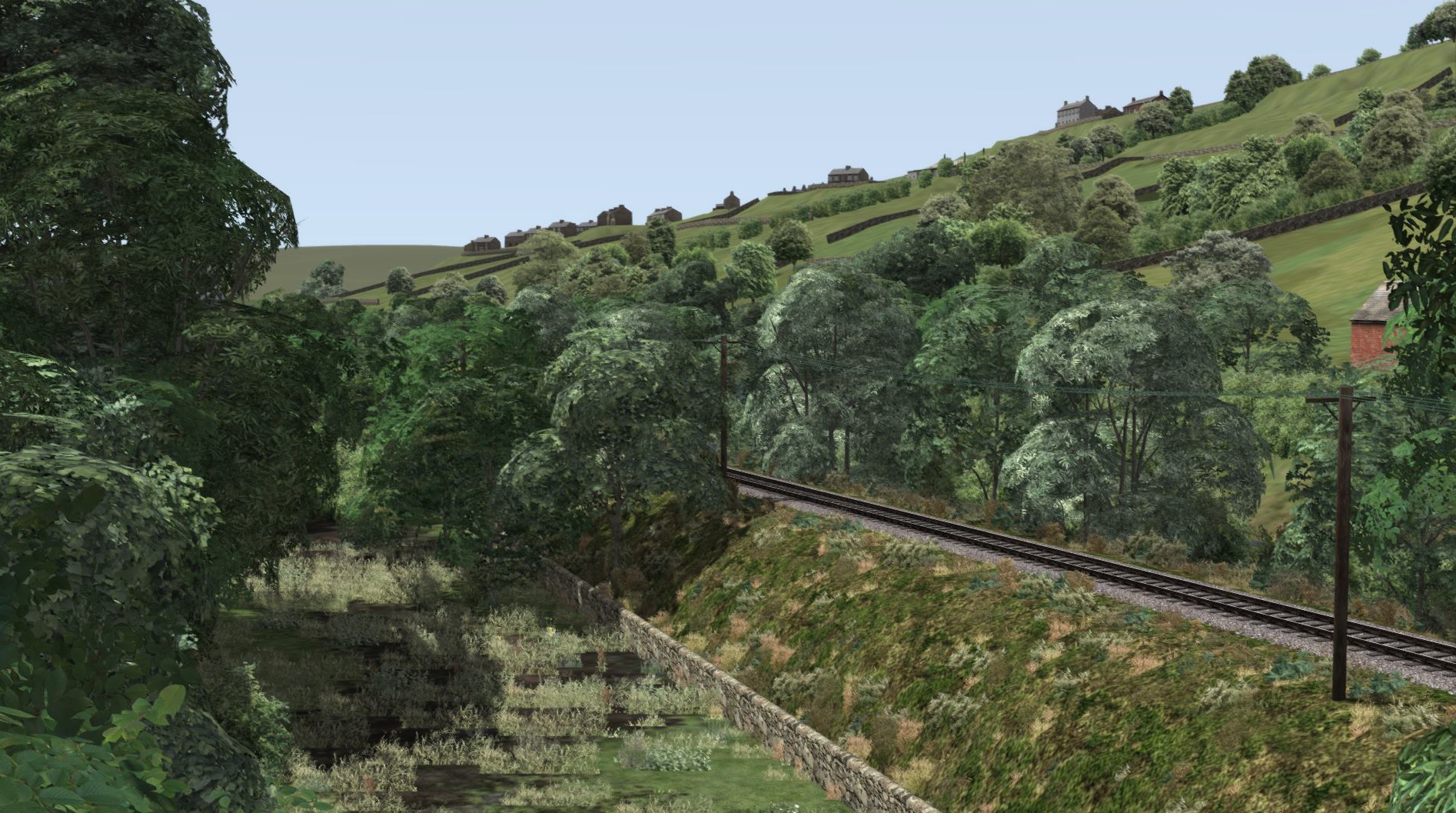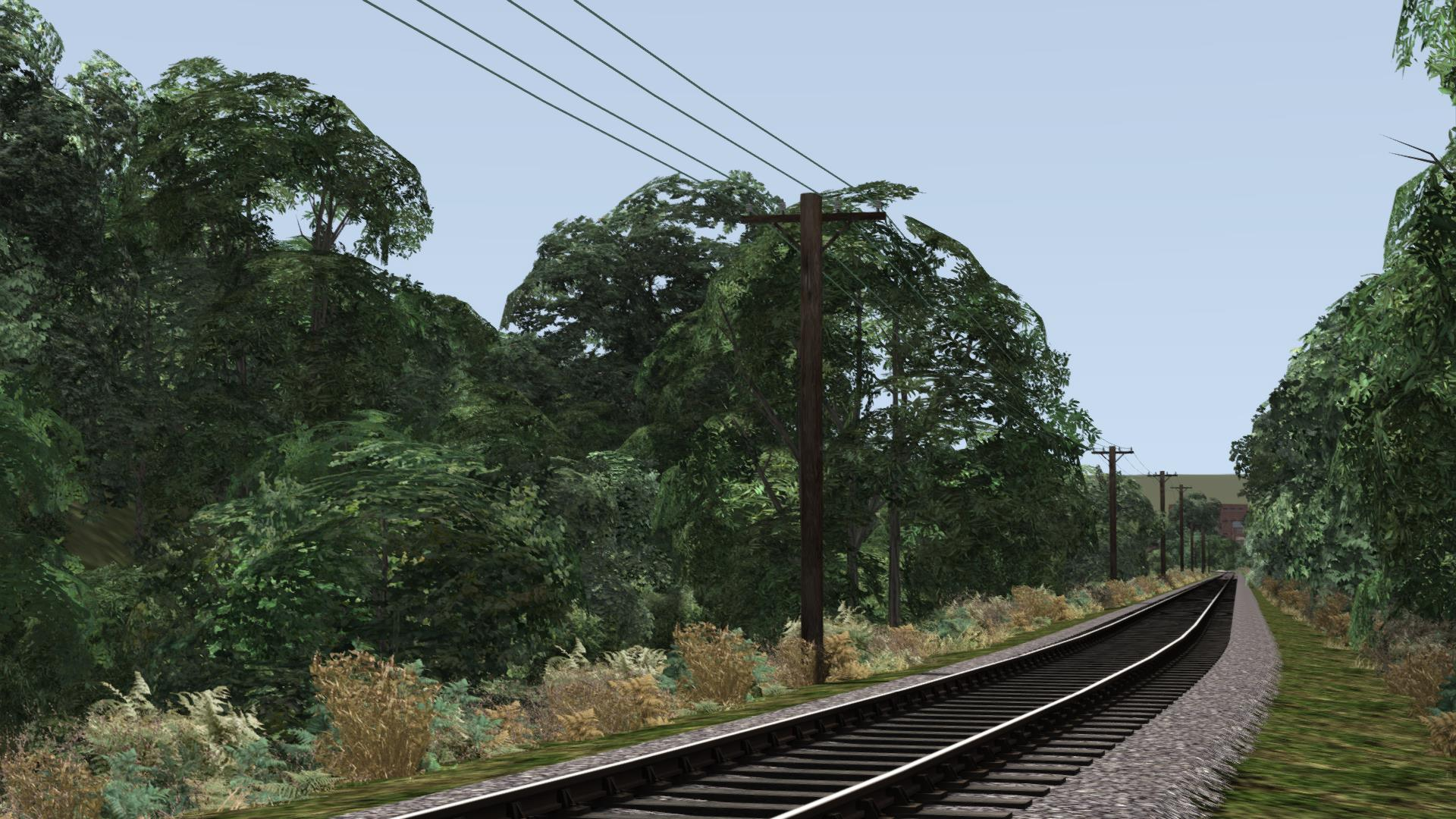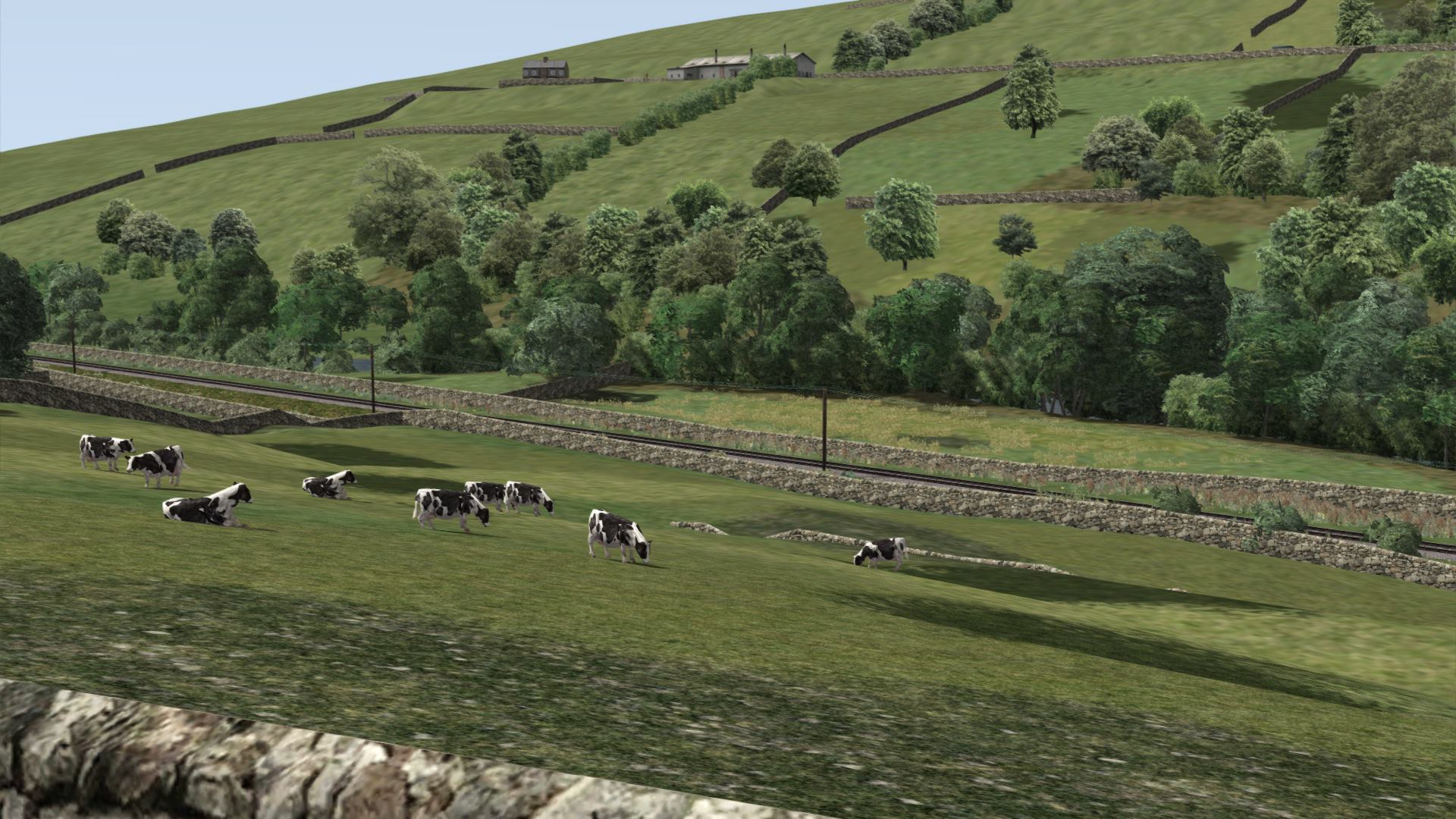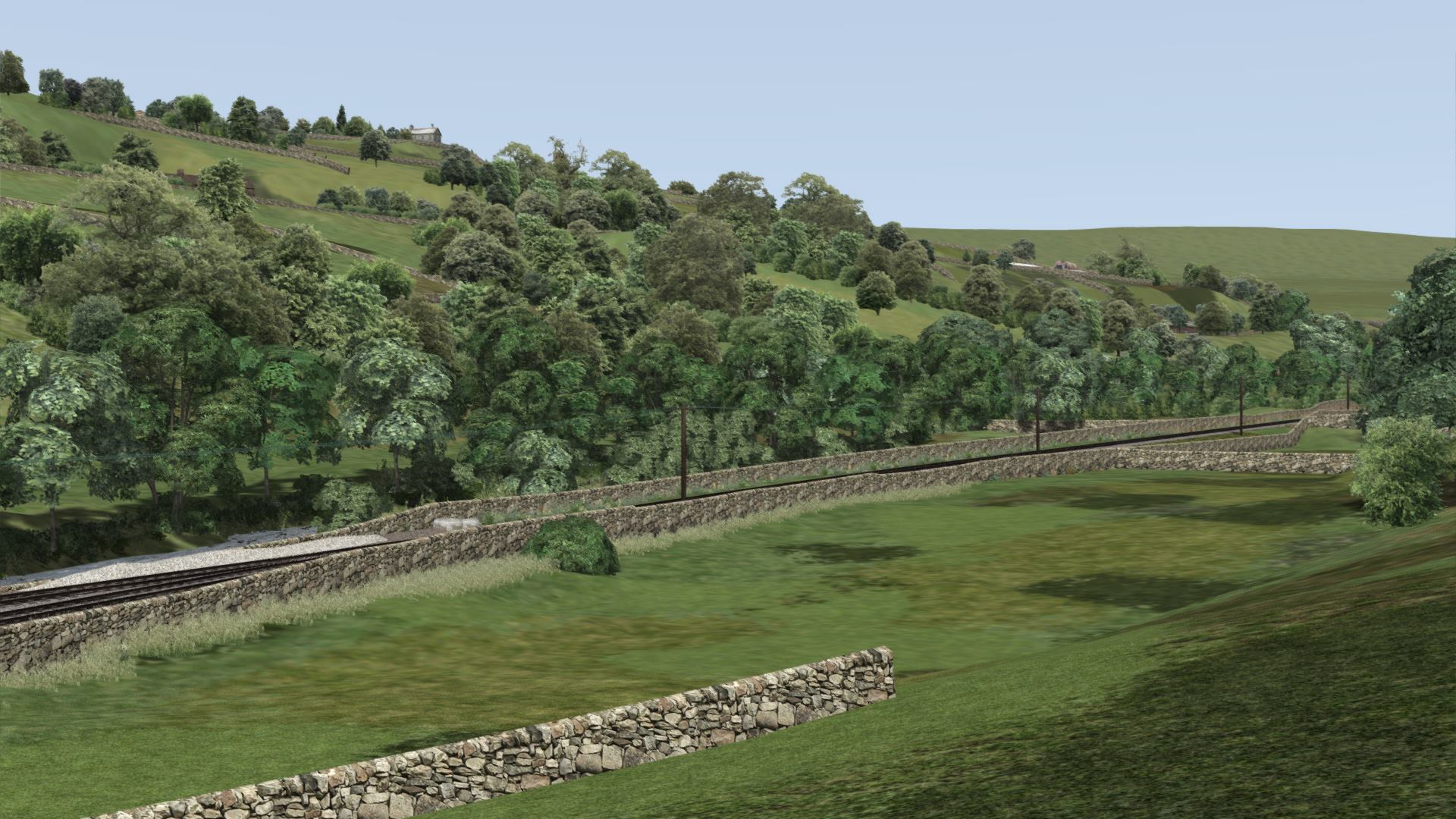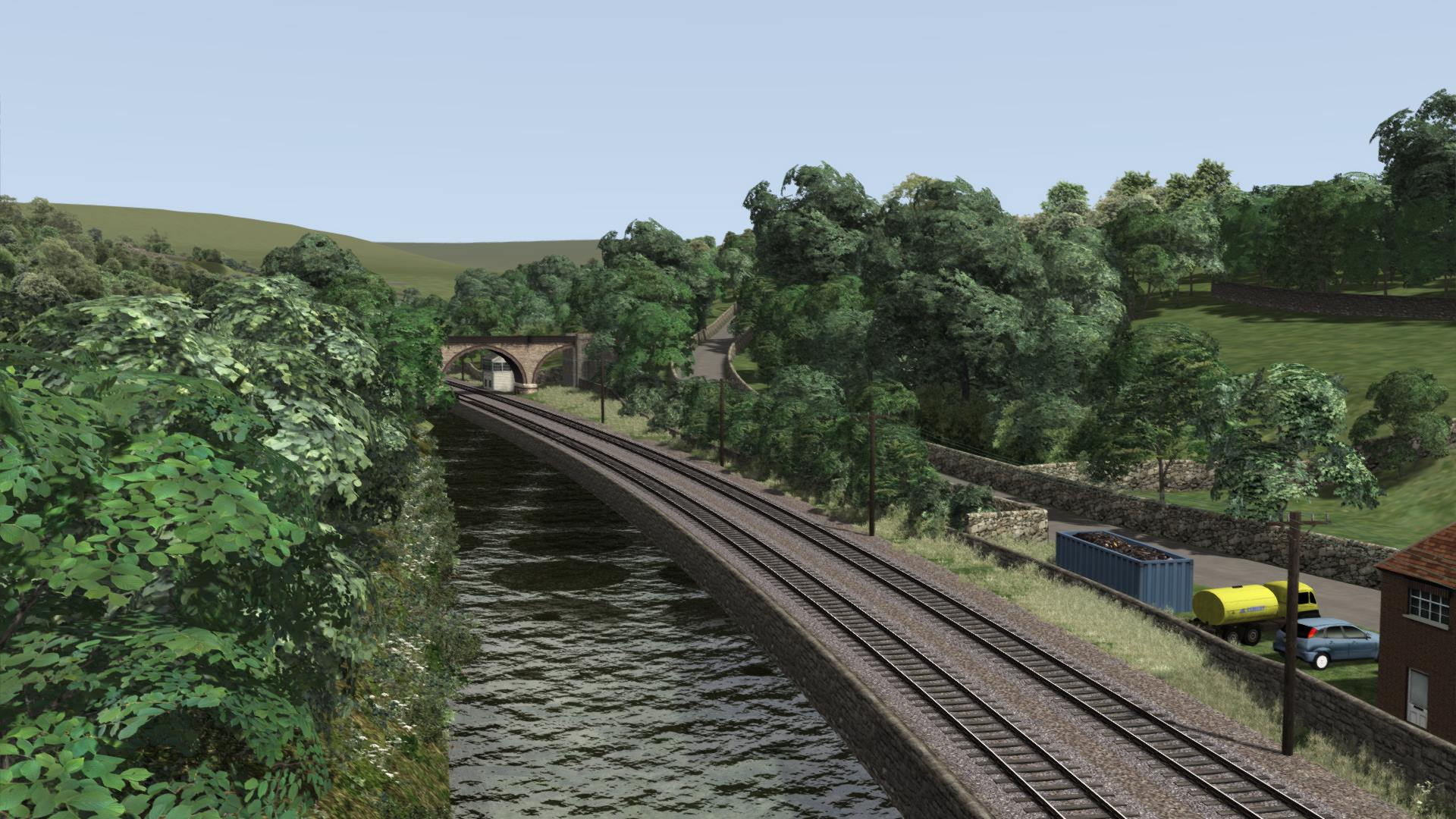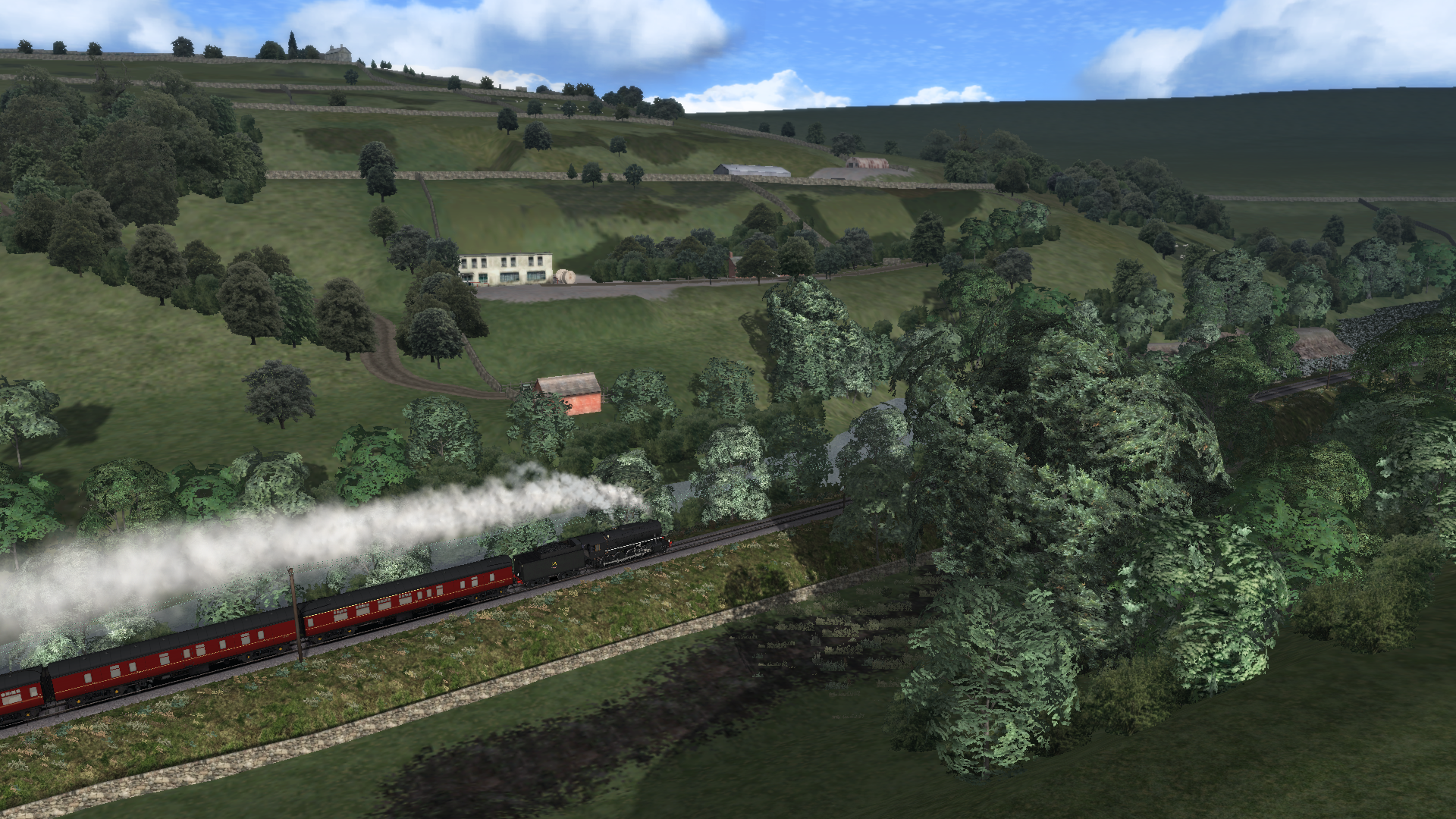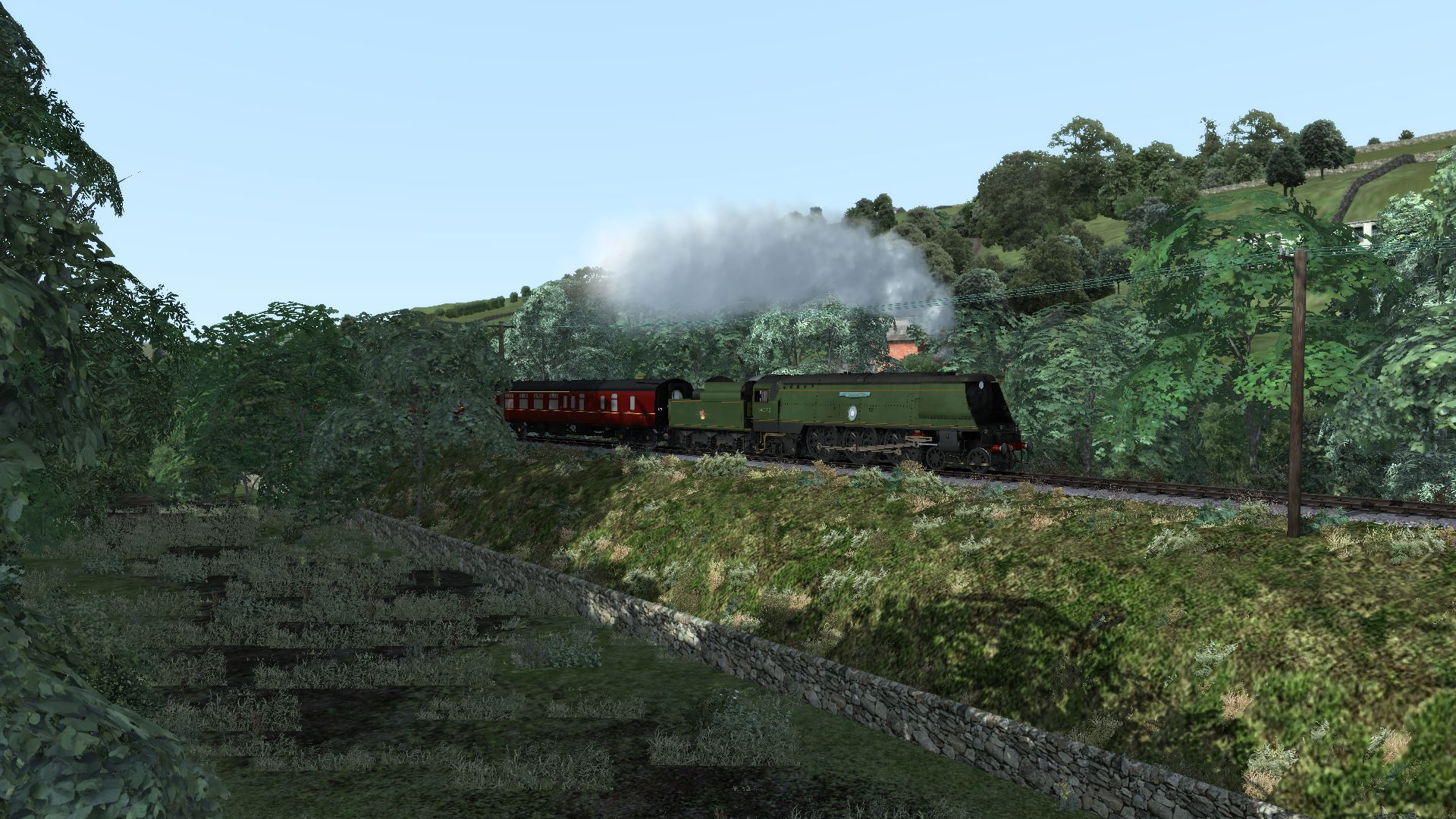 - 27-09-16 -
Mark has carried on working on the Oxenhope to Haworth section. The station and yard areas haven't really been worked on yet, while we await the delivery of the first custom models.

Mark will now move onto detailing the Haworth to Oakworth section
Please see the *new* slideshow above to see the latest images.

- 19-09-16 -
In the lead up to the announcement being made, a lot of work has already been done. All track is in place, and the terrain tools have been out manipulating the terrain to the right shapes and contours. Mark Walker is the chief route builder, and he has already made really good progress working down from Oxenhope, to just outside Haworth.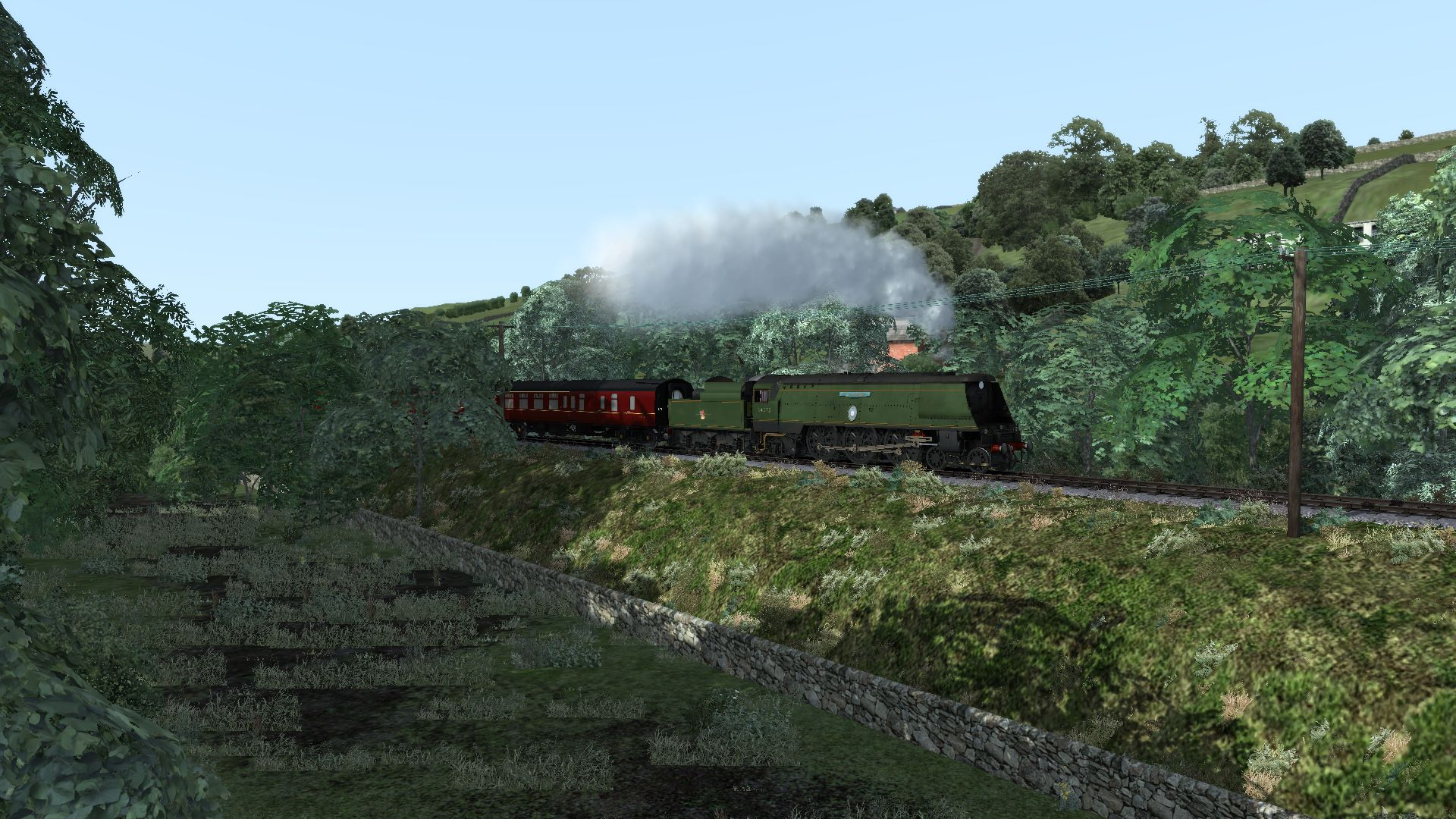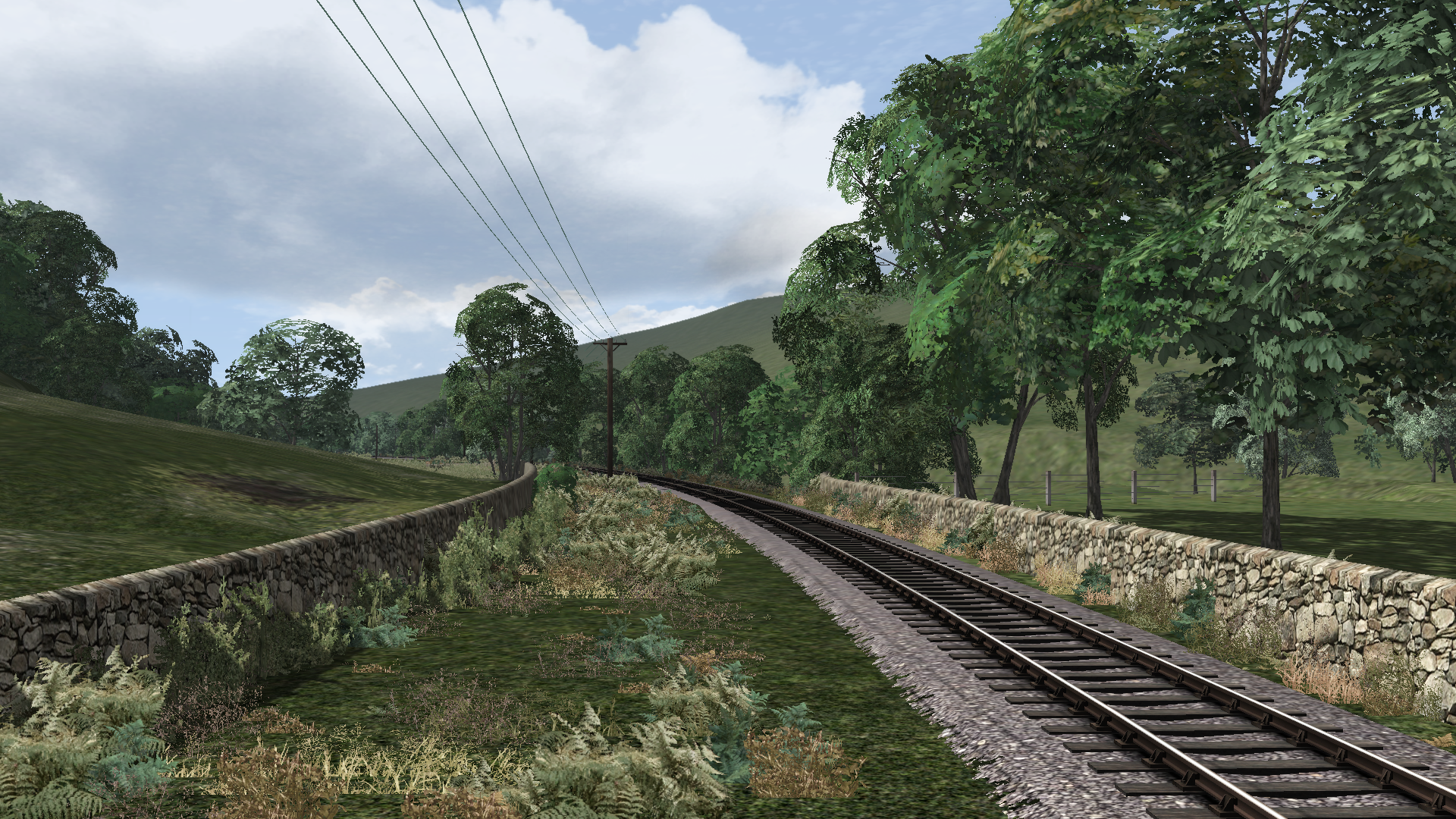 Discussions are ongoing with regard to hiring a third party to build the assets. Until agreements are in place we will not mention more about custom content. But, all being well, there'll be plenty!!


Officially Supported By The Keighley and Worth Valley Railway Ltd
Logo Used With Permission