Ivatt 4MT 2-6-0
Ivatt 4MT 2-6-0 - Coming Soon to Train Simulator
A collaboration between Tom Homewood, formerly of TAA Developments and James Littlewood of Forge Simulation to bring about this classic of the steam age. With only one example preserved, the focus will mostly be on steam era variants of this Ivatt 2-6-0.
162 Ivatt 4MT's were built between 1947 and 1952, with just three being built by the LMS before nationalisation. These locomotives are fondly remembered for their work on the Stainmore line and the Midland and Great Northern, in East Anglia. They were trialed on the Somerset and Dorset but they weren't successful. Later the class were modified and may well have been a success, but they were never tried again.
As with most loco types, they received a nickname. Due to there slight ungainly look, due to American-style high running plates, but also their real turn of speed, once later modified, they were nicknamed 'Flying Pigs'.
As mentioned above, there is just one preserved - 43106. This loco is based on the Severn Valley Railway, flying the flag for this once 165-strong class of locomotive.

- 10-01-17 -
After another quiet period, today we bring you another small, but significant update. Tom is working through the animations, with help from James from Forge Simulations. We were pleased to receive these pictures, which really show off the detail being achieved with this rebuild. More soon. . . . . . .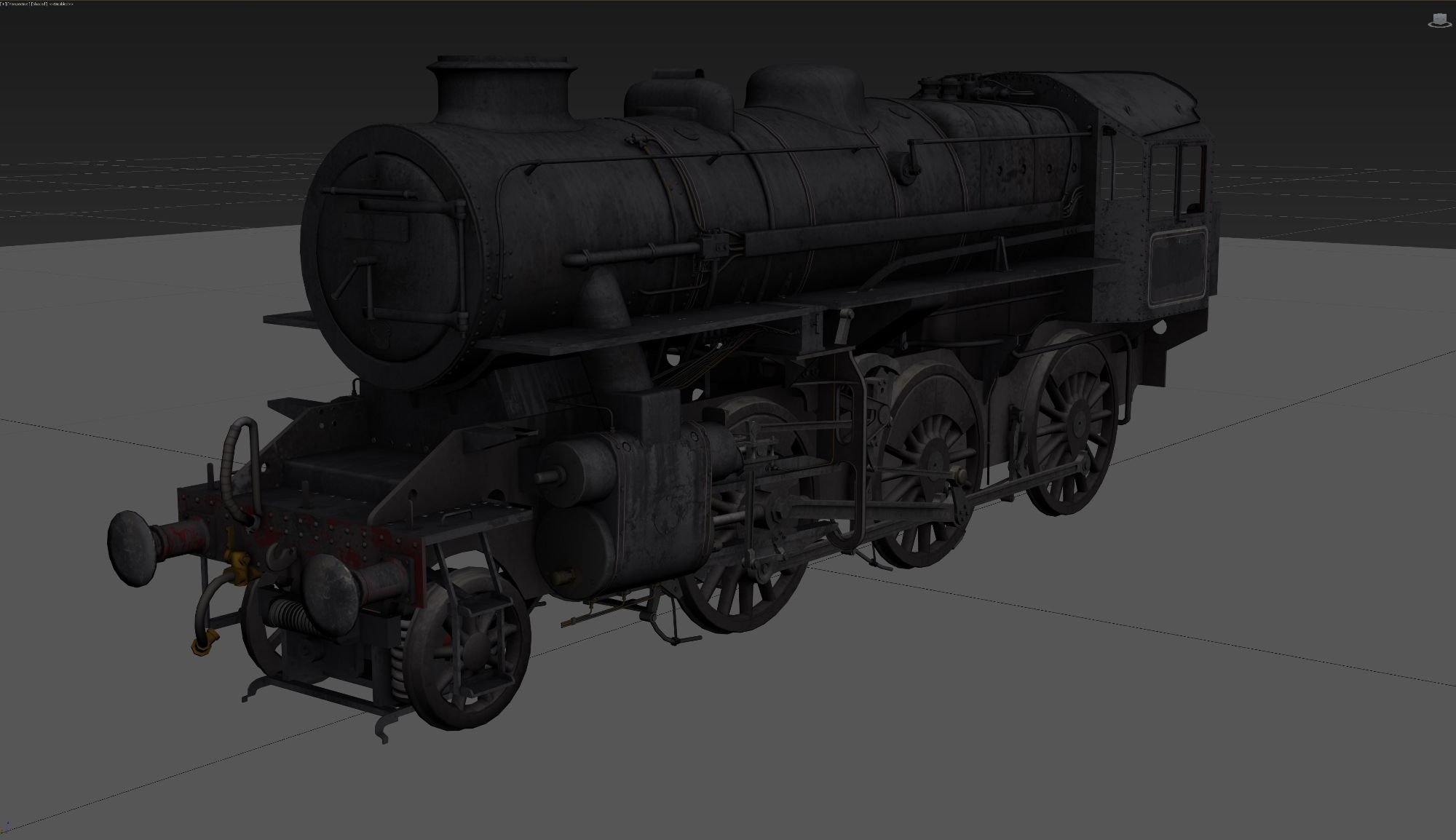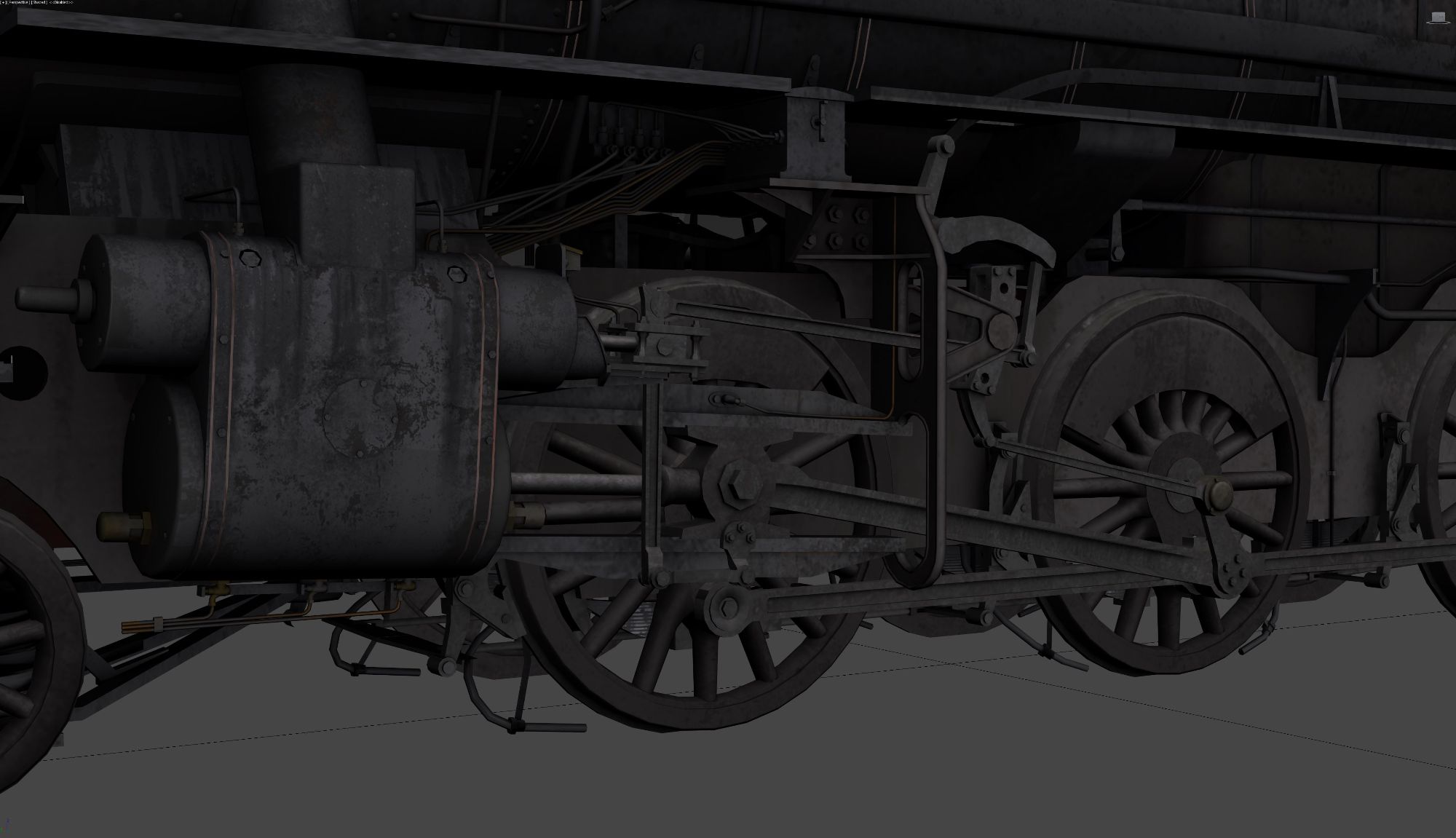 - 28-09-16 -
The full rebuild of the loco is almost complete. Here are the latest images of the tender.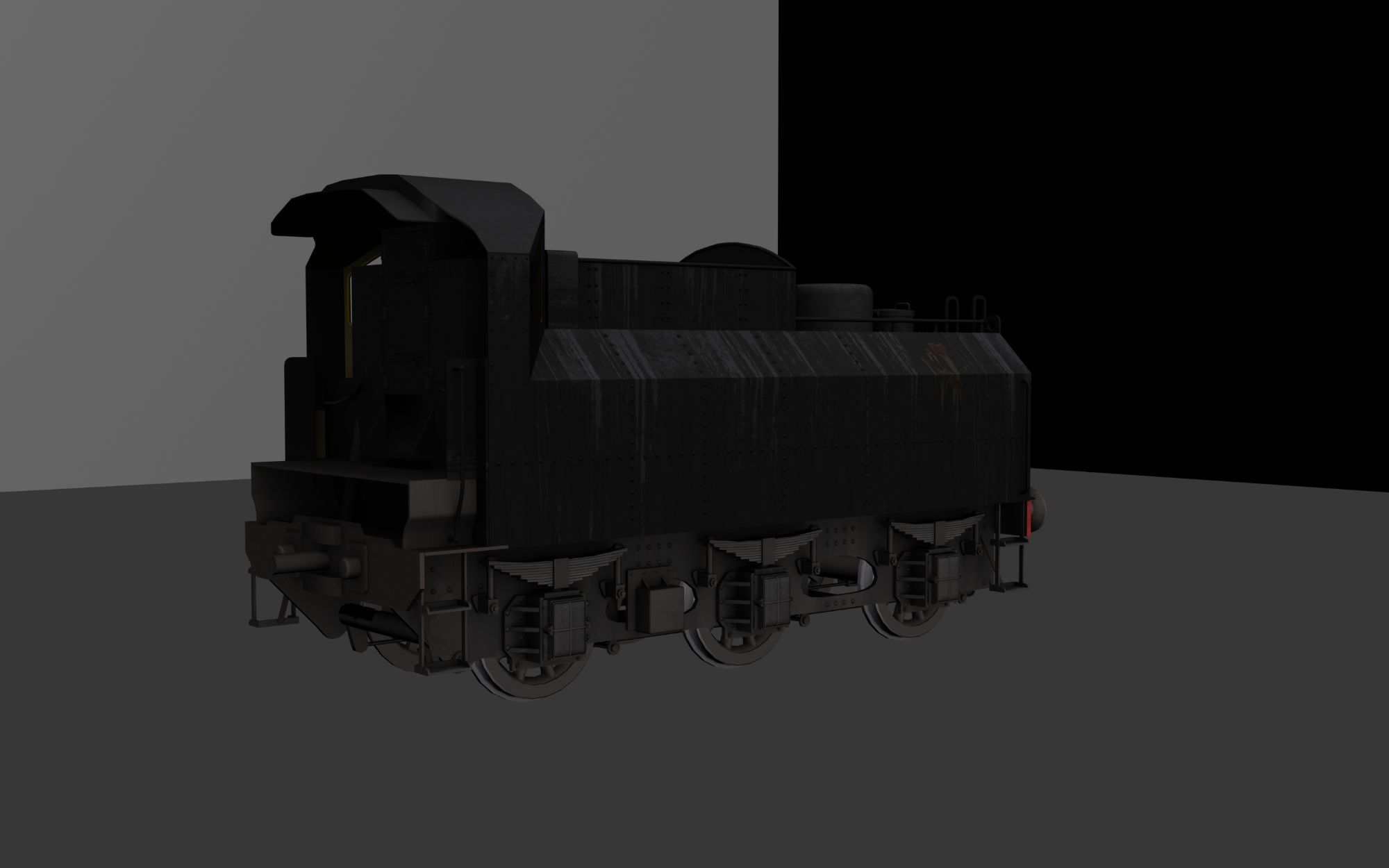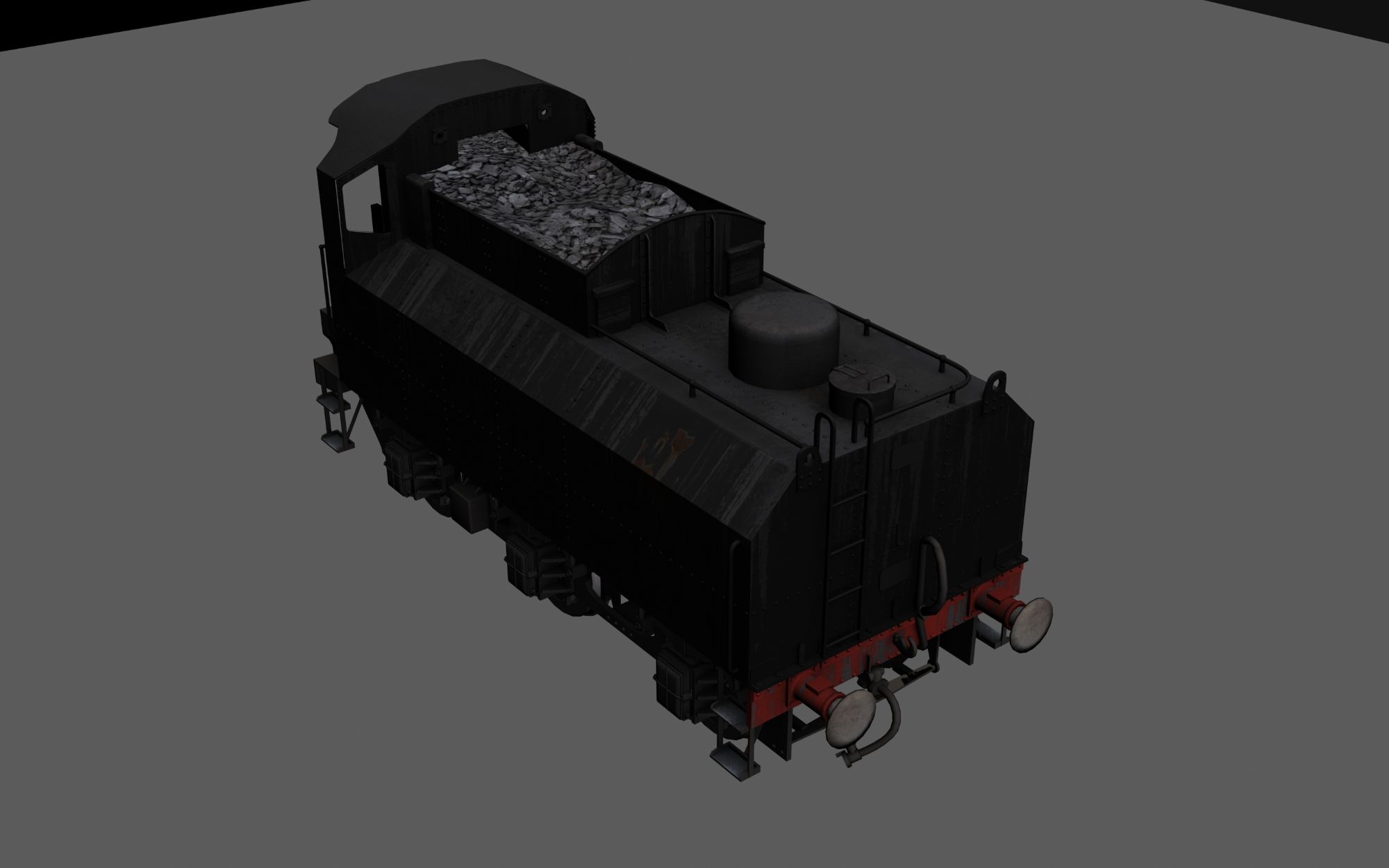 - 08-08-16 -
We begin with the recent updates on progress we have received from Tom: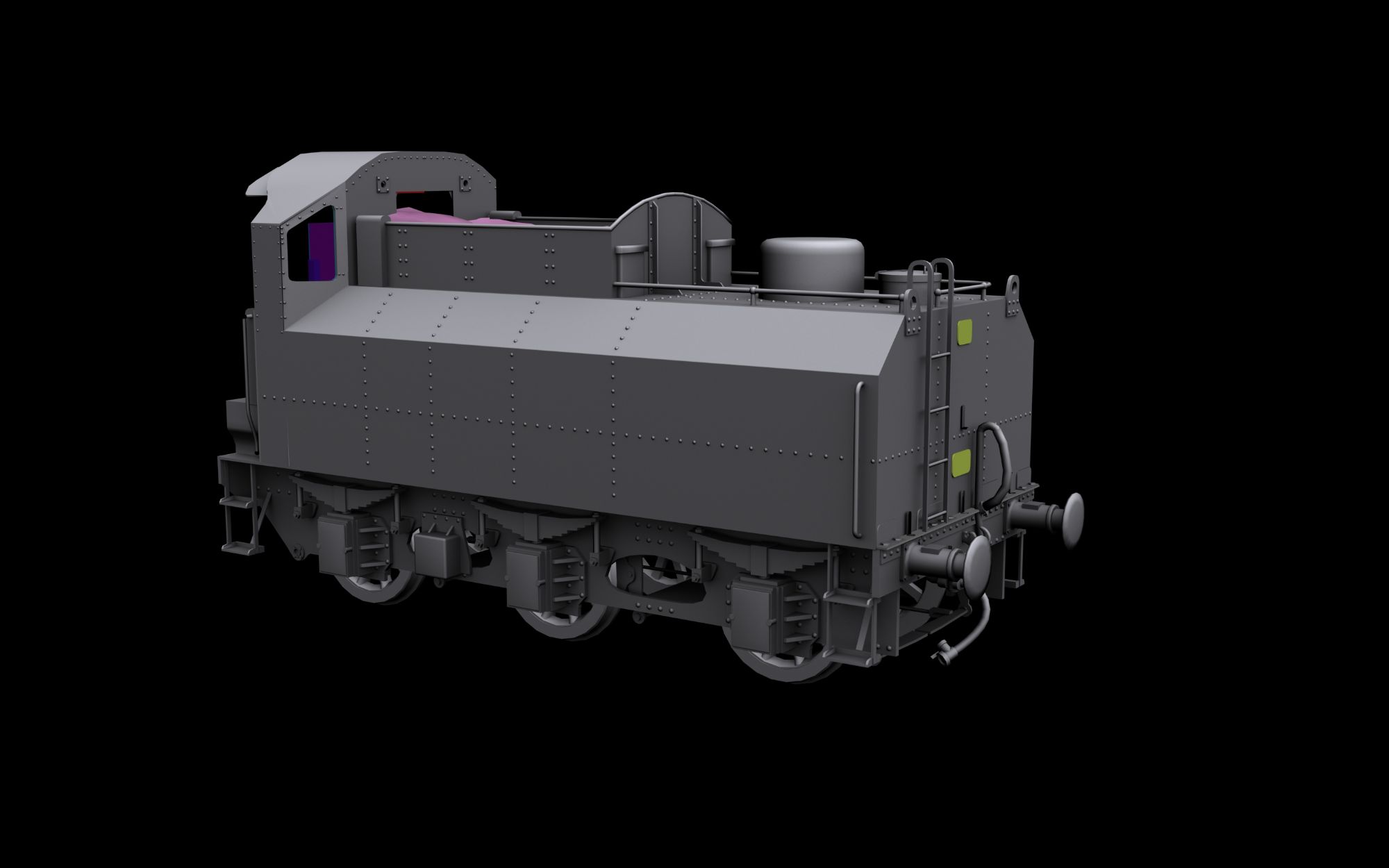 The tender was remapped and had lots more detail added.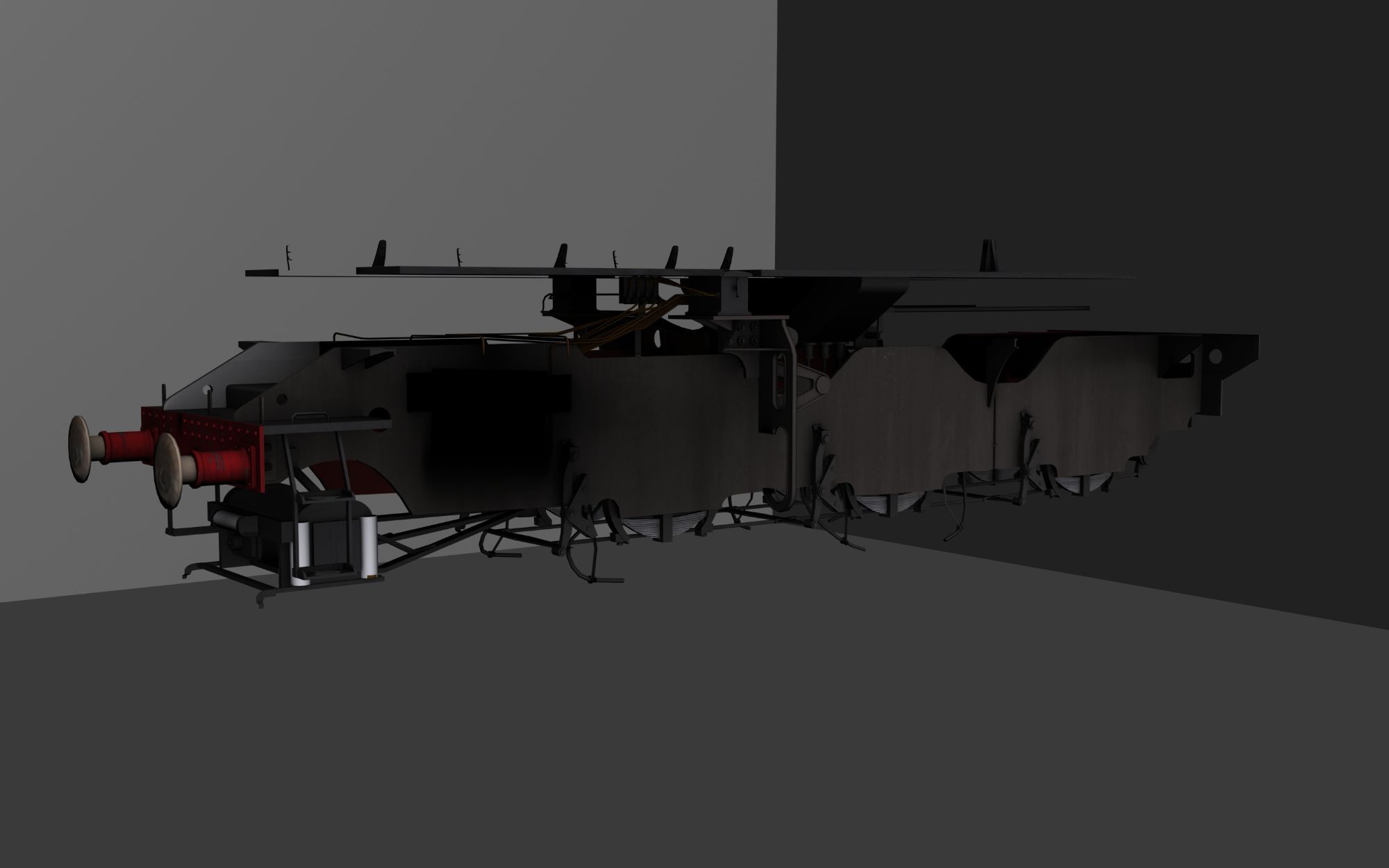 Everything remapped, Tom has begun work on the textures. With a 'used' look the intention, we have here a render of the frames all textured.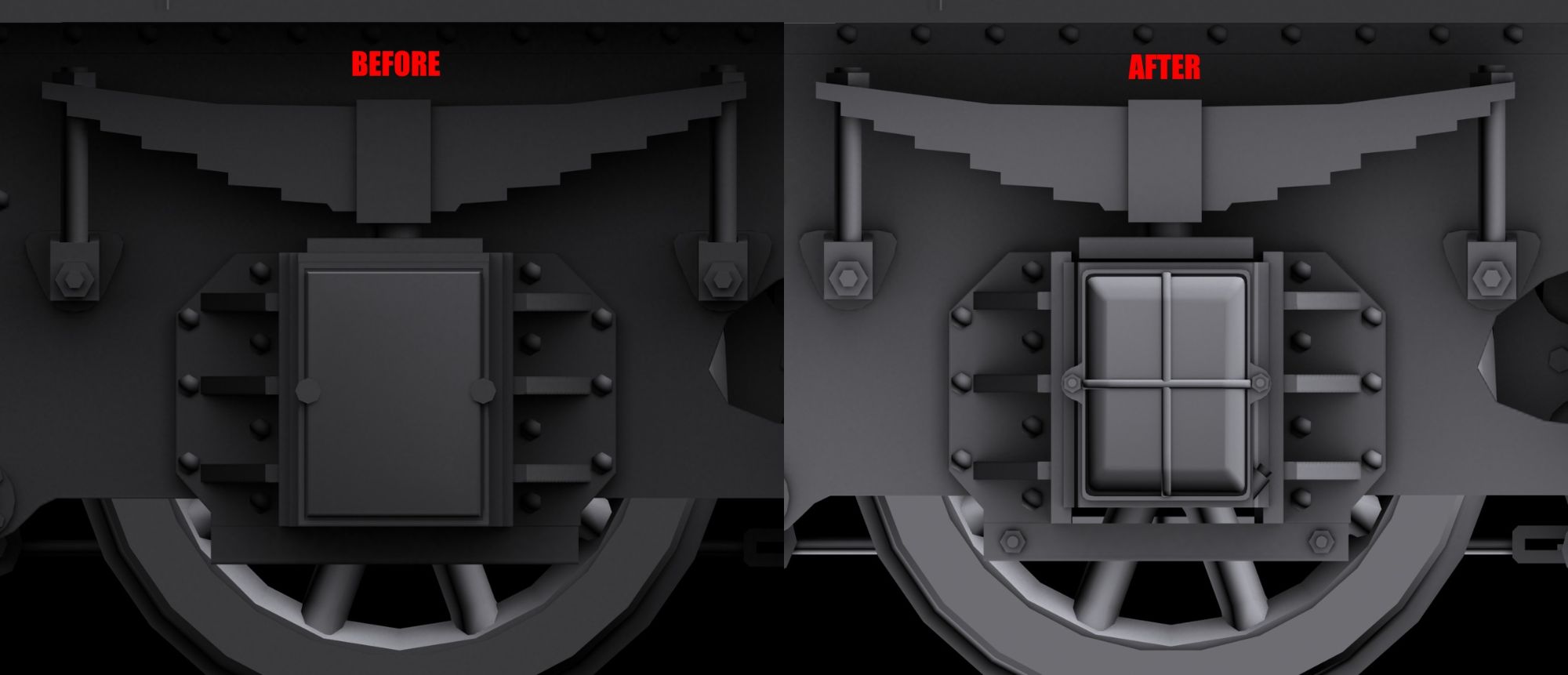 Here we have a comparison between the axle-boxes, as they were previously modeled(left), and how they look now(right). Tom is much happier with this detail now!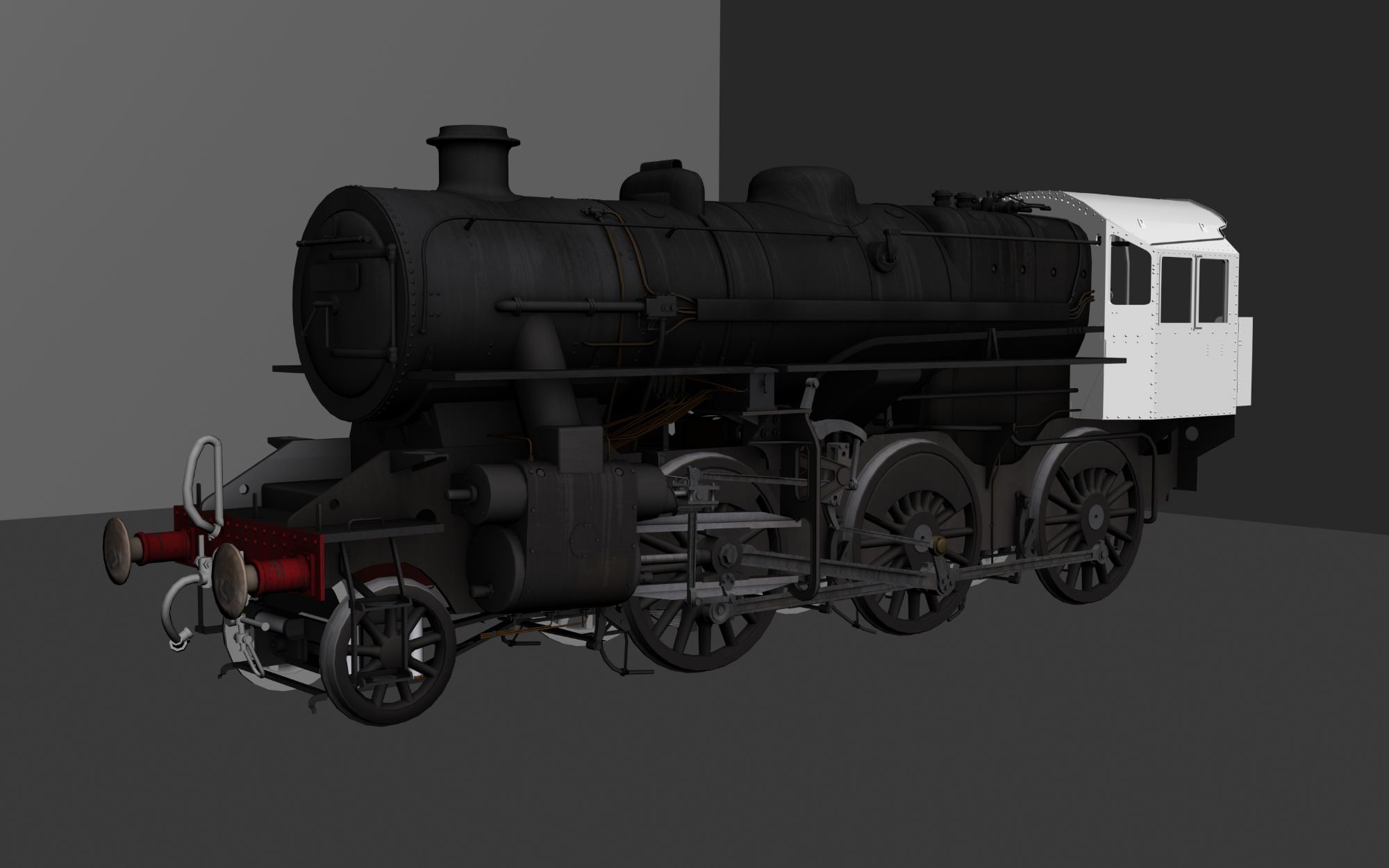 And today's update see the loco really coming together once again. The subtle weathering is really effective!