Steam Sounds in Motion: Best of 2016 Part 1
BEST OF 2016 PART 1
Sounds to Thrill, Excite & Entertain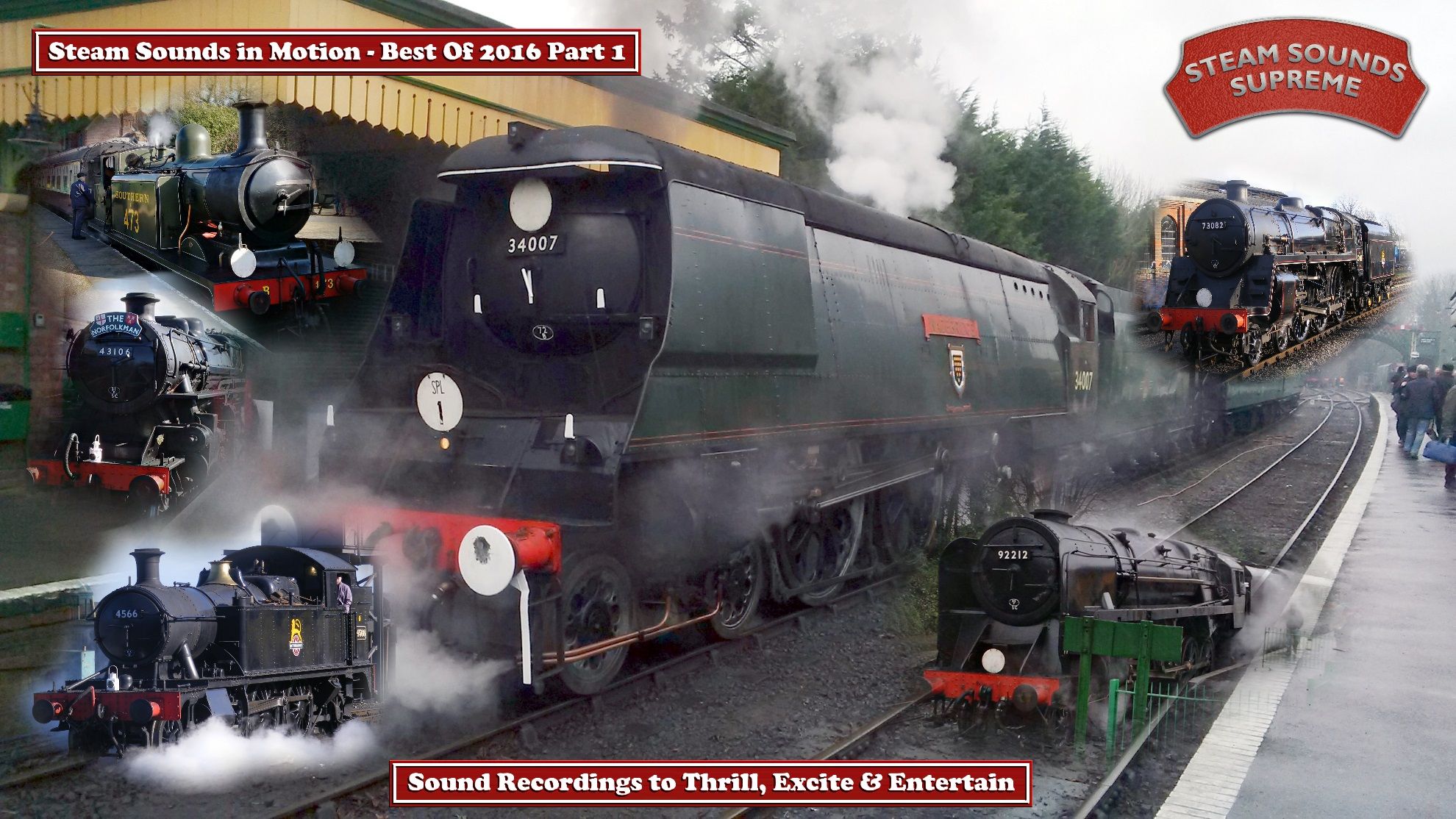 Track 1 - Mid-Hants railway spring steam gala of 2016. 9F 92212 pilots Bulleid Light Pacific 34007 Wadebridge as they depart Ropley hurriedly.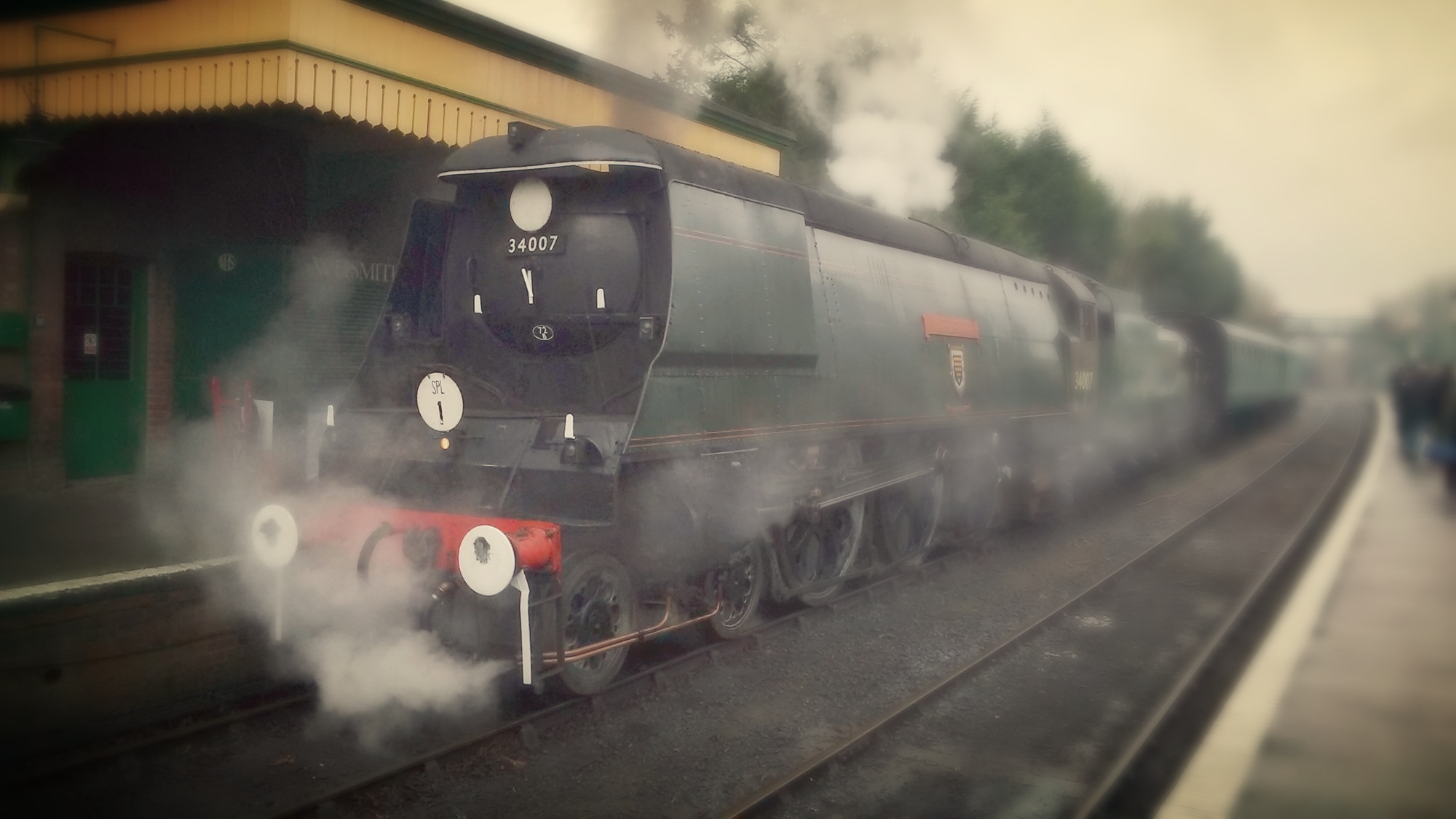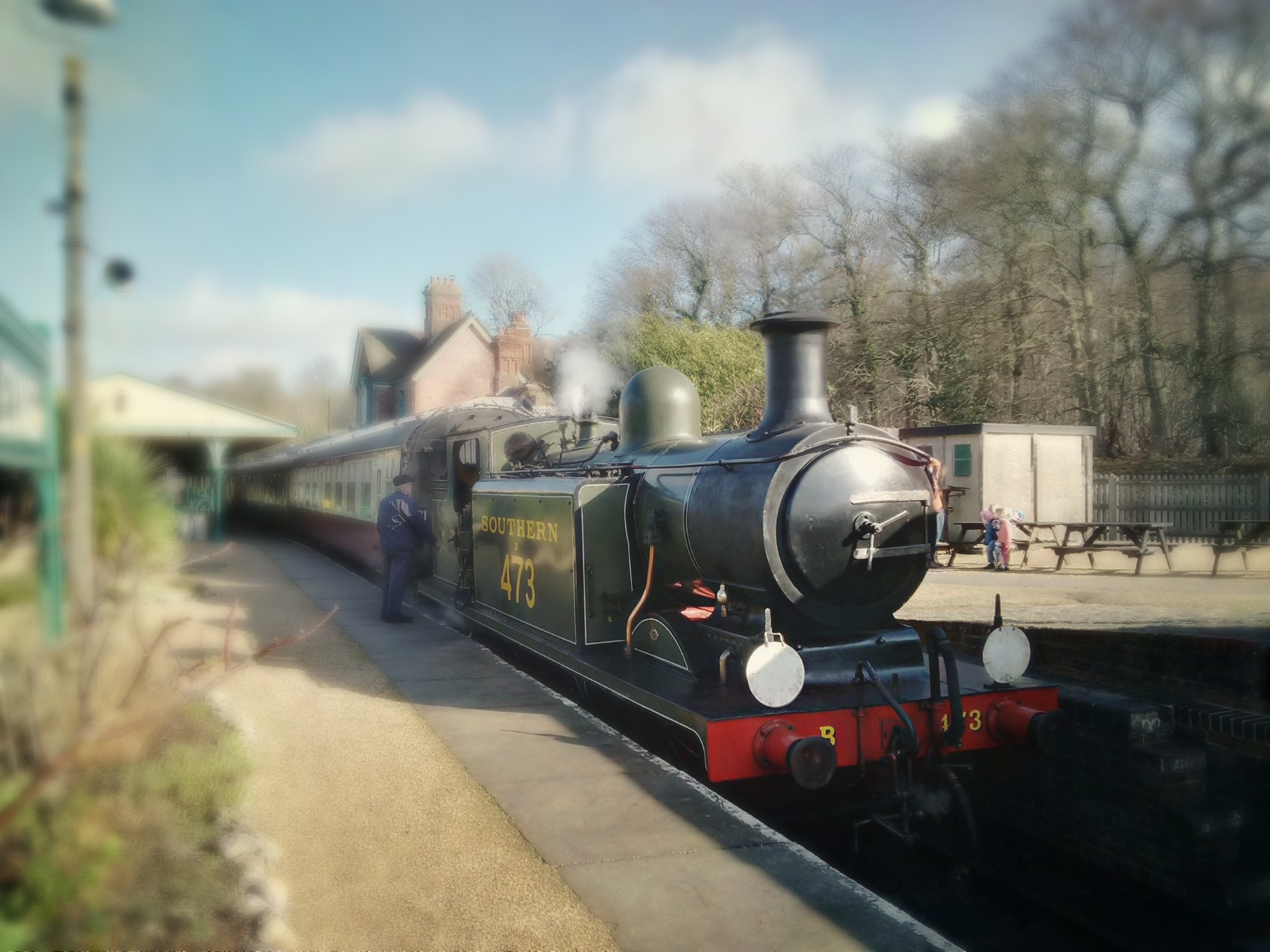 Track 2 - A passenger train departs Horsted Keynes station on the Bluebell Railway, heading towards Sheffield Park. This train is hauled by LBSCR E4 473.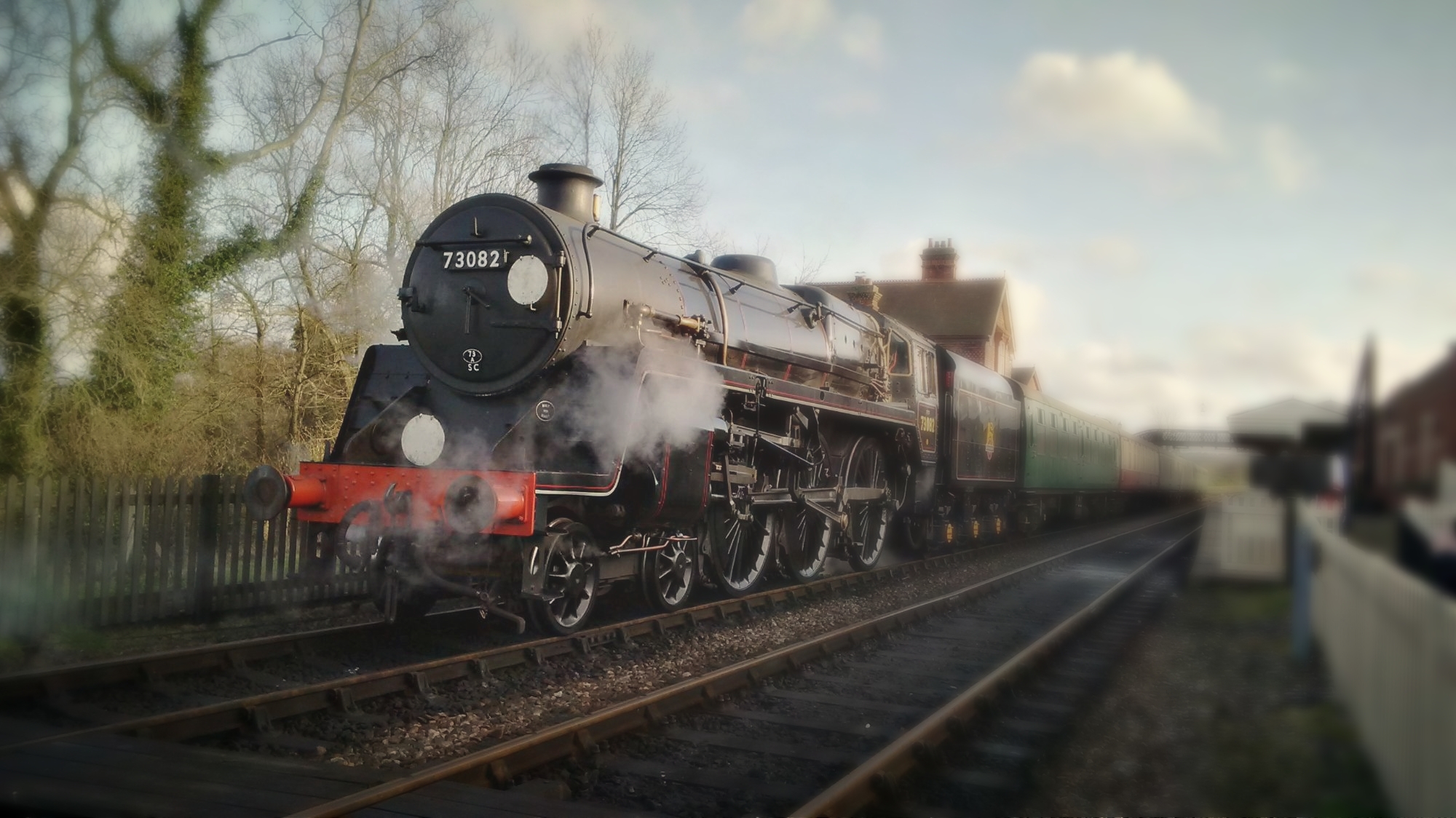 Track 3 - February 2016. We are at the Bluebell Railway recording Standard 5 73082 'Camelot'. We join the train as we near the end of a temporary speed restriction departing Horsted Keynes. The driver uses the loco's power to accelarate smartly to Sharpthorne Tunnel. The recording ends soon after leaving the tunnel and passing the former West Hoathley station site.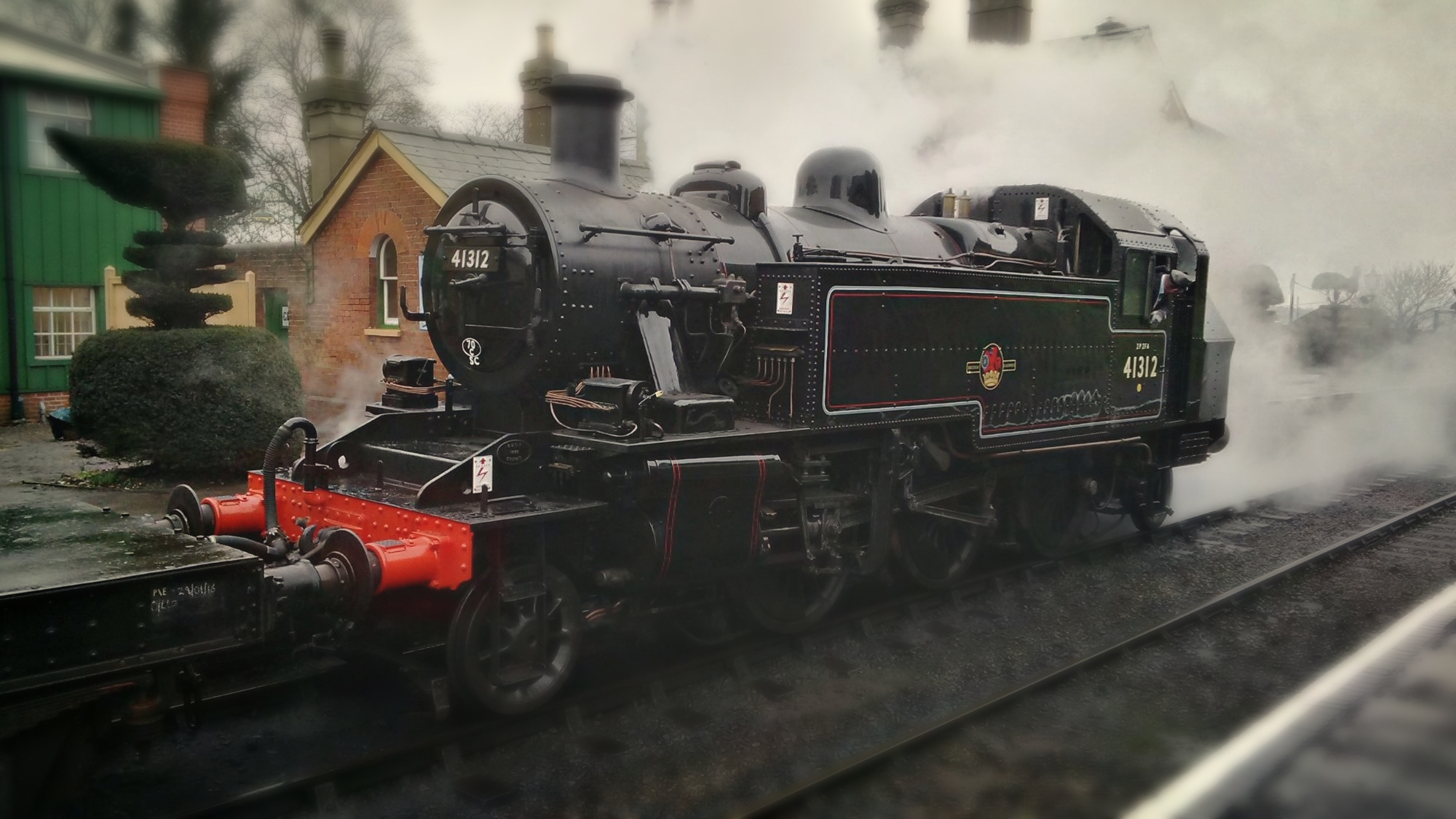 Track 4 - Back to the Mid-Hants. Ivatt 2MT Tank 41312 is making one of it's first appearances since returning to steam after a lengthy overhaul. We are positioned at the rear of the passing train in Alton loop. Having eased out of Alton station, the driver opens her up and she comes powering past us heading for 'the alps'.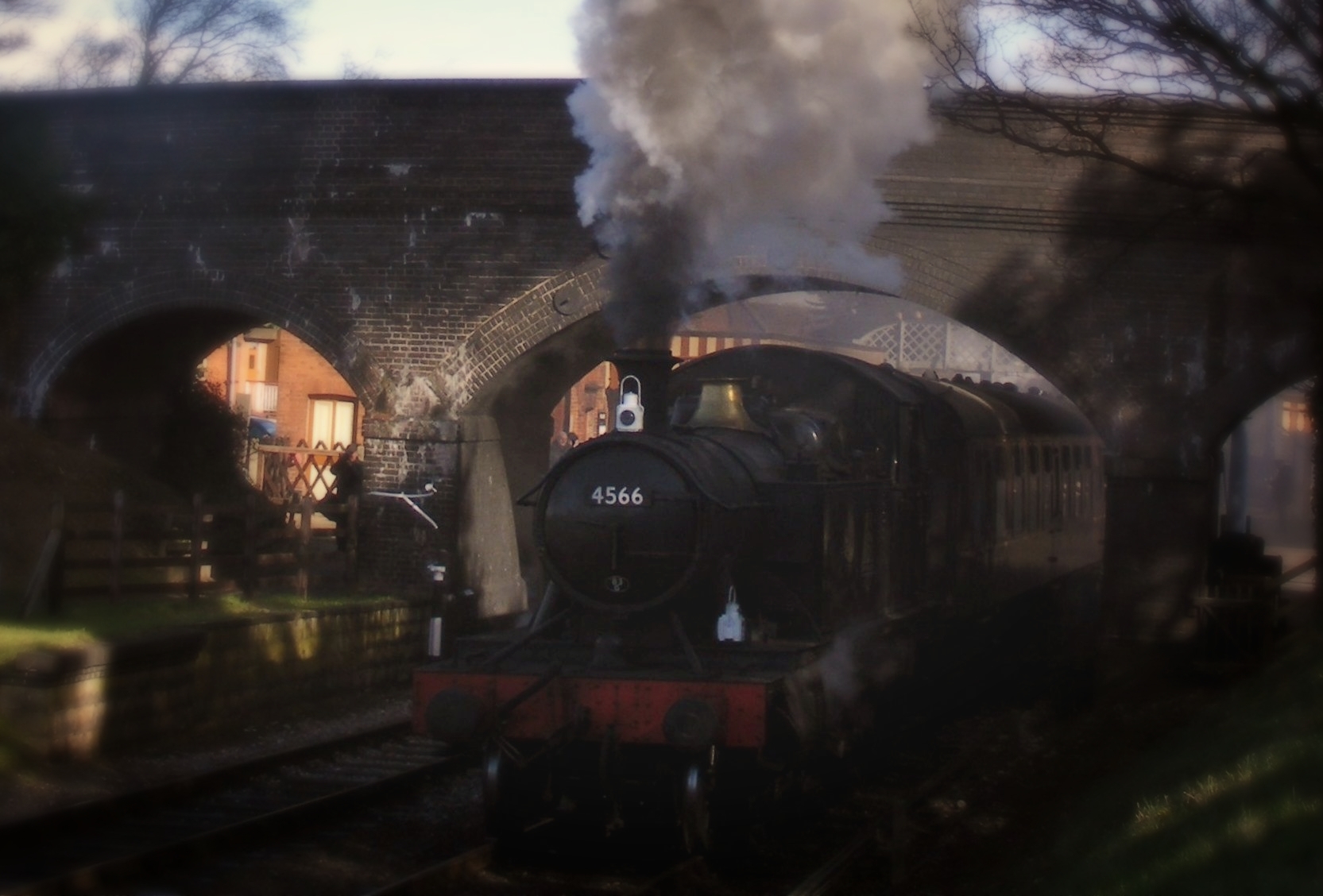 Track 5 - We now move to Norfolk. The North Norfolk Railway(NNR) are holding their annual spring gala. One of the visitors was Severn Valley-based Small Prairie 4456. Here she is heard powering away from Weybourne for Holt. The train can be heard for some time picking up speed attacking Kelling Heath bank, with much whistling. As the recoding concludes, the double-headed pair of 31806 & 43106 can be heard departing Weybourne heading towards Sheringham. Listen carefully and you'll also hear the signal returning to danger.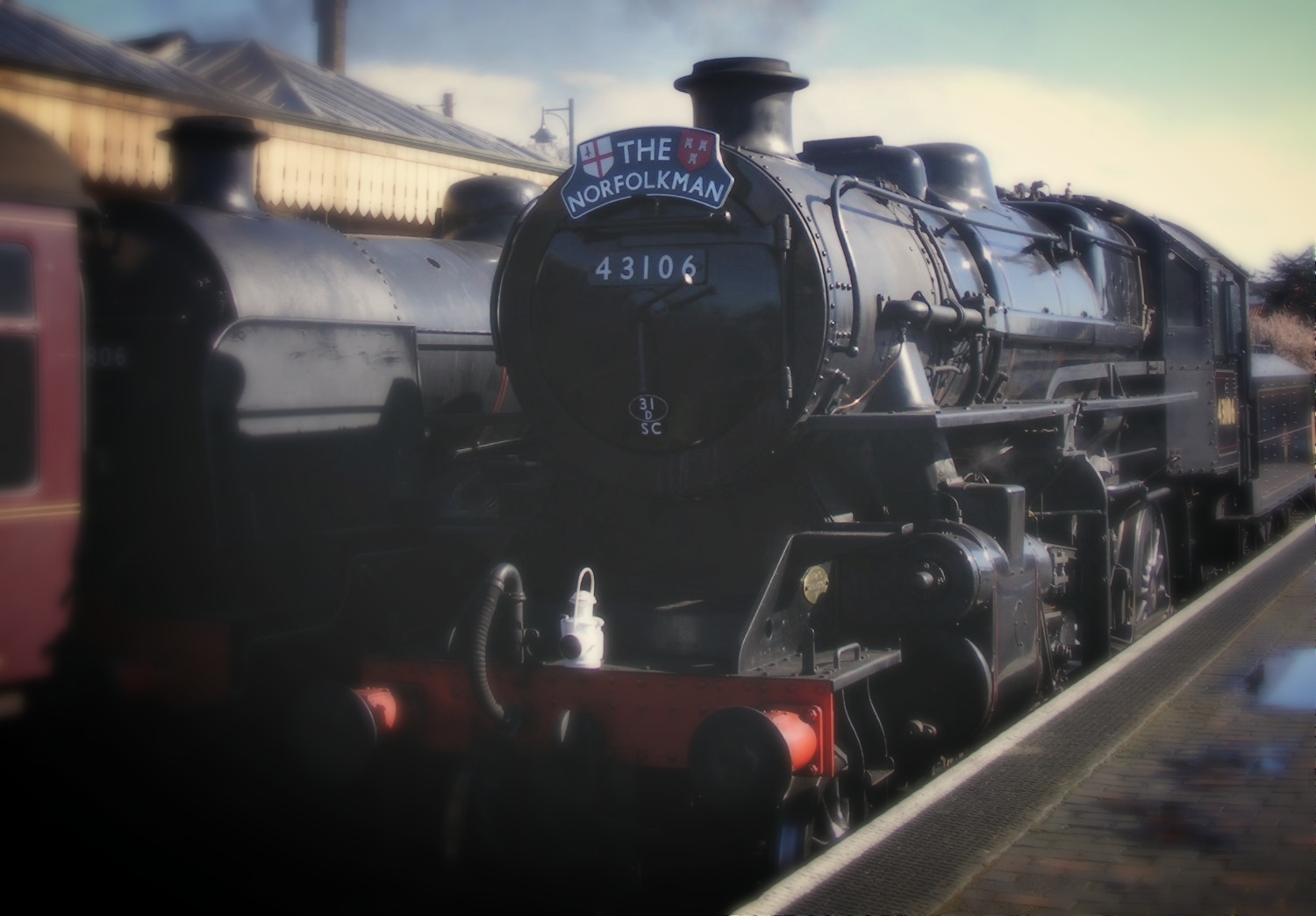 Track 6 - We remain on the NNR for this next recording. This time we have an on-train recording. Second visitor from the Severn Valley, Ivatt 4MT 43106, departs Weybourne. After pulling away nicely, the driver eases off to negotiate the pointwork. Once clear, we accelarate in some style towards Kelling Heath summit! The whistle is for the crossing where the gradient eases.